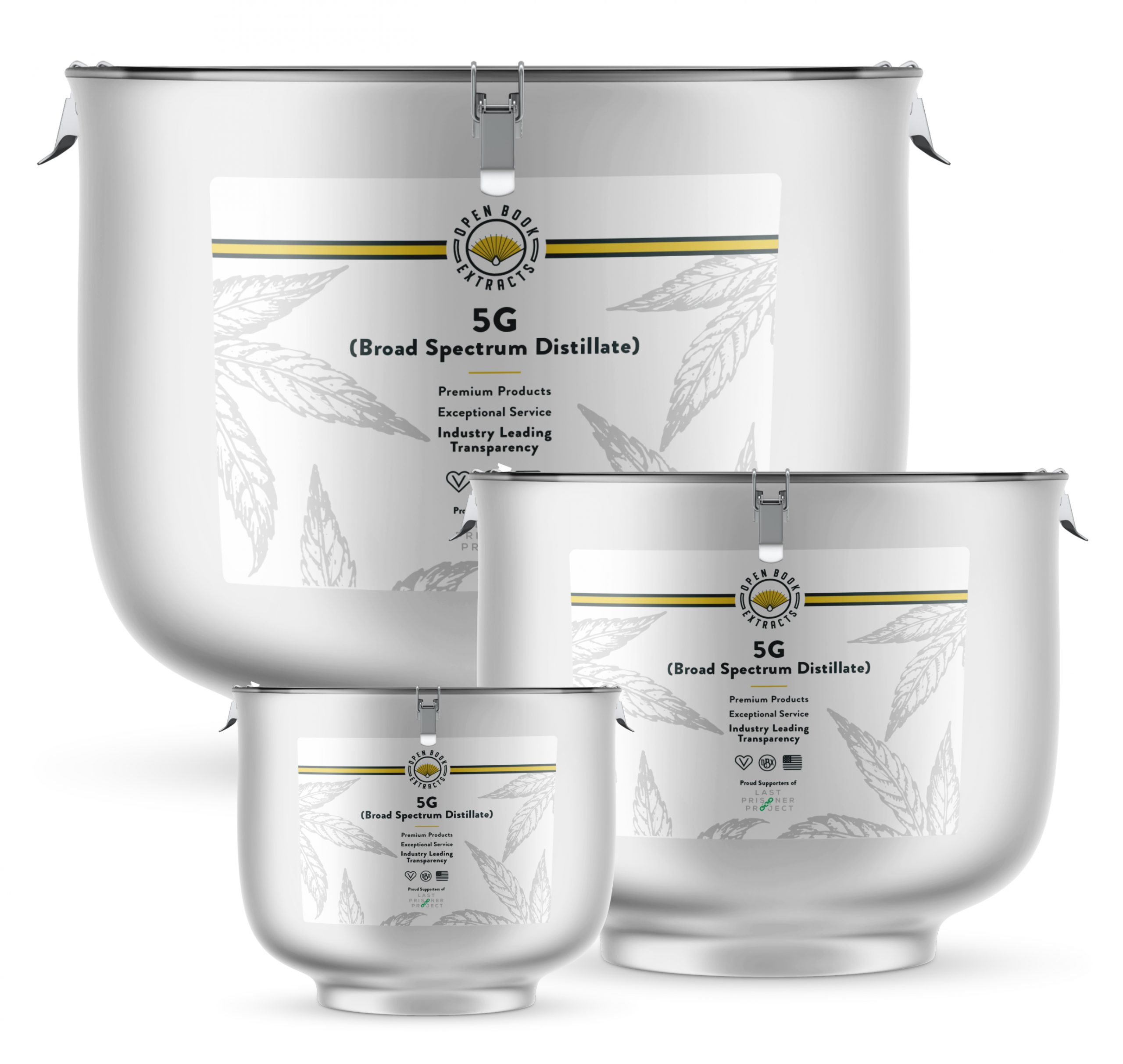 Description
5G is a Broad Spectrum Distillate composed of 5% CBG and >85% CBD.   It offers a similar profile of plant compounds as our Broad Spectrum (THC-Free) Distillate.
Other Information
INTENDED USE: A raw ingredient intended for formulating into finished products. The FDA has not evaluated this product for safety or efficacy. This product is not intended to diagnose, treat, cure or prevent any disease. 
ORIGIN OF PRODUCT: Hemp
PACKAGING
SHELF LIFE: 12 months unopened from the date of production.
STORAGE: In amber bottle at 4C in the dark with a tightly secured cap
FORMULATING
Appearance:  Pale yellow solid at ambient temperature; pale yellow oil when warmed
Purity: >90% TAC
CBD Potency: >85%
CBG Potency: 5% 
Melting point: 66 oC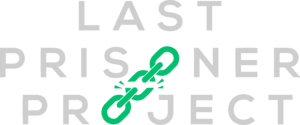 Since our inception in 2019, Open Book Extracts has supported The Last Prisoner Project, working to repair the past and continuing harms of the war on drugs. OBX is proud to work with LPP and their partners in raising awareness for the 46,000 prisoners still incarcerated for non-violent cannabis related crimes. Together, our efforts and contributors will free cannabis prisoners and help to rebuild the lives of those who have experienced the devastating effects of the criminalization of cannabis.