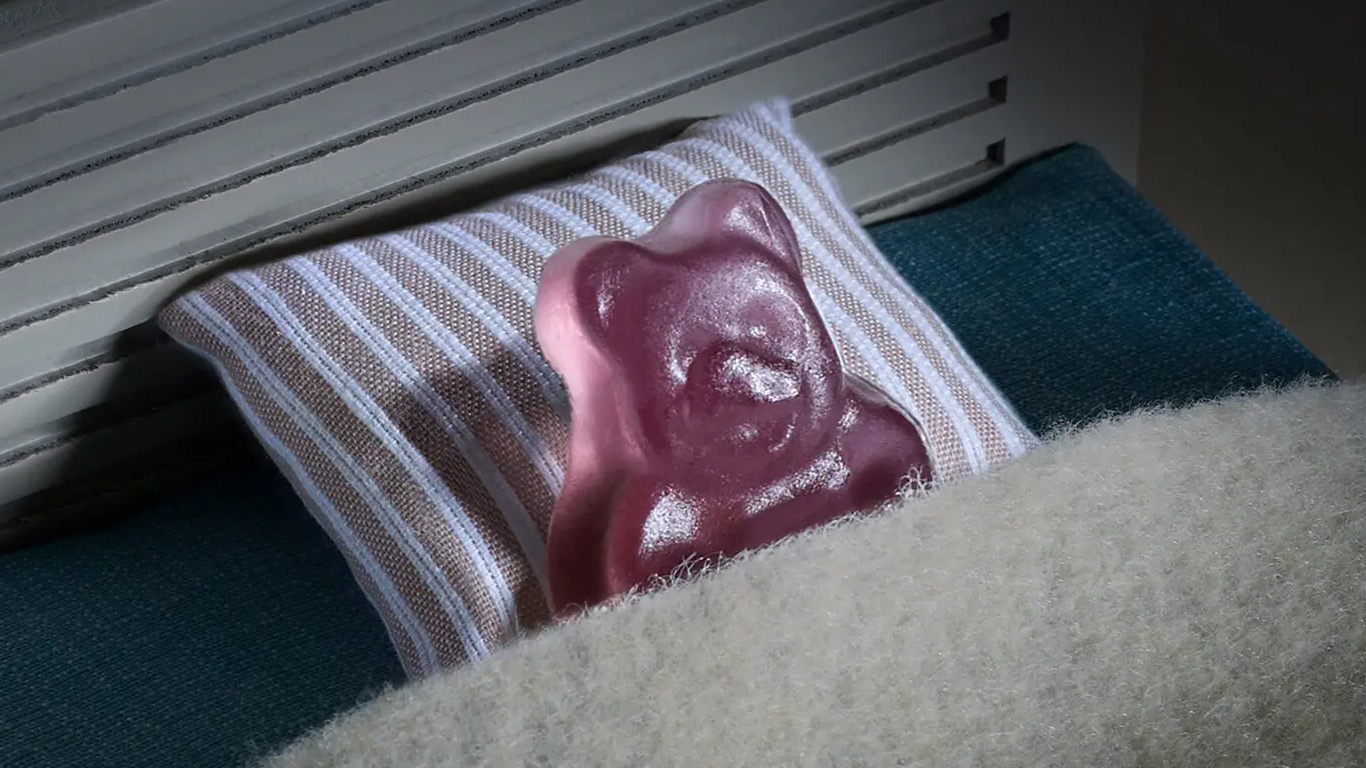 Is Cannabis Good or Bad for Sleep?
cbdMD™ Makes History Becoming the First CBD Brand to Achieve 3 NSF's Certified for Sport® Certifications
cbdMD, Inc., one of the nation's leading, highly trusted, and widely recognized CBD companies, announces the release of the third product in its comprehensive NSF Certified for Sport® line of CBD products: cbdMD's 1500 mg Tropical Mix Gummies with 50 mg of CBD per serving. 

The Company now has the largest product offering of Certified for Sport® products in the market with its cbdMD PM softgels, its general wellness 1500 mg softgels, and now its general wellness 1500 mg gummies to provide a full suite of solutions for consumers looking to have the cleanest products without fear of failing a drug test. 

Athletes at the highest levels have already begun their wellness journey confidently using cbdMD's newly approved NSF Certified for Sport® as the brand leader they trust.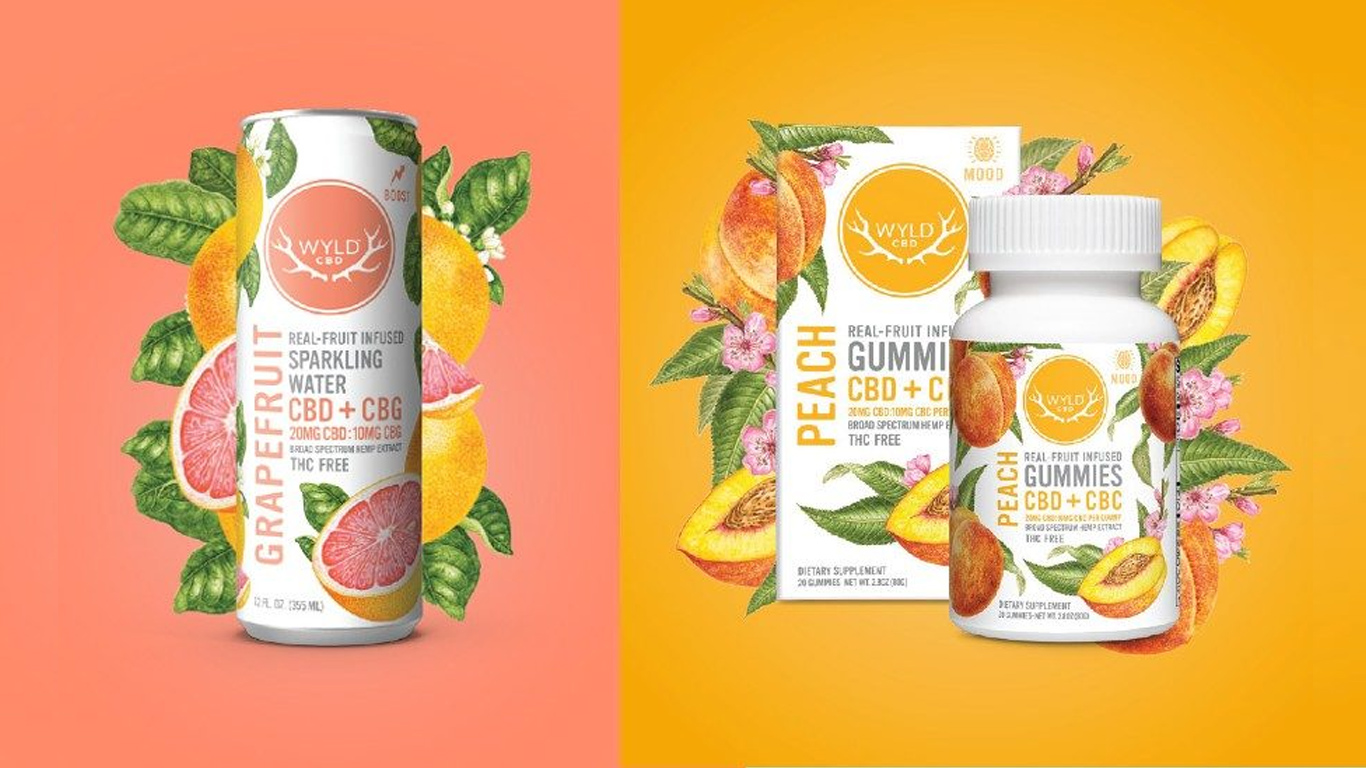 Wyld CBD To Expand Sparkling Water, Gummy Lines
Wyld CBD

is launching two sparkling waters and one new gummy variety at Natural Products Expo West, set for March 9-11 in Anaheim, California.

Joining the Wyld CBD lineup are Peach CBD+CBC gummies, Grapefruit CBD+CBG sparkling water, and Blueberry Pomegranate CBD+CBN sparkling water. These new products include minor cannabinoids that can enhance the consumer's experience and are THC-free.

Wyld CBD's Peach CBD+CBC gummies are made with real-fruit ingredients and fortified broad-spectrum hemp extract. Each gummy contains 20 mg CBD and 10 mg CBC, which is known for its mood enhancing effects. CBC acts on specific receptors in the brain to support the activity of the endocannabinoid called anandamide. The word anandamide is rooted in the Sanskrit word ānanda, meaning bliss or happiness. This has led anandamide sometimes being referred to as the "bliss molecule."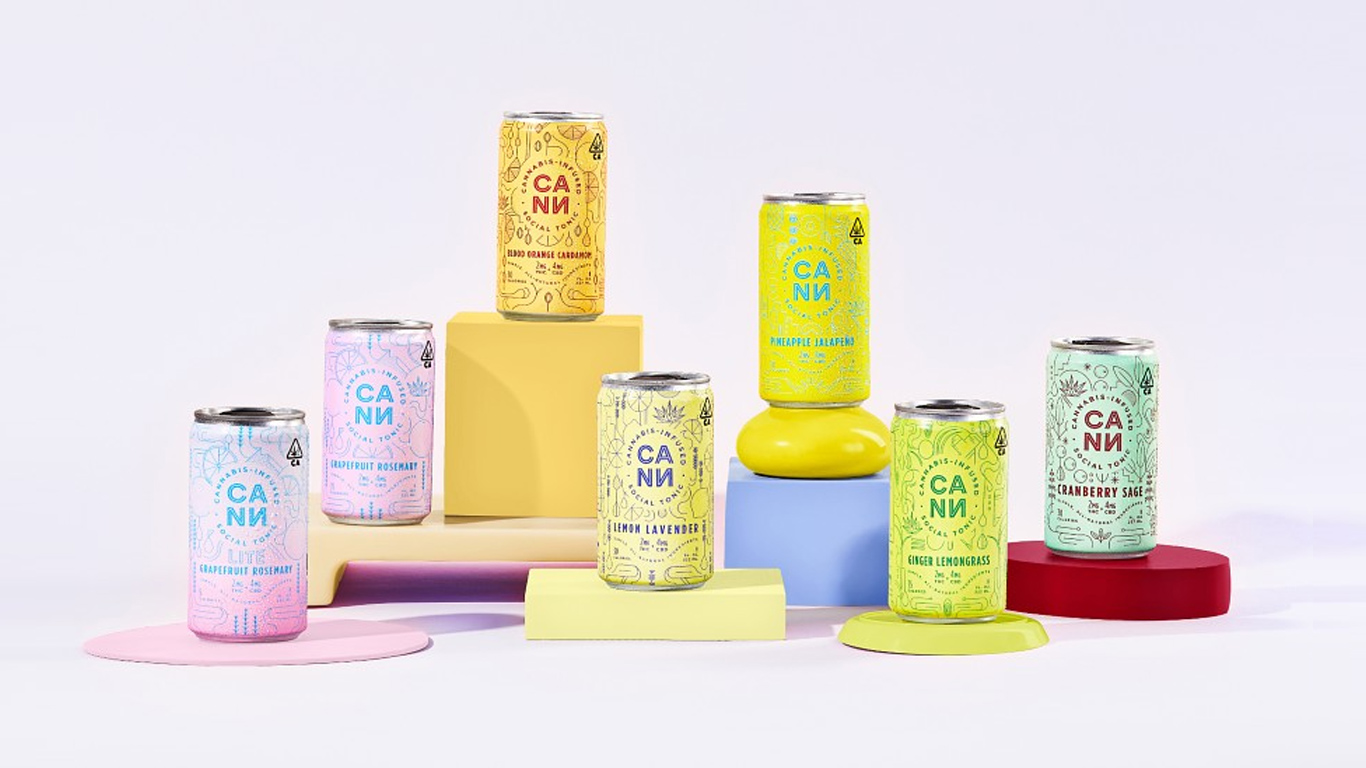 Cannabis Beverages Offer Refreshment With Flavor And Function
BDSA: Beverage sales were up 8.5% in the first three quarters of 2022, outpacing growth of overall edibles sales.

Driven by format familiarity, consumers' desire to avoid alcohol, and new cannabis markets becoming operational, beverage is one of the fastest-growing segments, outpacing the growth of the overall edibles category. Manufacturers are developing options that drive flavor as much as function.

In the first three quarters of 2022, sales of cannabis beverages surpassed $135 million, which represented 6.9% of the nearly $2 billion total edible sales BDSA tracked during that same period. That's up 0.3 percentage points — or 4.2% — from the first three quarters of 2021.

In some markets, beverages occupied an even greater share. California's beverage category represented 9.5% of the state's edibles sales in the first three quarters of 2022, while beverages represented 7.3% of Colorado's adult-use edibles sales. In Illinois' medical and Nevada's adult-use markets, beverages occupied an 8% share, while in Oregon's medical market, beverages represented 8.5% of edibles sales.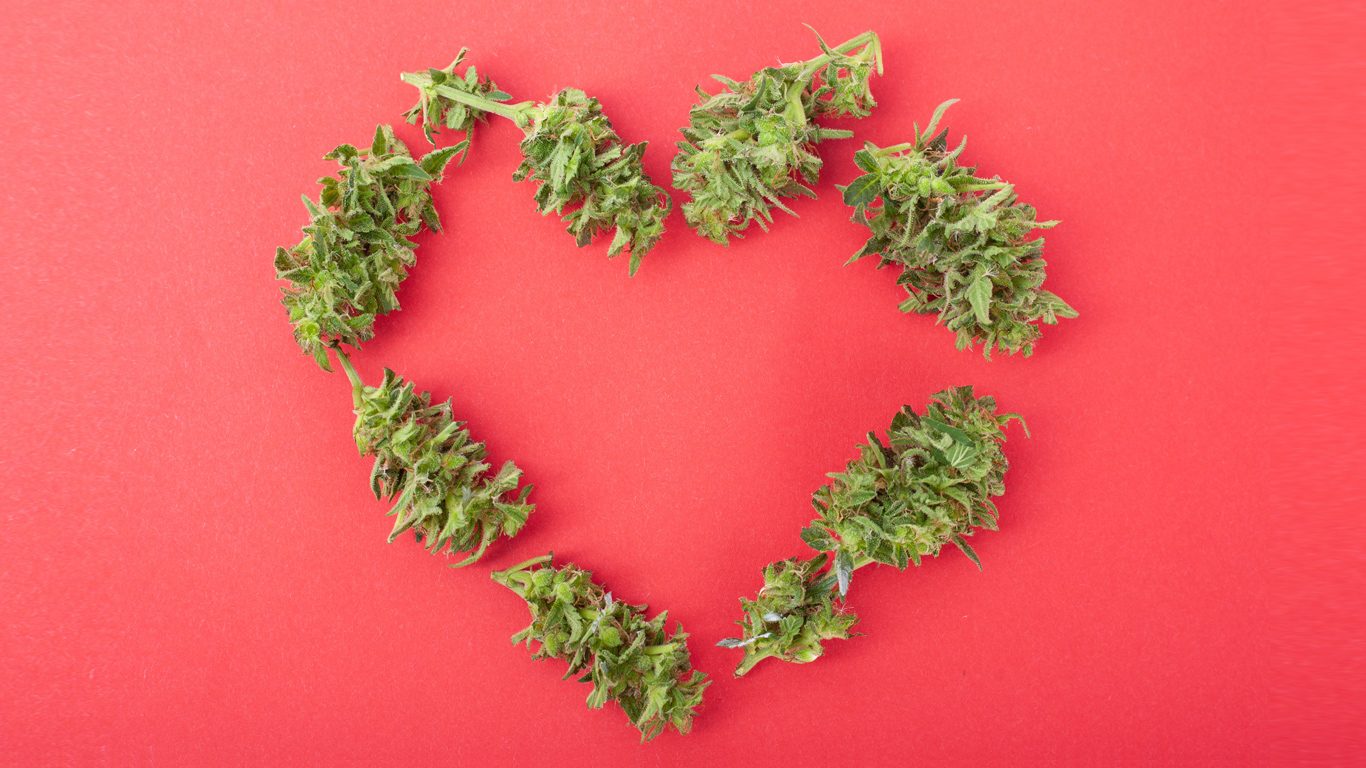 Cannabis Can Boost Sexual Desire And Intensify Orgasm According To New Study
As the sexual wellness category continues to grow, a new study has found evidence that cannabis can lead to better sex, with participants reporting heightened desire, more intense orgasms and sharpened sensory perception.

The paper, published in the Journal of Cannabis Research, was led by

Amanda Moser

of

East Carolina University

, now a Denver-based sexologist specializing in combining cannabis and sex.

Results of Moser's online survey of 811 adults who've used cannabis found greater perceived sexual functioning and satisfaction regardless of age or gender: More than 70 percent of people said using cannabis before sex increased desire and improved orgasms.

Moser and co-authors say the study's findings are especially relevant for women's pleasure. The results "suggest that cannabis can potentially close the orgasm inequality gap," they write, referring to past findings that women who have sex with men are typically less likely to orgasm than their partners.

The study's findings may have implications for treating medical dysfunctions, especially with women, Moser says. "Women with vaginismus (i.e., painful intercourse) may benefit from the muscular relaxation and increased sexual functioning that results from cannabis use, while women with decreased desire could also see possible benefits."
Argentina Will Put $106 Million Into Research Of Hemp, Medical Cannabis
Argentina's Ministry of Science said it will invest more than $106 million in 13 research and development projects in hemp and cannabis across six provinces.

Argentina's

law

establishing a legal framework for the cultivation, production, distribution and commercialization of cannabis products, derivatives and seeds was passed early last year. The law advances a whole-plant strategy for hemp that aims to exploit the crop for its health and environmental benefits in addition to its potential for economic development.

It also eases access to cannabinoid-based medicines in a large, rapidly growing domestic consumer market currently served by imports. The hemp and medical cannabis industries in Argentina could generate 10,000 new jobs, $500 million in domestic sales and $50 million in exports annually, according to government estimates.

Oversight of Argentina's cannabis program is under the Regulatory Agency of the Hemp and Medicinal Cannabis Industry (ARICCAME) which is coordinating other regulatory bodies involved in the production chain. ARICCAME is expected to be formalized soon.
Updates About Industry
Regulation
DEA Classifies Novel Cannabinoids Delta-8 And -9 THCO As Controlled Substances, Even When Synthesized From Legal Hemp
The Drug Enforcement Administration (DEA) says that two cannabinoids that have emerged in state markets do not meet the federal definition of legal hemp and are therefore considered illegal controlled substances.

Attorney Rod Kight inquired about the legal status of delta-8 THC-O and delta-9 THC-O with the federal agency last year and followed up earlier this month.

DEA sent a response letter on Monday, saying the two cannabinoids "do not occur naturally in the cannabis plant and can only be obtained synthetically, and therefore do not fall under the definition of hemp."

"Delta-9-THCO and delta-8-THCO are tetrahydrocannabinols having similar chemical structures and pharmacological activities to those contained in the cannabis plant," the letter from Terrence L. Boos, chief of DEA's Drug & Chemical Evaluation Section, continued.
FDA Concludes that Existing Regulatory Frameworks for Foods and Supplements are Not Appropriate for Cannabidiol, Will Work with Congress on a New Way Forward
Given the growing cannabidiol (CBD) products market, the U.S. Food and Drug Administration convened a high-level internal working group to explore potential regulatory pathways for CBD products. 

The FDA has concluded that a new regulatory pathway for CBD is needed that balances individuals' desire for access to CBD products with the regulatory oversight needed to manage risks. The agency is prepared to work with Congress on this matter. 

A new regulatory pathway would benefit consumers by providing safeguards and oversight to manage and minimize risks related to CBD products. Some risk management tools could include clear labels, prevention of contaminants, CBD content limits, and measures, such as minimum purchase age, to mitigate the risk of ingestion by children. In addition, a new pathway could provide access and oversight for certain CBD-containing products for animals.

The FDA's existing foods and dietary supplement authorities provide only limited tools for managing many of the risks associated with CBD products. Under the law, any substance, including CBD, must meet specific safety standards to be lawfully marketed as a dietary supplement or food additive.
The Latest
Category & Research Trends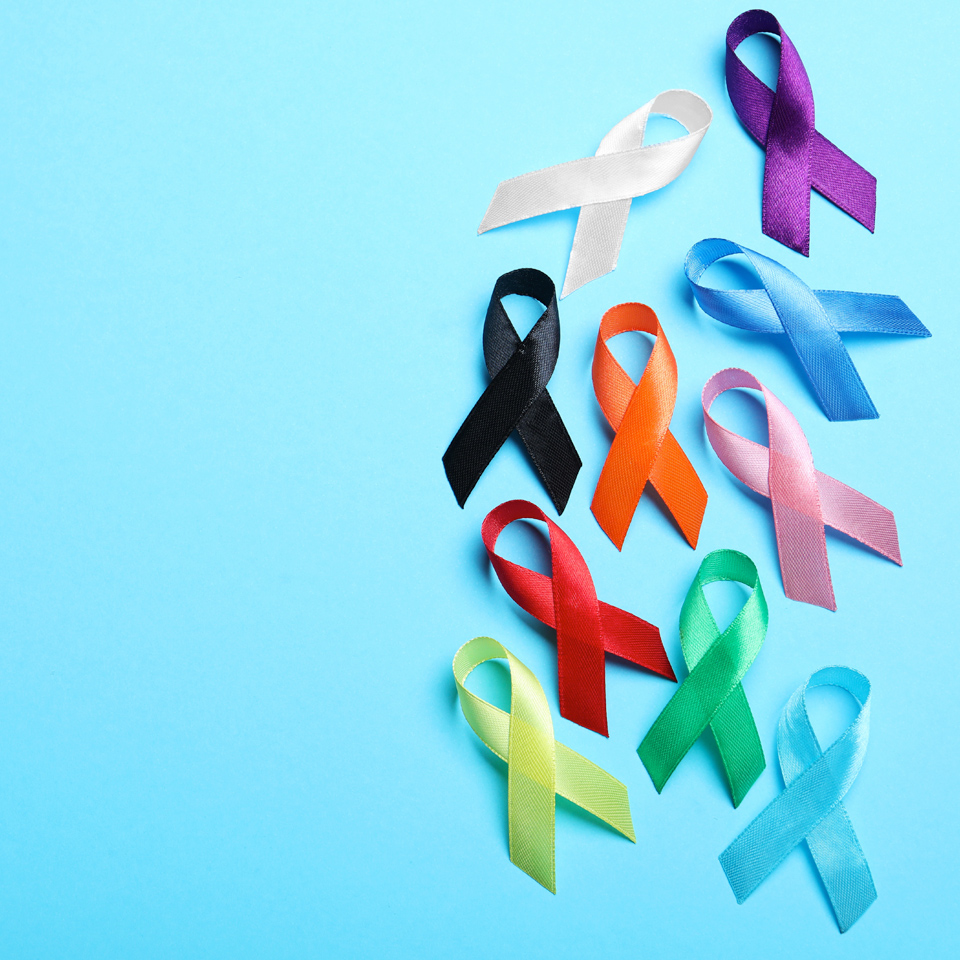 CBD/CBC Combination Possesses Synergistic Anti-Cancer Effects in Cellular Model
According to preclinical data published in the journal Cancers, plant-derived extracts containing both CBD and CBC

are highly effective at killing head and neck cancer cells in culture.

Israeli researchers assessed the anti-cancer activity of 24 plant-derived cannabinoids in head and neck cell cultures. 

They reported that the administration of CBD and CBC at a ratio of two-to-one "maximizes the cytotoxicity of HNSCC [head and neck squamous cell carcinoma] cells." 
Study Shows CBD Is Effective At Reducing Stress In Dogs
Results from a new study show that a single oral dose of CBD can significantly reduce stress in dogs, caused by car travel or being left alone. 

The study, carried out by Waltham Petcare Science Institute in the UK, aimed to understand the impact of a separation event and car travel on canine stress and establish if

CBD

could help.

The results, published in

Frontiers in Veterinary Science

, shows a single oral dose (4mg per kg of body weight) of THC-free, broad spectrum cannabidiol (CBD) can 'significantly relieve' multiple measures of dogs' stress caused by car travel or being left alone.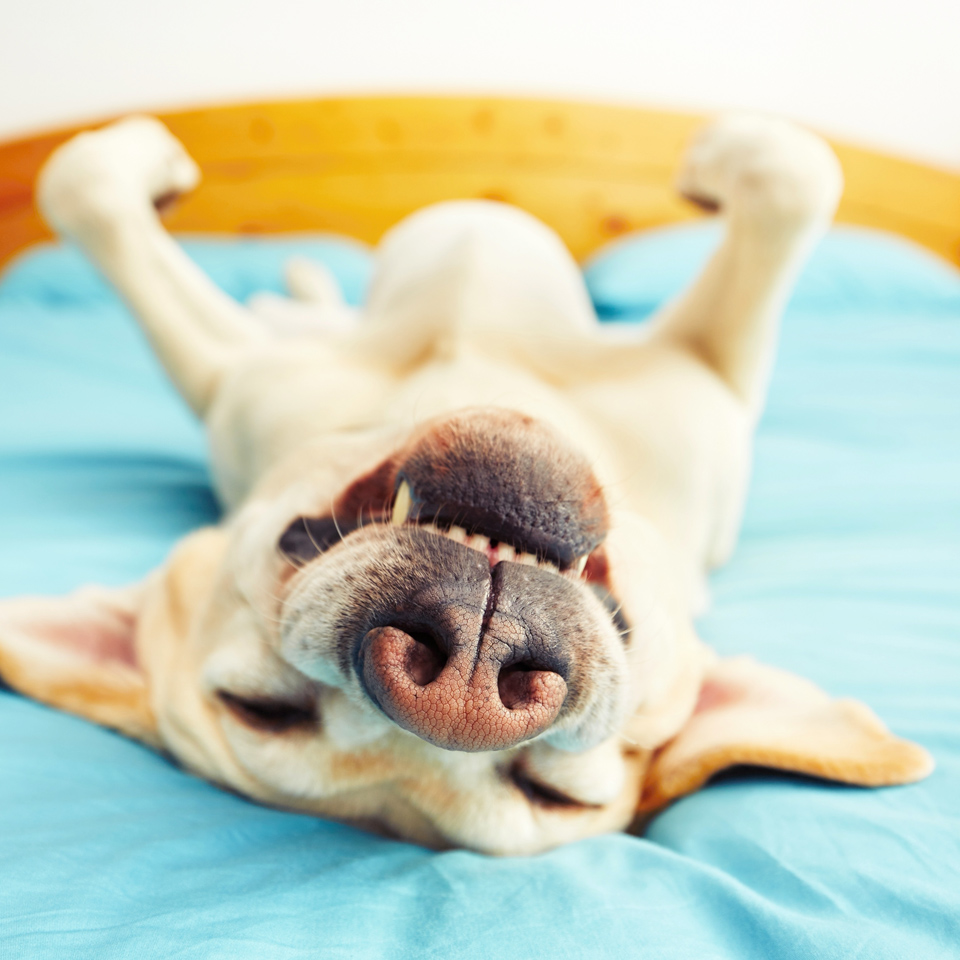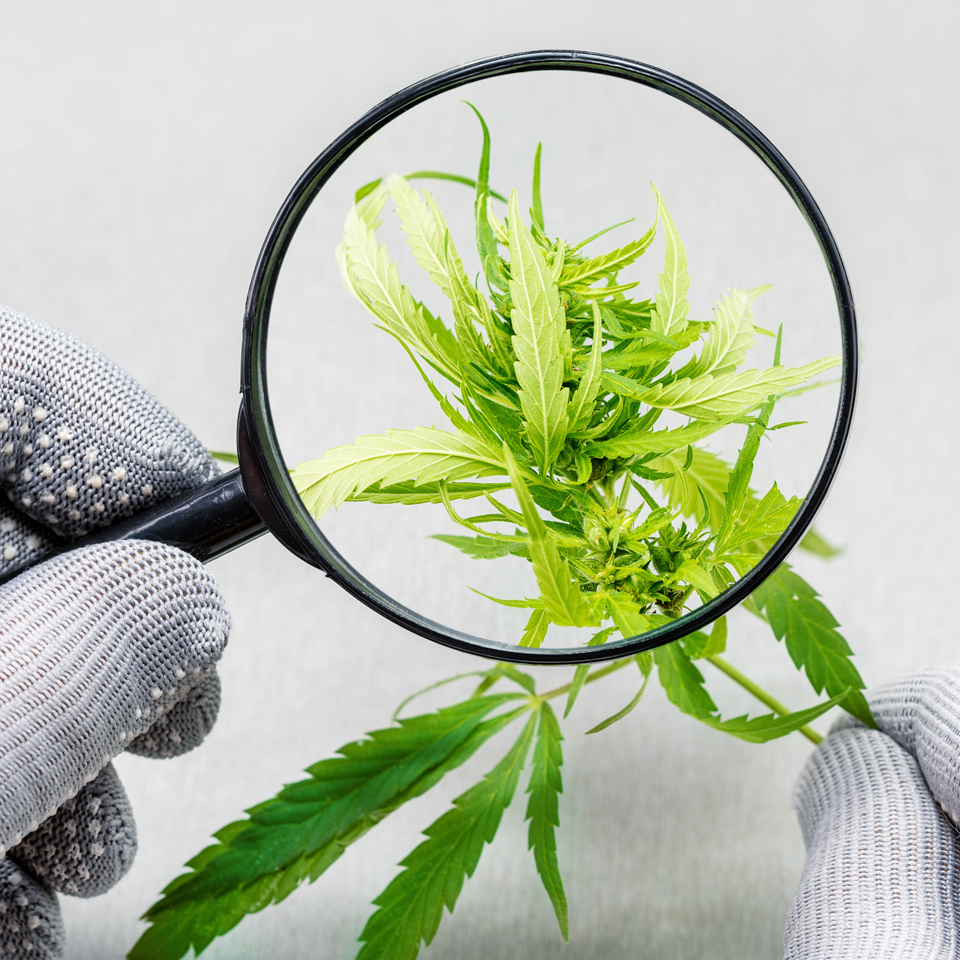 FDA Releases Final Guidance for Cannabis Pharmaceutical Research
The federal Food and Drug Administration (FDA) on Tuesday released its

proposed final guidance

on research related to the development of human drugs containing cannabis or cannabis-derived compounds. The guidance would allow researchers to use hemp products derived from any source if deemed "of adequate quality" by the

FDA

but would not allow THC-rich cannabis from any source, requiring only products from sources authorized by the Drug Enforcement Administration (DEA). 

According to the guidance document, cannabis and cannabis-derived compounds would be held to the "same regulatory standards as any other botanical raw material, botanical drug substance, or botanical drug product" and researchers would have to follow the agency's 2016 guidance for Botanical Drug Development.