Easysnap® is the only one hand opening and dispensing portion pack for liquid & semi-liquid products. OBX purchased an Easysnap® machine, and holds an exclusivity agreement to package cannabinoids in the US and Canada. With Easysnap®, you can increase margins and drive customer adoption, while providing an ideal solution for product dosage and on-the-go consumption. With Easysnap®, OBX offers –
Selection of ingestible and topical products to go into our Easysnap packaging with your logo

In-house stability testing

Direct shipping to partner or distributor as needed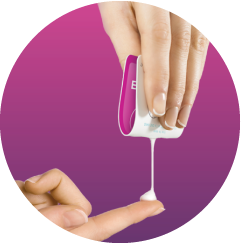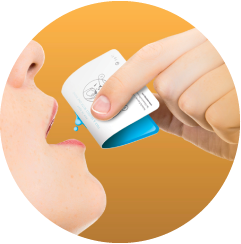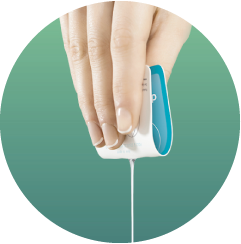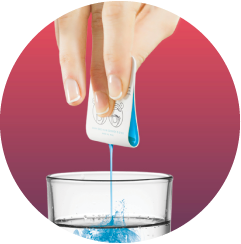 Our Breakthrough Form Factor:
Would your customers enjoy a single dose grapefruit black pepper broad spectrum soothing cream? Or maybe a chocolate mint full spectrum tincture they bundle with their purchase for less than a latte?
Easysnaps® from Open Book Extracts allows you to offer premium hemp products while building a loyal customer base under your own brand.
Ideal for point of sale purchase or product samples, EasySnaps® are a unique and clever form factor, repeatedly yielding benefits like high customer adoption and maximized profit margins.
Benefits Overview
Cost-effective on-ramp to customer product adoption
For the hemp-curious individual EasySnaps® allows a much lower price point, ultimately driving higher customer adoption for repeat purchase and upsell opportunity 
Single dose packaging creates ease-of-use
Easysnap® packaging saves space and volume. For those on-the-go, the single use packaging allows no-guess dosing and practicality
Increased profit margin
Enjoy upwards of 70% gross profit margin when buying at our volume-based rates and selling at suggested MSRP 
Easysnap® Options
White Label
Apply your brand to one or more of OBX's premium turnkey products
Private Label
Leverage OBX's world-class product development team for custom formulations
Co-Packaging
Use your own product and formulations in EasySnaps®
Want to try Easysnaps® for yourself?
Please fill out your address below and we will send you a sample.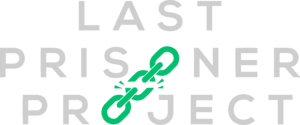 Since our inception in 2019, Open Book Extracts has supported The Last Prisoner Project, working to repair the past and continuing harms of the war on drugs. OBX is proud to work with LPP and their partners in raising awareness for the 46,000 prisoners still incarcerated for non-violent cannabis related crimes. Together, our efforts and contributors will free cannabis prisoners and help to rebuild the lives of those who have experienced the devastating effects of the criminalization of cannabis.