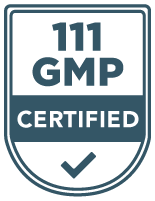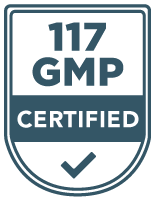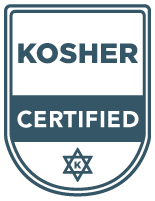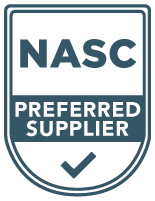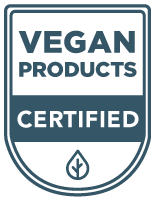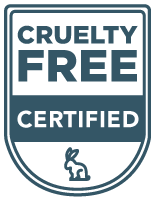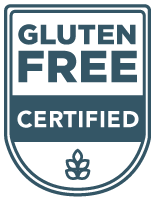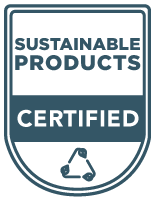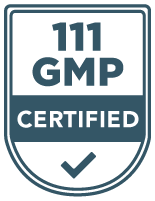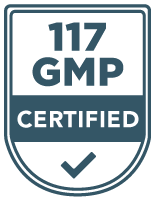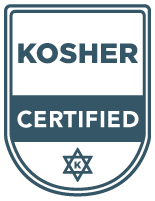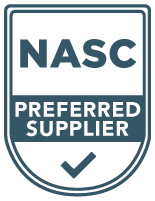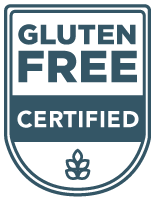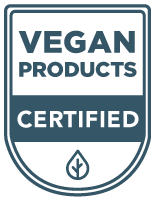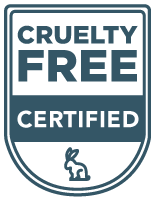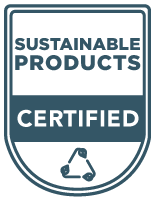 Our Guarantee
We stand behind everything we make and everything we do. If you aren't happy with the service you receive, let us know and we will make it right. Plus we price match any of our competitors' – yep, any. Certifications & Compliance
Our robust quality control program touches all aspects of our supply chain and serves as the foundation for every international quality assurance standard demanded by both domestic and global clients. Transparency is a Given
From soil-to-oil our chain of custody provides visibility into our vertically-integrated supply chain. Come see for yourself, we are happy to let you see behind the curtain. Social Justice Reform
In partnership with the Last Prisoner Project, Open Book Extracts actively supports the release of incarcerated citizens with nonviolent cannabis crimes.