The success of your new product line demands the highest quality ingredients and advanced lab facilities to create your custom formulations.
At OBX, our team is devoted to ongoing research as a commitment to your success. Not only do we conduct comprehensive research for your product formulation, we also conduct ongoing research for our own breakthroughs of the latest ingredients and marketplace trends. You can rely on our research data, knowledge and expertise for the latest advances.
During the formulation stage, our chemists will gather information to fully understand your product and the intended benefits of your custom formulation. Our experienced chemists will help you select key ingredients to optimize your products for success.
Product Development includes testing each lab formula to ensure stability and compliance. We develop formulations based on the following:
Custom formulation — customer concept without a prototype
Reverse engineering — existing product with a prototype
Highlighting new raw materials
Formulation enhancement
Creating new products is a collaborative effort among our clients, formulators and raw material vendors.
The OBX product development staff meets regularly with raw material vendors, both domestic and international, to ensure we are on trend, and have the latest and best quality raw materials available for our clients. Our formulators also work within your budget to include ingredients that meet your price range.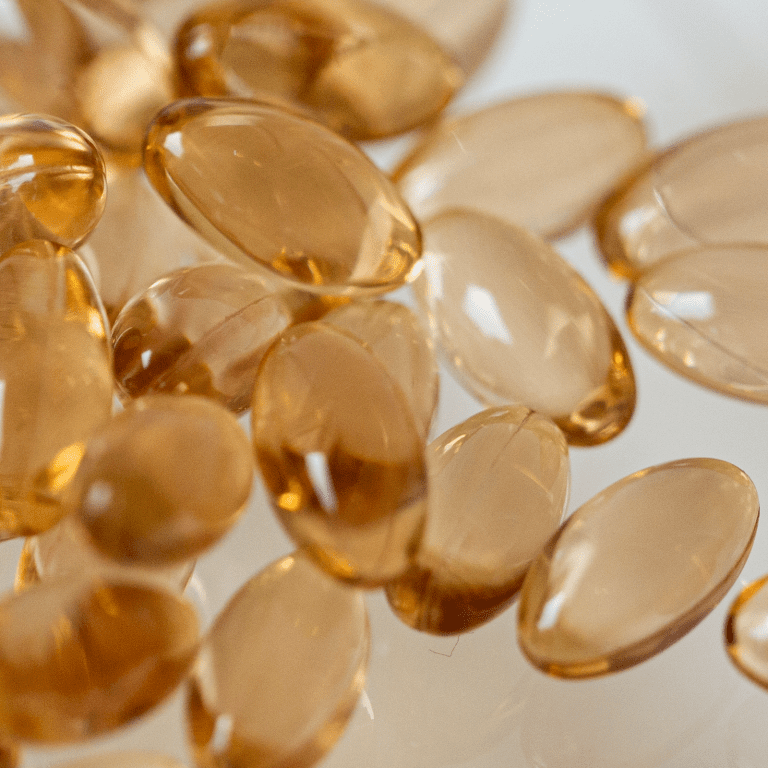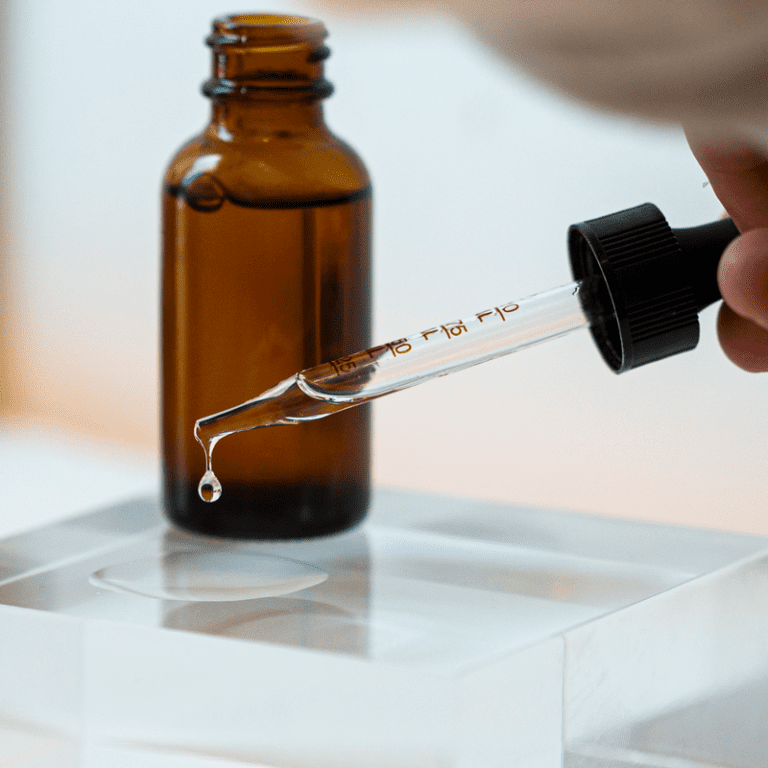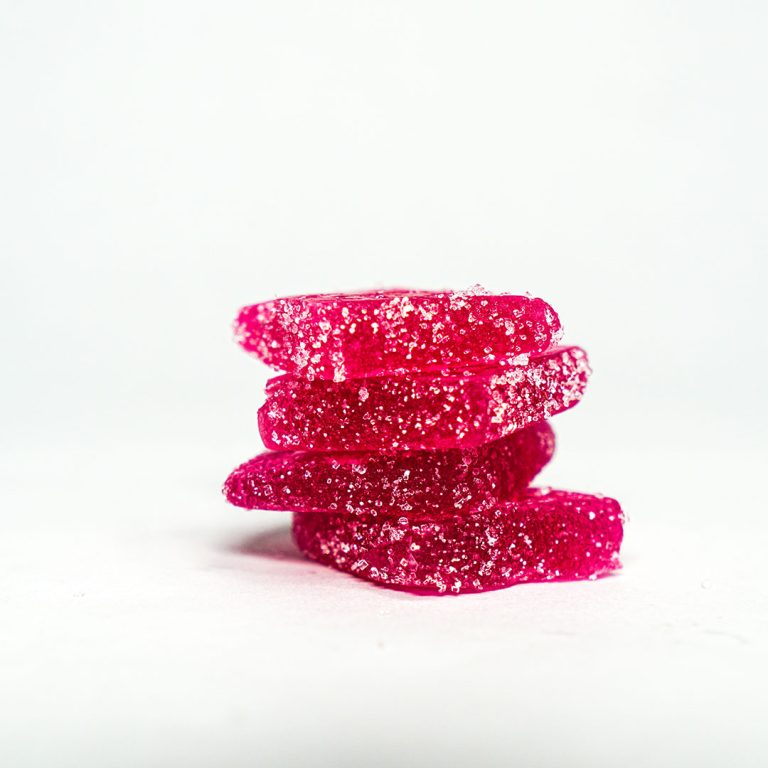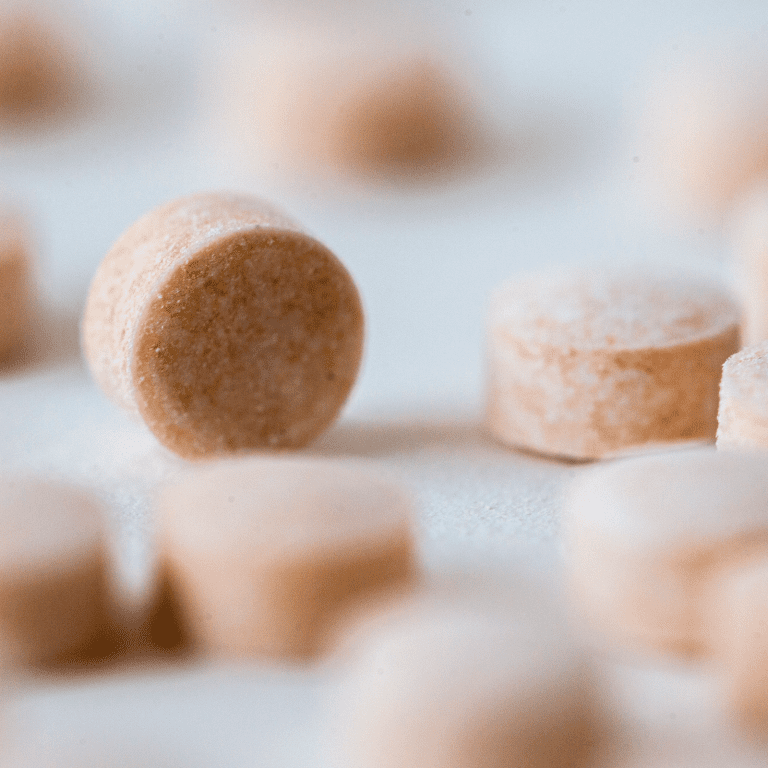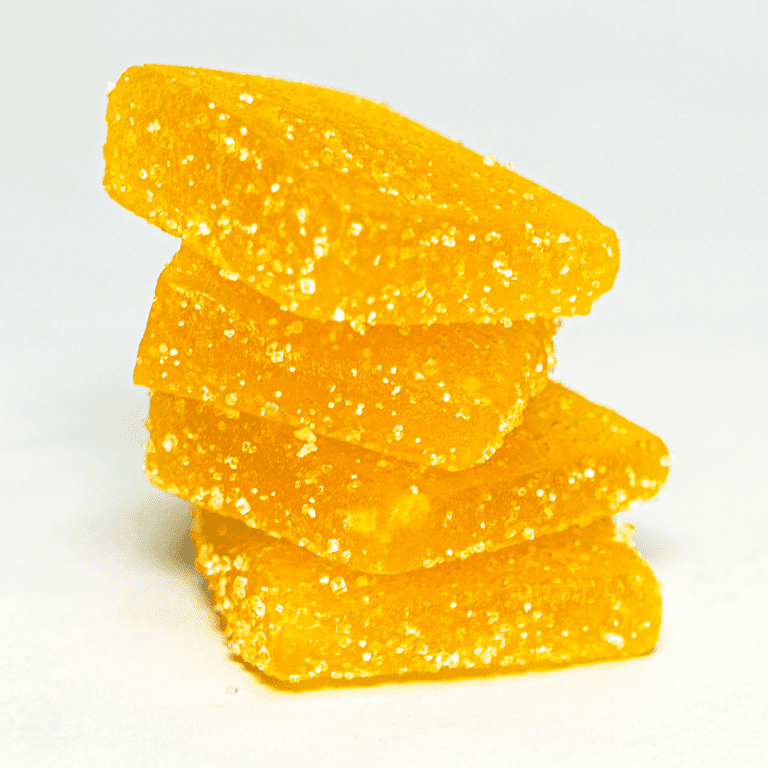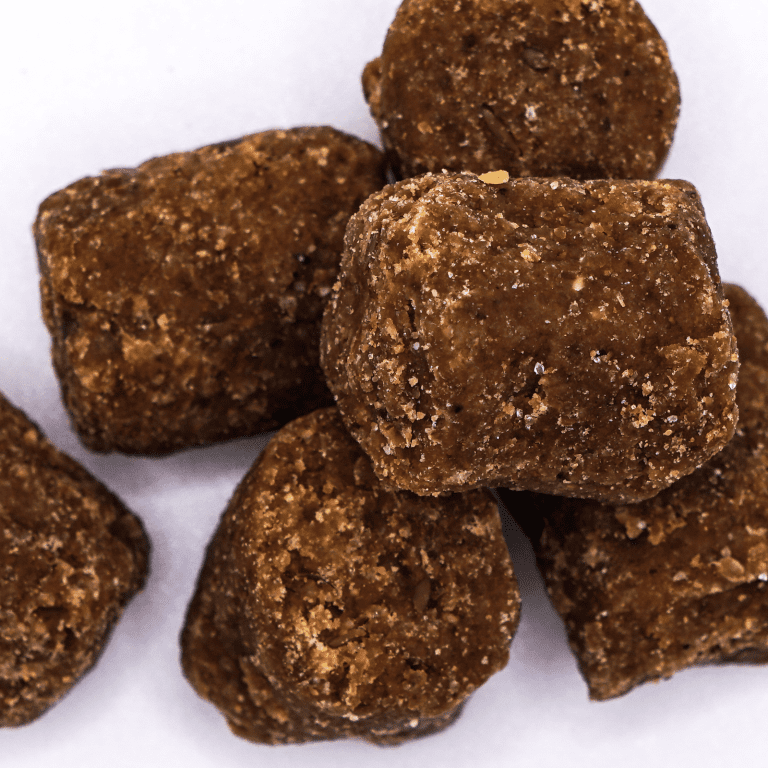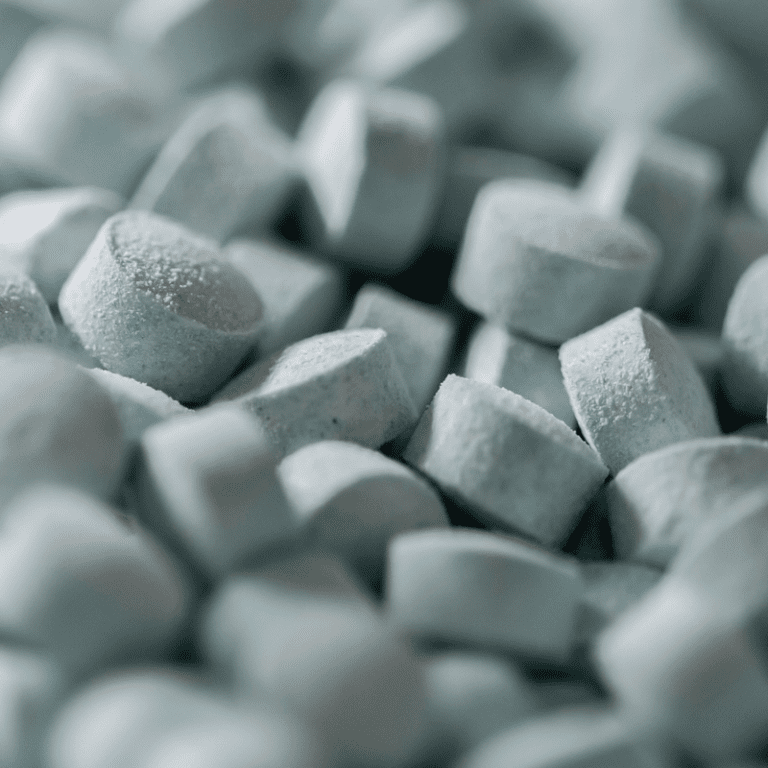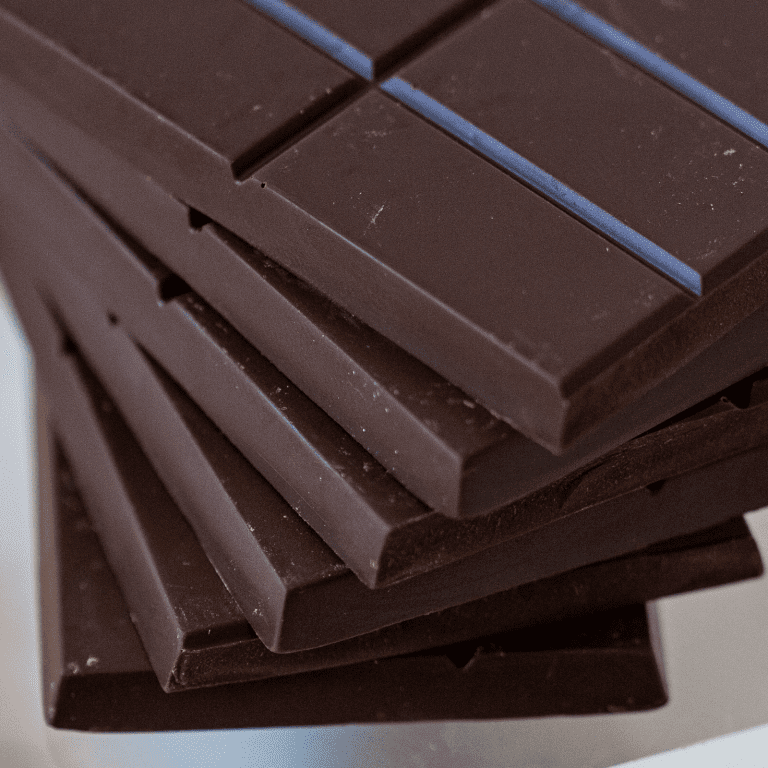 Our custom product development services include the following product forms:
Topical & Cosmetic Products
Ready to get started?
Contact us so we can figure out how to make your vision a reality.
Hand-Selected Farming Network
At Open Book Extracts we only source ingredients from the very best farms. We trace and source genetics for all of our organically grown hemp, and conduct rigorous vetting for our network farmers, inclusive of soil and water testing and affirmation of organic farming practices. In addition, our agronomy team provides support throughout the growing season, including weekly visit and SOPs to optimize for high-quality yields.
Research, Innovation & Development
Our 76,000 square foot campus processes 1.2M pounds of biomass each year, led by a team of high-integrity professionals with deep business backgrounds and a proven ability to work within regulated industries.
We have assembled a team of chemists from leading pharmaceutical companies with the ability to produce a wide range of premium CBD ingredients and finished goods. Drawing on a deep well of experience in adjacent industrial sectors, our dedicated in-house team finds inspiration to apply to cannabinoids, thus broadening opportunities and enriching the hemp industry as a whole.
Traceable, Compliant, Safe & Transparent
Our in-house team of inventory experts tracks each plant through the complete life-cycle (cultivation, harvest, extraction, production, testing and packaging) providing unparalleled transparency into the lineage of finished products. All of our products are produced in compliance with applicable state and federal regulations. Open Book's food-grade manufacturing facility and operations is certified FDA's current good manufacturing practices (cGMP), with certifications for both Nutraceutical (111) and Food Processing (117).
Open Book's products are tested internally at each step of the refinement process and again at the end by reputable third-party laboratories, ensuring the quality, consistency, and safety of all products leaving our facility.
At Open Book transparency isn't just company jargon, it's part of our DNA. From beginning to end we walk you along showing you exactly where your product came from, how it was produced, how it was tested – with in-depth documentation during every step so you know you are getting the purest product on the market. Come down and tour our facility – we'd love to show you behind the curtain and have you meet the team!
Certification & Licensing
Our facility sets the bar for quality control and consistency, with full vertical integration, true chain of custody transparency, and cGMP certifications for both Nutraceutical (111) and Food Processing (117).