Meet our team of farmers, scientists, and extraction and processing experts crafting the finest quality CBD ingredients and products.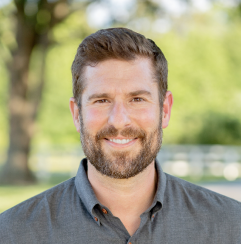 Tech and cannabis entrepreneur with deep channels to capital in Ohio, Silicon Valley, and Europe. Executed exclusive, royalty-based software licensing partnerships with leading semiconductor and industrial partners.
Dartmouth and Stanford GSB
New venture formation and capitalization expert with multiple start-ups built and exited. A strategic CFO and GC with deep fundraising (equity and debt) and regulatory experience.
Georgetown and Harvard Law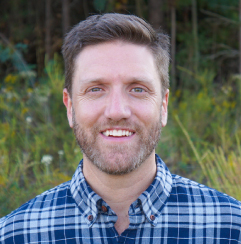 Experienced business and cannabis executive. Formerly President and COO of the 12th largest vertical cannabis company in the U.S.; directed the exclusive distribution relationship that achieved #1 market share in the Colorado vape market in less than 12 months.
Boston College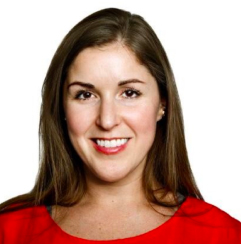 Seasoned marketing executive in the consumer and lifestyle space, including LVMH and Shiseido Cosmetics. Founded and sold a mapping technology company to TripAdvisor. Known for her keen sense of ever-changing consumer wants to drive huge growth.
Harvard University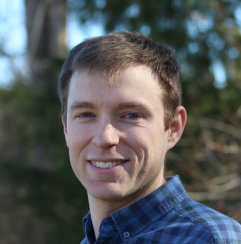 Operations executive who has overseen strategic partnerships with fortune 100 companies; skilled communicator who implements systems that leverage technology, team members' unique abilities and partner synergies.
Princeton & Case Western Reserve University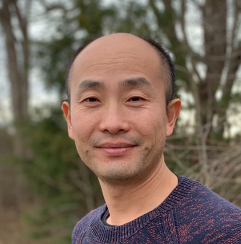 Tech leader with extensive experiences on IT and industry. Commercialized a Cleveland State University technology. Authored 10+ patent portfolios acquired by one of the global leading drive companies.
BUPT & Cleveland State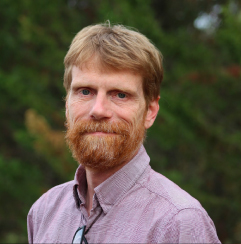 Results driven management professional with over 20 years experience in operations, logistics, cGMP manufacturing, and distribution for MATI Energy Drinks, CURiO Brands, and Counter Culture Coffee.
University of Maryland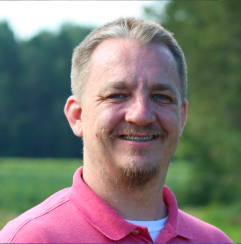 Director of Product Development and R&D
Food Scientist with published research from Cornell University. 20+ years product development & formulation expertise for Hill's Pet Nutrition, Givaudan Flavors, and Phillip Morris.
Cornell & University of Florida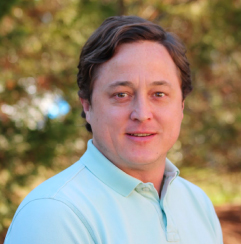 Innovative chemist with 14 years experience in analytical chemistry, and experimental design and implementation at BASF and Catalent Pharma. Plant extraction and purification R&D background with method development and validation expertise.
UNC Wilmington & East Tennessee State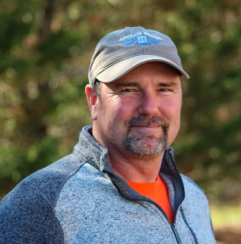 Equipment & Facility Manager
Seasoned engineer with a 30+ year career at Revlon, Inc. responsible for managing, designing, fabricating, and modifying its custom manufacturing equipment and product line automation. cGMP compliance, Lean Manufacturing, and cost reduction expert.
Wake Tech, Vance Granville CC and Manatee CC
Analytical chemist with extensive quality control, instrumentation, and R&D background during his 15-year career at GlaxoSmithKline. Expert in analytical techniques using NMR spectrometry, GCMS, HPLC, LCMS, IR, TLC et al.
Youngstown State University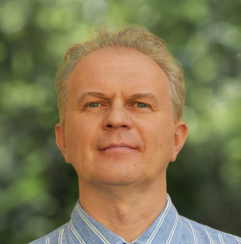 PhD Organic Chemist with numerous peer-reviewed articles. Expert in a wide variety of complex organic transformations and multi-step syntheses. Specialist in developing synthetic paths to advanced materials and high-value specialty chemicals across a variety of industries.
Moscow State University, University of Nevada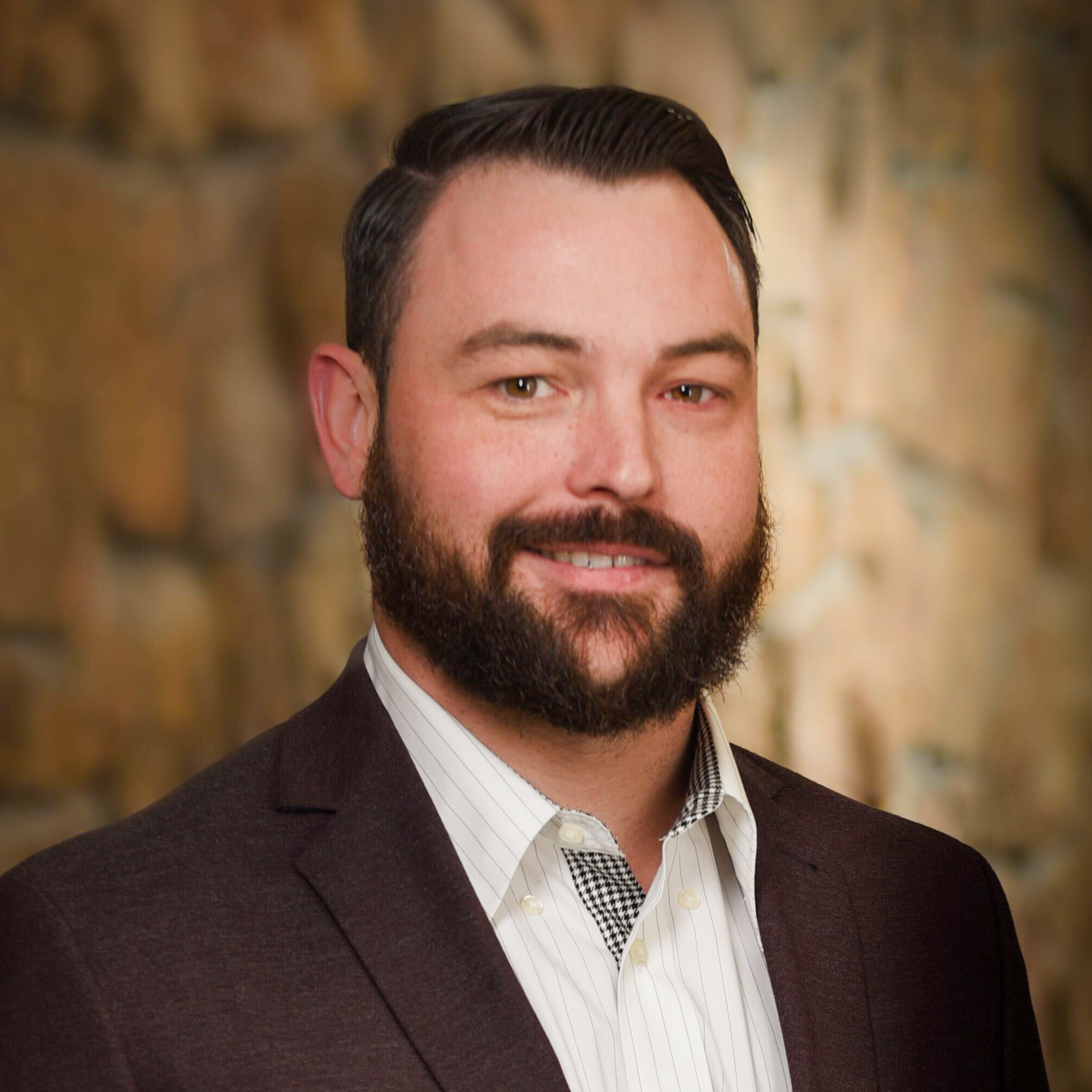 Director, Global Strategy & Corporate Development
Seasoned cannabis executive and ingredient sales professional. Subject matter expert in cannabinoid extraction & separation, with a proven track record of finding and commercializing cutting edge technology.
The University of Texas at Austin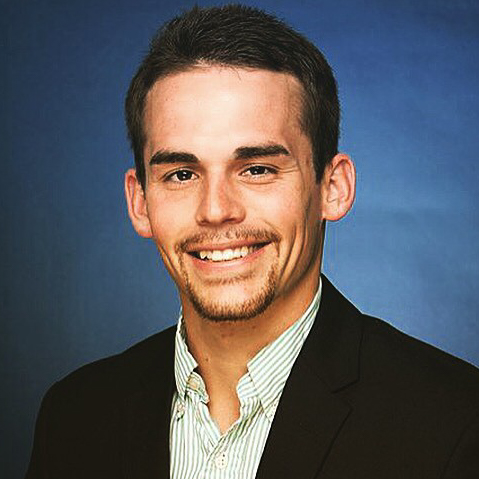 Director of Business Development 
A passionate sales leader with 8+ years of experience managing high profile partnerships, building and managing sales teams, selling complex software solutions and an array of CPG bulk and finished goods into large scale organizations (Fortune 100 – 1000). Additionally, he's a creative & driven entrepreneur who has started & managed multiple startups/ventures. James is highly relationship oriented, process driven & a naturally curious problem solver.
Kansas State University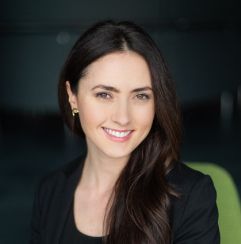 Results driven sales professional with over 10+ years in B2B and B2C sales and leadership experience. Prior to transitioning into the hemp industry, Kelly lead 12 stores as a district manager for Premier Salons, helped established a US presence for London-based fashion brand, LK Bennett and worked in the PEO industry where she provided HR solutions for small and medium sized businesses.
Virginia Marti College of Art and Design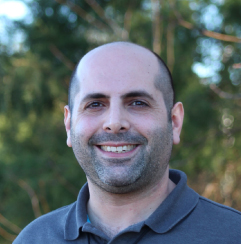 Early hemp entrepreneur with a background in Finance and over a decade of experience in cannabis extraction, formulation, and product development. He has won awards as an extractor, has a patent pending processing methodology, and has long supported the development of the US CBD industry.
Franklin University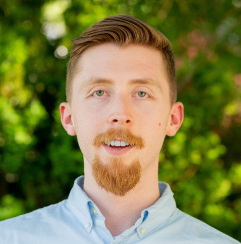 Detail-oriented polymath with a track record for creating strategic objectives and implementing road maps to achieve milestones. Focused on fulfilling OBX's mission through the execution of our industry-leading tracking system, guiding team members throughout the process.
Ohio University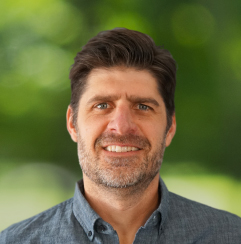 Seasoned Graphic Designer with over a decade of experience buidling and managing a boutique creative agency.  Dedicated to creating art and designs that work in the real world. Seeks simple solutions to complicated problems and believes in building brands that don't just look beautiful, but have functional value with lasting impact.
Wheaton College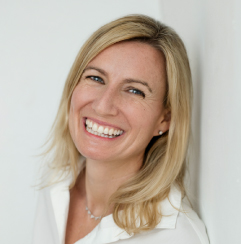 CEO – Open Book Extracts Asia
Having founded and sold a craft beer distribution company repeatedly recognized as a pioneer in the craft beer industry in Asia and the "Best Beer Importer in Hong Kong," Laurie is eager to do for the Asian cannabinoid market what she did with craft beers. She relishes the challenge of taking nascent industries mainstream while maintaining compliance with local regulations. She is building partnerships with local CBD brands, distributors and retailers in the region and welcomes the opportunity to help develop the cannabinoid industry in Asia.
Boston College
Northeastern University School of Law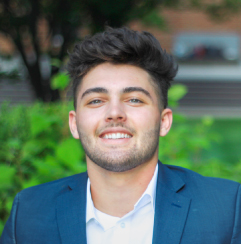 Business professional with experience in management consulting, finance, operations, and marketing. He is experienced in leading teams and developing people. Founded of a podcast studying health, entrepreneurship, leadership, and human optimization.
The Ohio State University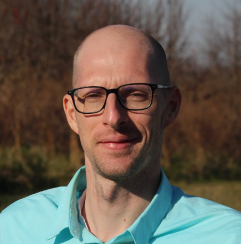 Versatile Finance Executive with deep experience in manufacturing accounting and FP&A reporting.
Demonstrated record of improving operational efficiencies, leading cost saving initiatives, and enhancing the financial reporting processes.
State University of New York at Albany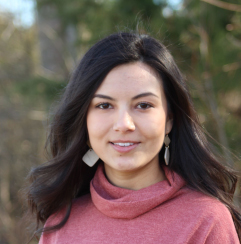 Alternative medicine and eco enthusiast, formally educated in accounting with a forensic concentration. Big Four public accounting experience in external audit ranging from small start-ups to Fortune 500 companies.
Penn State University
Georgia Southern University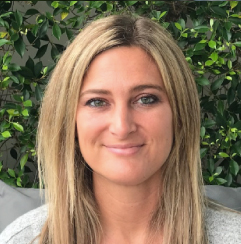 HR leader with extensive experience implementing HR initiatives that align culture with organizational vision and values. Navigated complex challenges to significantly mitigate risk, streamline processes, and improve employee engagement in multi-state and multinational organizations. Serves as the Director of Emerging Professionals for SHRMJC and volunteers as an SME for the HR Certification Institute
SHRM-SCP, GPHR, University of Missouri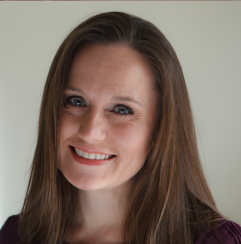 During her 15-year career at the University of Southern California, Elizabeth supported EEO investigations and analyzed data for the Office of Equity & Diversity.  With a degree in music business, she then managed orchestral recording productions, operations, and finances for USC's film music program.
University of Southern California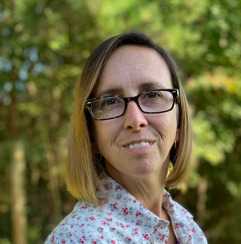 QA Assistant, Office Manager
Experienced customer service and logistics professional with experience across industries. Additionally she has served as a photographer for an overseas military installation.
New York Institute of Photography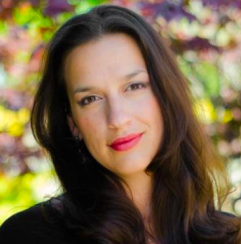 Director of Product Development and Innovation
With a BS in Chemical and Biological Engineering and an R&D Career that spans multiple Clorox Brands including Clorox, Kingsford, Brita, and Burt's Bees, Phoebe brings a unique combination of art, science, and passion for consumers that keeps her at the forefront of product innovation.
University of Wisconsin at Madison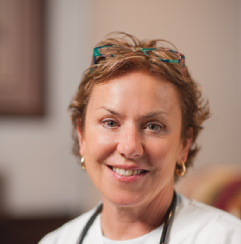 Director of Integrative Medicine for Lake Health, Lead Practitioner of Hackett Medical, a family medicine practice, and Founder of LivAwareMD, a lifestyle medicine program that marries Eastern and Western medicine.
Wooster, B.S.
Case Western Reserve University School of Medicine, M.D.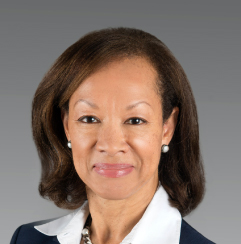 An experienced executive with deep expertise in public policy, economic development, marketing and public relations;  leadership in business, financial services and government.
Miami University (Ohio) B.A. and M.S.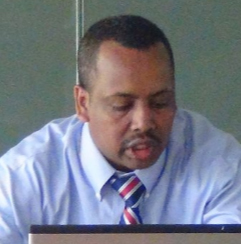 Dr. Engdawork Engda, Ph.D.
With a Ph.D. in chemistry, Dr. Engda is an expert in separation sciences and mass spectrometry. He has worked in product development with Pfizer and GlaxoSmithKline and has extensive experience designing and implementing SOPs for pharmaceutical-grade product development.
Ghent University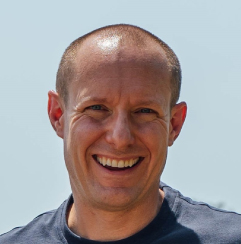 Seventh generation North Carolina farmer overseeing a 200 year-old family agricultural and forestry operation. Breadth of executive experiences including leading billion-dollar global operations, with a passion for developing strategic planning and data-driven decisions.
Washington & Lee University, Duke University, University of California at Santa Barbara