We are a team of thinkers, doers, solvers…Xers. We believe in the power of cannabinoids & that together with you, we can help to make the world a healthier, happier place.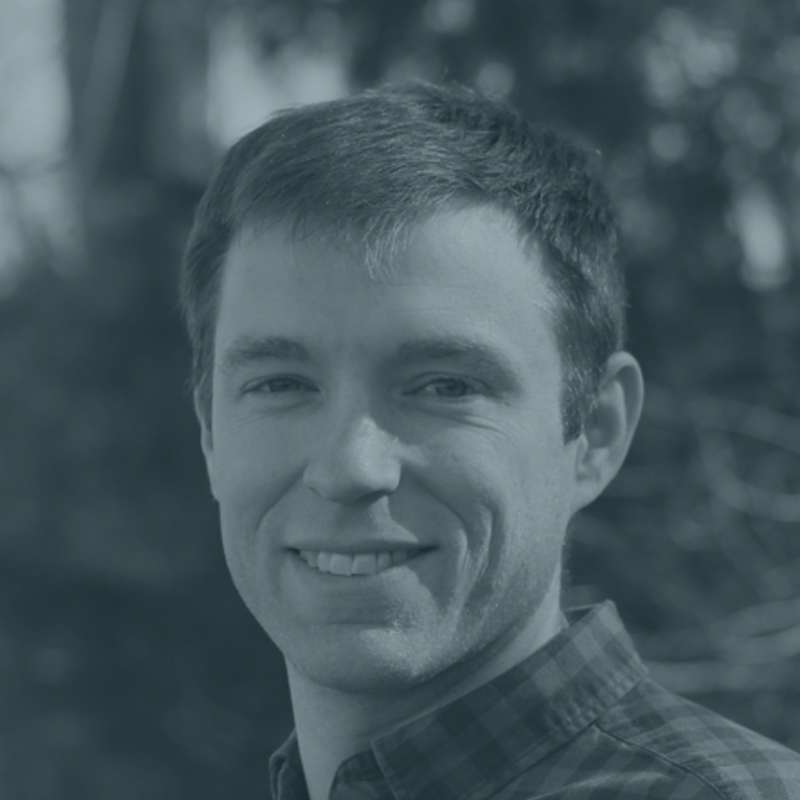 Bio
Operations executive who has overseen strategic partnerships with fortune 100 companies; skilled communicator who implements systems that leverage technology, team members' unique abilities and partner synergies.
College/University
Princeton & Case Western Reserve University
Favorite thing about OBX
The OBX team is pretty astounding. I don't quite know how we aggregated this group, nor how we kept them together through a ridiculous couple of years, but it is a privilege to work with people who demonstrate such skill, drive, and humility on a daily basis.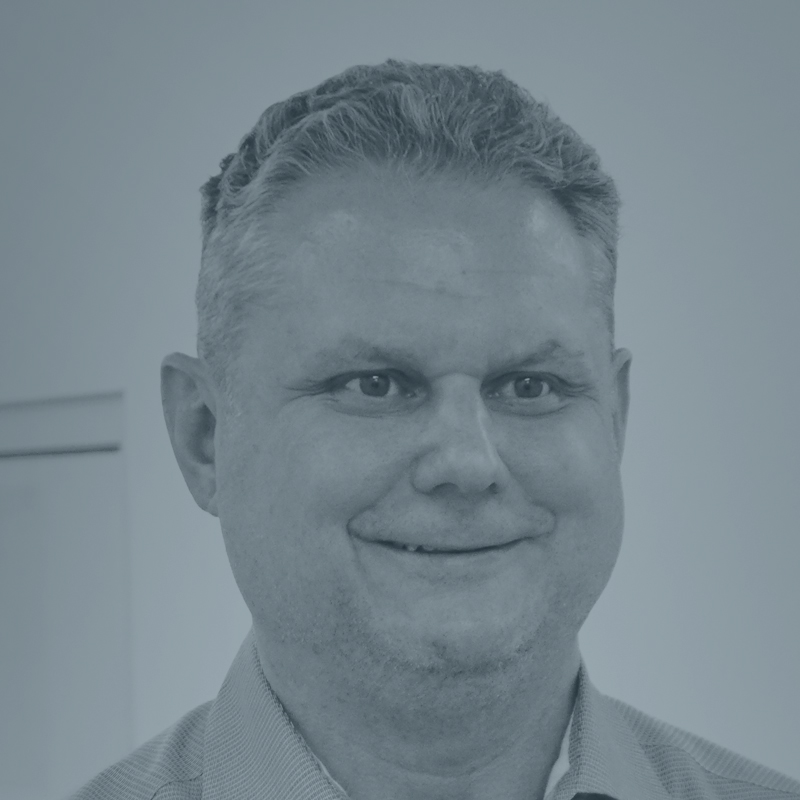 Joe Keil
Chief Procurement Officer
Title
Chief Procurement Officer
Bio
Keil joins OBX from Medterra, where he served as Vice President of Operations, leading Medterra's global operations, supply chain, procurement, quality, and customer care for consumer packaged goods across retail, wholesale, and e-commerce channels in the USA, EU, India, Japan, and South America. Keil helped Medterra grow through key global partnerships including CVS, Walgreens, Kroger, Sprouts, Publix, Holland & Barrett, FlipKart India, Amazon India, and Megalabs Latin America. Prior to joining Medterra, Keil held executive roles in operations and procurement at Cummins and Colfax including a 6 year expat assignment in Beijing, China. He is a certified Lean Kaizen Black Belt, 6 Sigma Green Belt and 6 Sigma Sponsor. Prior to receiving his MBA in Supply Chain, Keil served as a Surface Warfare Officer in the U.S. Navy and Senior Instructor at the U.S. Naval Academy.
Favorite thing about OBX
The people at OBX are exceptional. Dave and Oz are fantastic leaders who have assembled a great team focused on establishing a positive company culture. OBX is the perfect combination of products and people!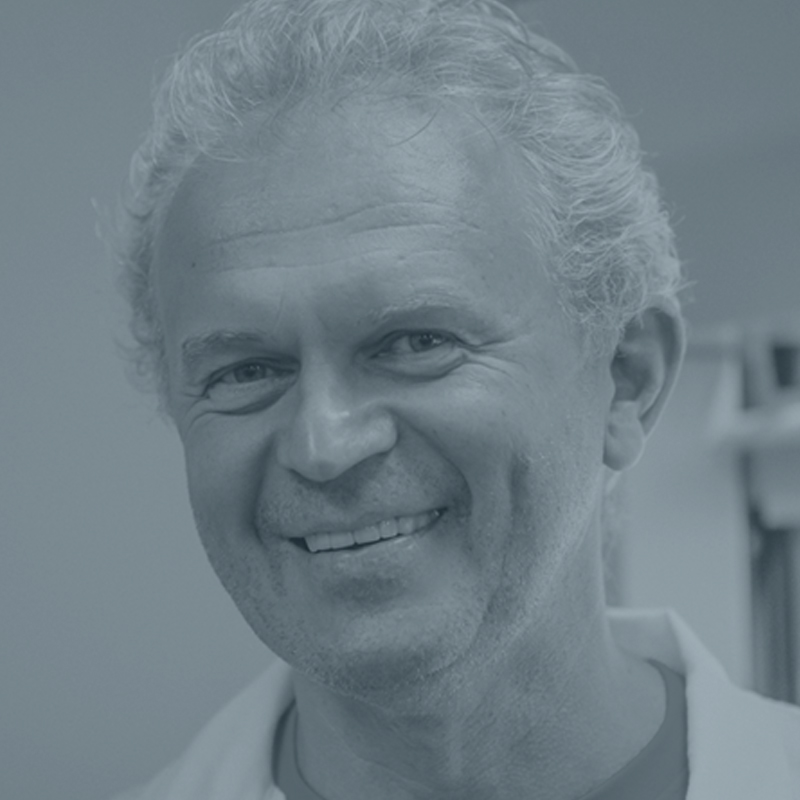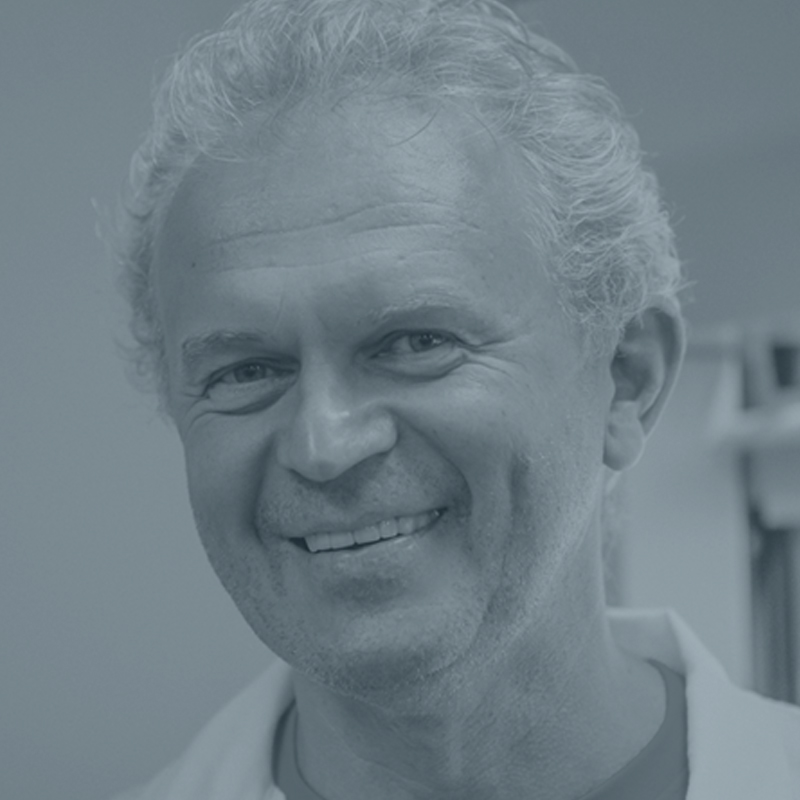 Bio
PhD Organic Chemist with numerous peer-reviewed articles. Expert in a wide variety of complex organic transformations and multi-step syntheses. Specialist in developing synthetic paths to advanced materials and high-value specialty chemicals across a variety of industries.
College/University
Moscow State University, University of Nevada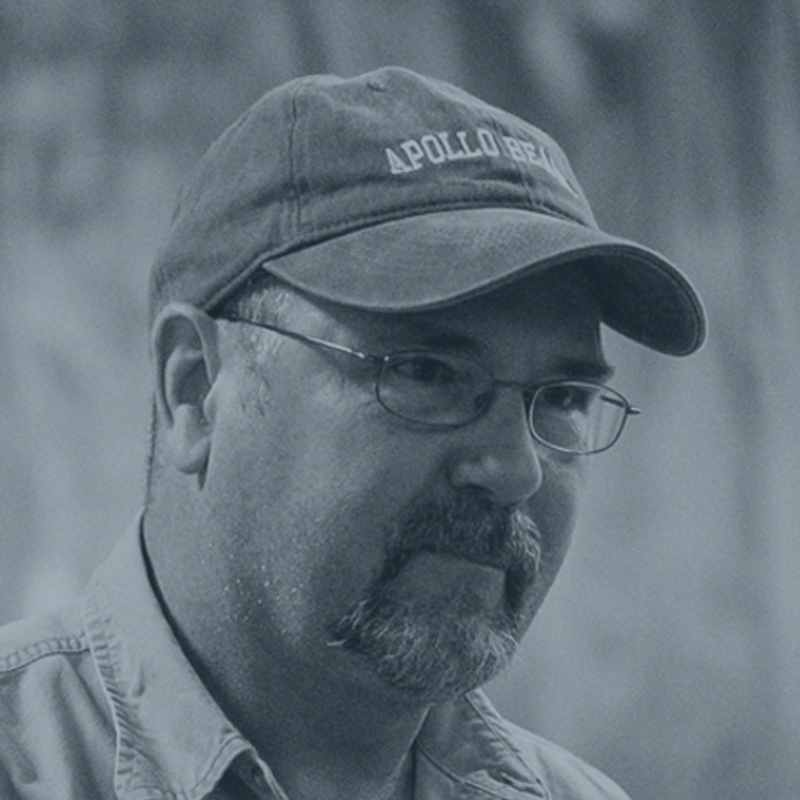 Dan Koons
Equipment & Facility Manager
Title
Equipment & Facility Manager
Bio
Seasoned engineer with a 30+ year career at Revlon, Inc. responsible for managing, designing, fabricating, and modifying its custom manufacturing equipment and product line automation. cGMP compliance, Lean Manufacturing, and cost reduction expert.
College/University
Wake Tech, Vance Granville CC and Manatee CC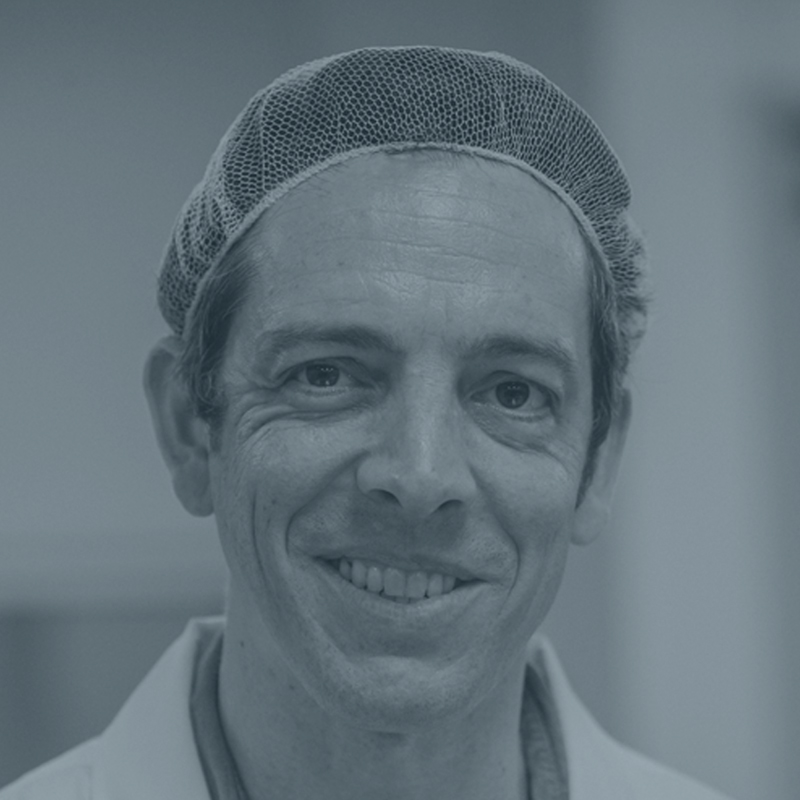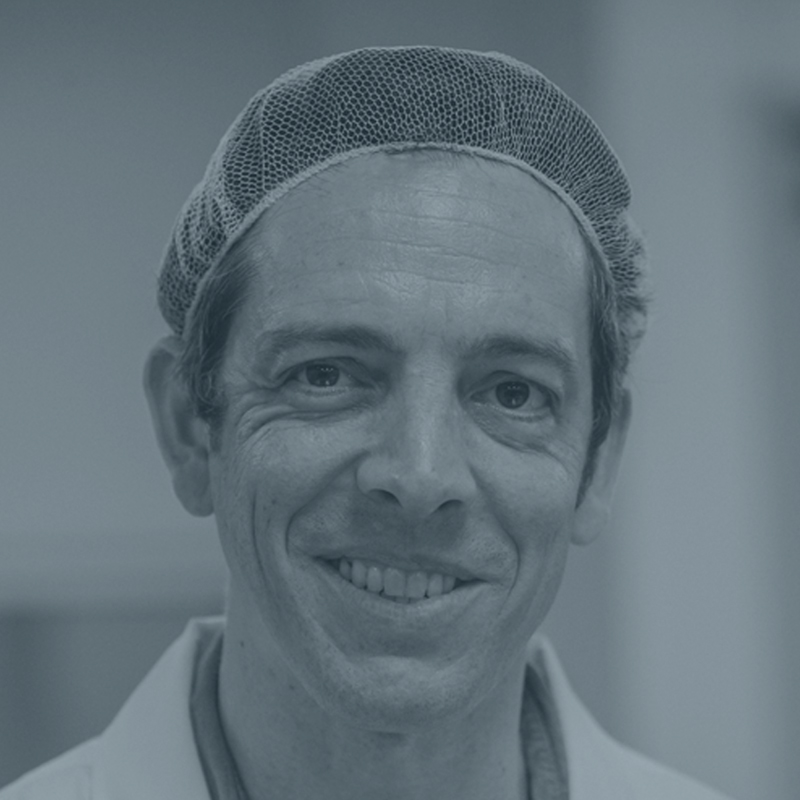 Bio
Management professional with 20+ years experience, with a diverse background ranging from film & tv production to the cannabis industry.
Favorite thing about OBX
I love that we embrace a management style that trusts in individuals' critical thinking abilities, leaning into their strengths for the greater good. The core of what we do is deliver highest quality plant based medicine to the world.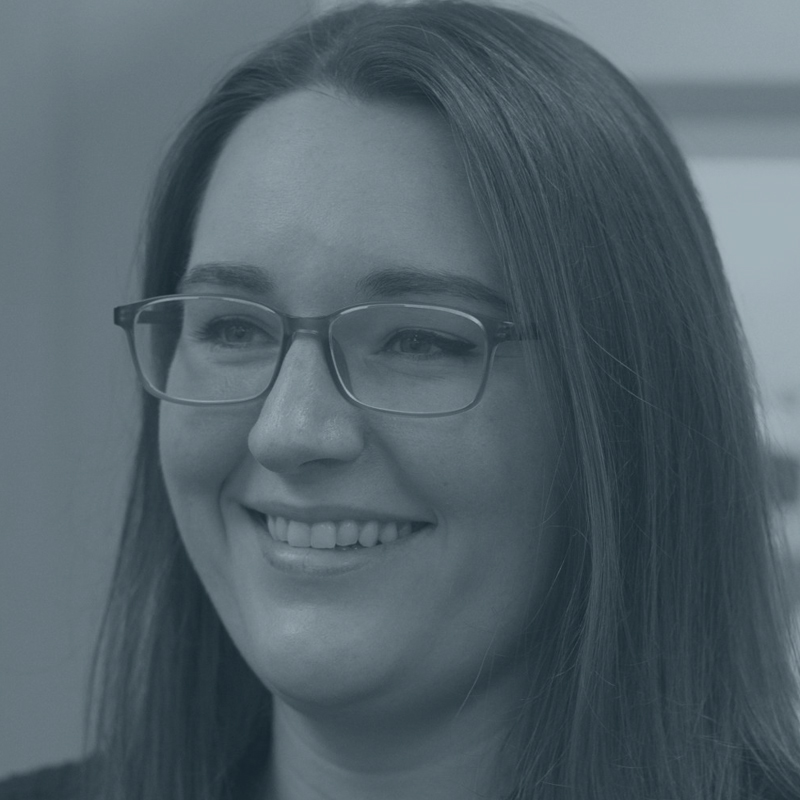 Jennifer Glawson
Quality Assurance Assistant Manager
Title
Quality Assurance Assistant Manager
Bio
Passionate quality assurance professional with a background in biology, chemistry, and public health. Right out of graduate school, Glawson began her career in the hemp industry, starting with sales and then joining the OBX team; first as a lab technician, then working her way into quality assurance. Since then, she has become the safety coordinator for OBX, a PCQI, lead/internal auditor, and has been HACCP trained.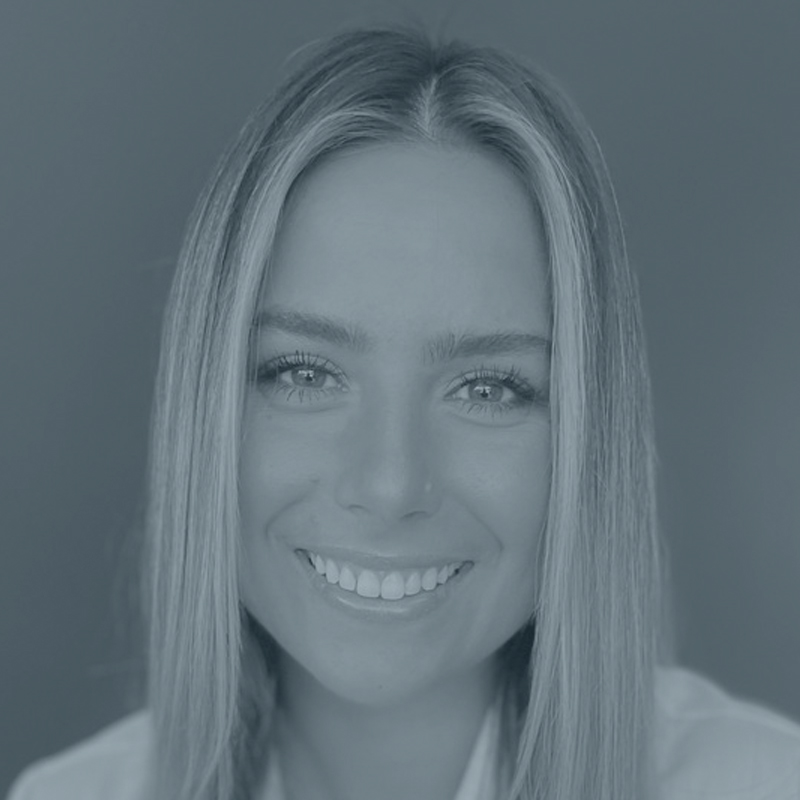 Gabrielle Krupp
Director of Sales Operations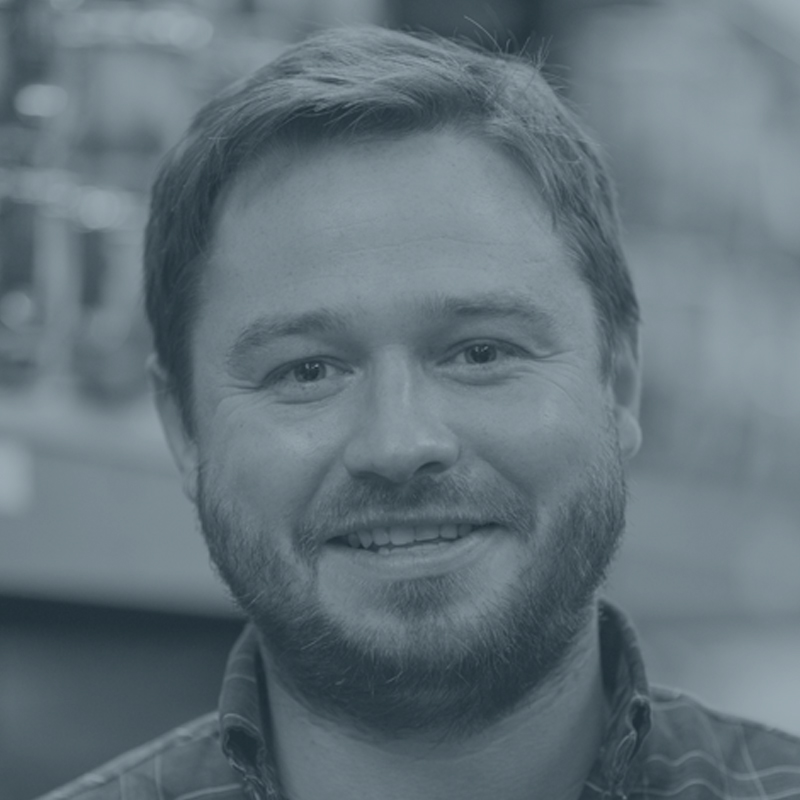 Brad Jones
Senior Director of Ingredients
Title
Senior Director of Ingredients
Bio
Jones brings almost a decade of strategy, operations, and technical sales expertise in the cannabis industry to the team at OBX. Jones is a technical expert in extraction, purification, & separation technologies, and skilled in navigating complex operations in nascent markets and intricate regulatory environments. Previously, Jones served as Vice President of Technical Sales for Folium Biosciences as well as Director of Production at Folium Biosciences, where he designed, implemented and managed all production processes.
Favorite thing about OBX
One of the things I love most about OBX is the collaborative approach to problem solving of complex issues. It is hard to come by a company that truly empowers its employees in this way. 
The grit and determination within the organization is infectious. I could tell from my first day that this is the right place for me. To be surrounded with such intellectual firepower and drive is pushing me to be my best.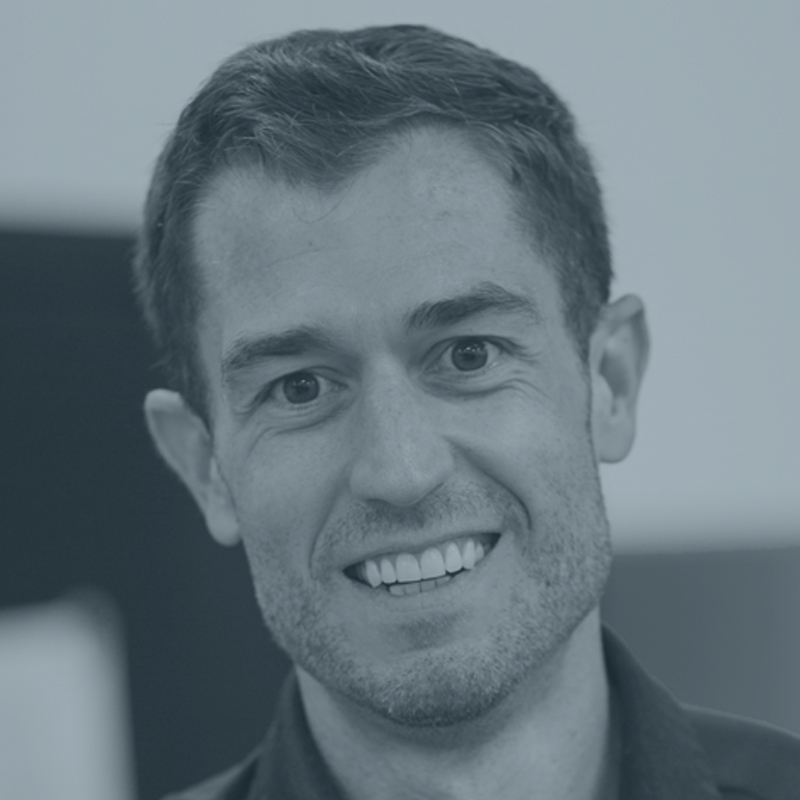 Jake Puckett
Director of Project Management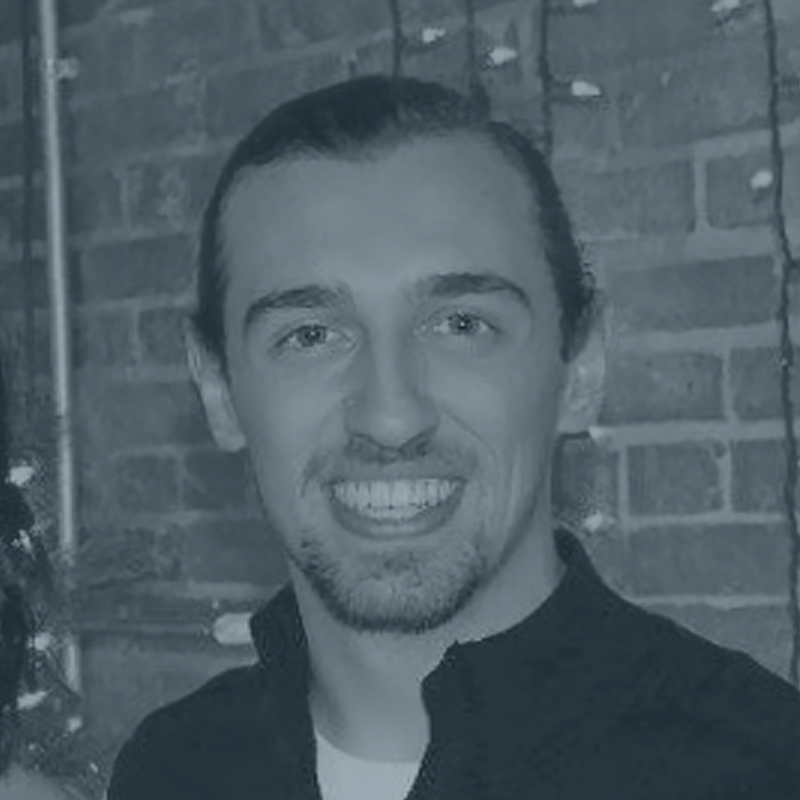 College/University
Union College and Duke University - The Fuqua School of Business
Favorite thing about OBX
After seeing the status of every other manufacturer in the industry, OBX was a breath of fresh air. Seeing the drive towards innovation and growth rekindled my own passion for this space, and I knew I had found a long-term home.
The cooperation and camaraderie of the team is unmatched, and the constant drive to achieve greatness is instilled in every member of our team.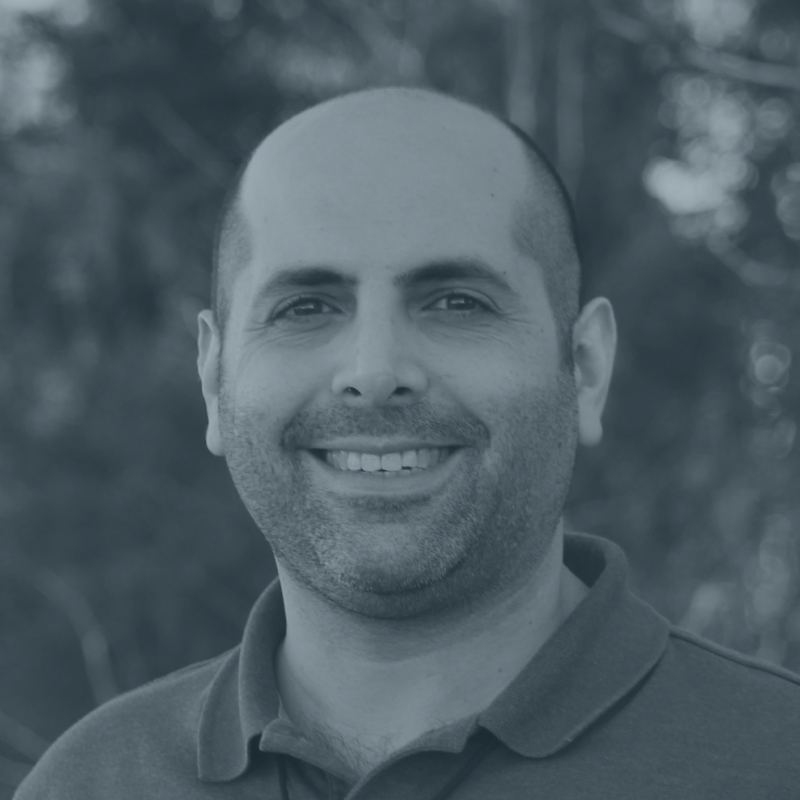 Bio
Early hemp entrepreneur with a background in Finance and over a decade of experience in cannabis extraction, formulation, and product development. He has won awards as an extractor, has a patent pending processing methodology, and has long supported the development of the US CBD industry.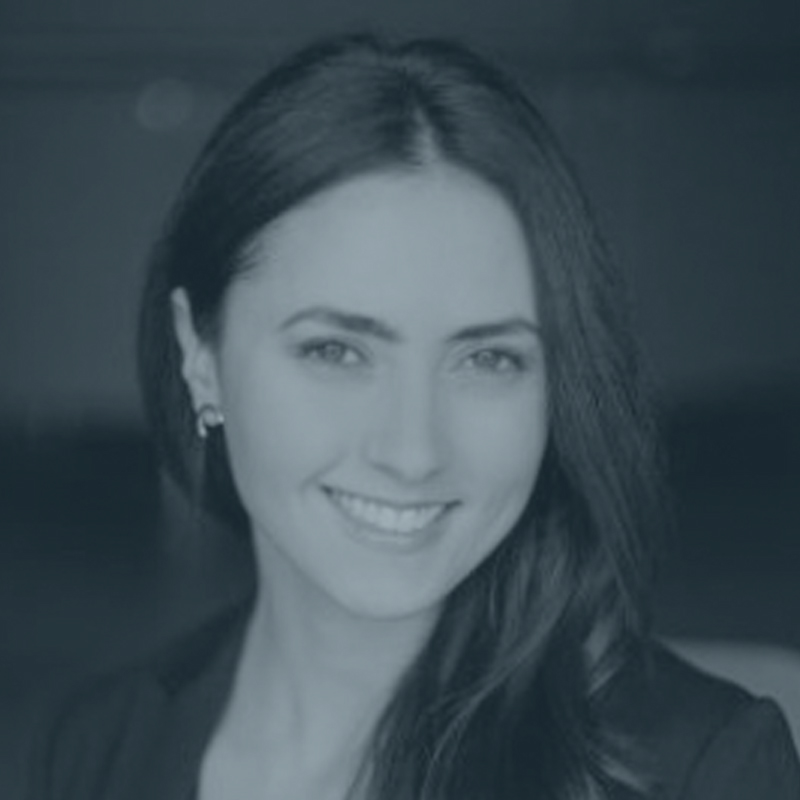 Bio
Results driven sales professional with over 10+ years in B2B and B2C sales and leadership experience. Prior to transitioning into the hemp industry, Kelly lead 12 stores as a district manager for Premier Salons, helped established a US presence for London-based fashion brand, LK Bennett and worked in the PEO industry where she provided HR solutions for small and medium sized businesses.
College/University
Virginia Marti College of Art and Design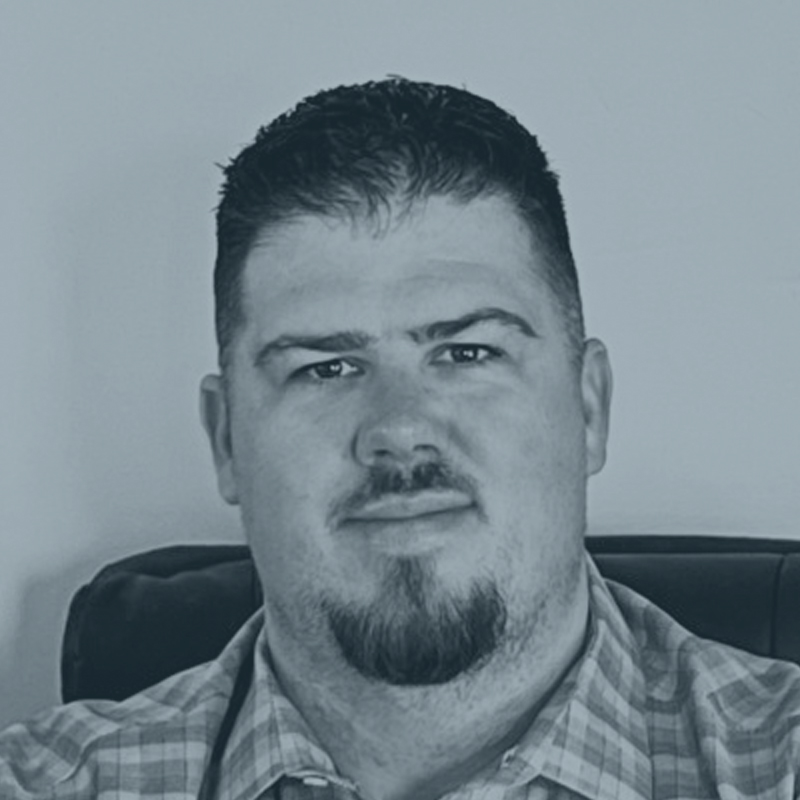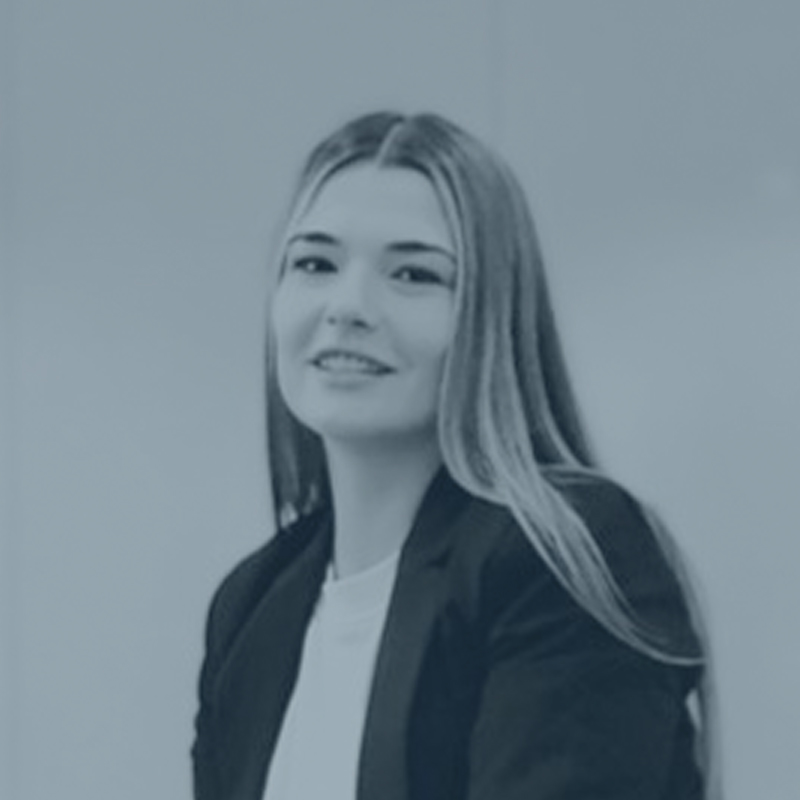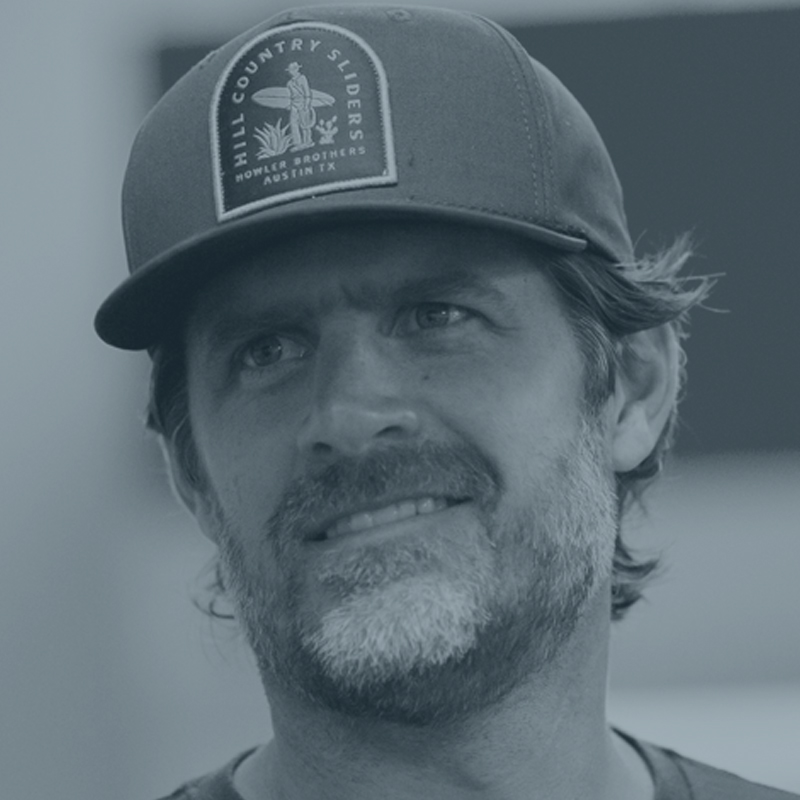 Bio
Seasoned Designer & Creative Director with over a decade of experience building and managing a boutique creative agency. Dedicated to creating art and designs that work in the real world. Seeks simple solutions to complicated problems and believes in building brands that don't just look beautiful, but have functional value with lasting impact.
Favorite thing about OBX
The people at OBX are super smart, super honest, super open to learn from each other, and super passionate about figuring out every possible way cannabinoids can help people live better lives. They're a group of the most solid people on the planet, and it is such an honor to work with them.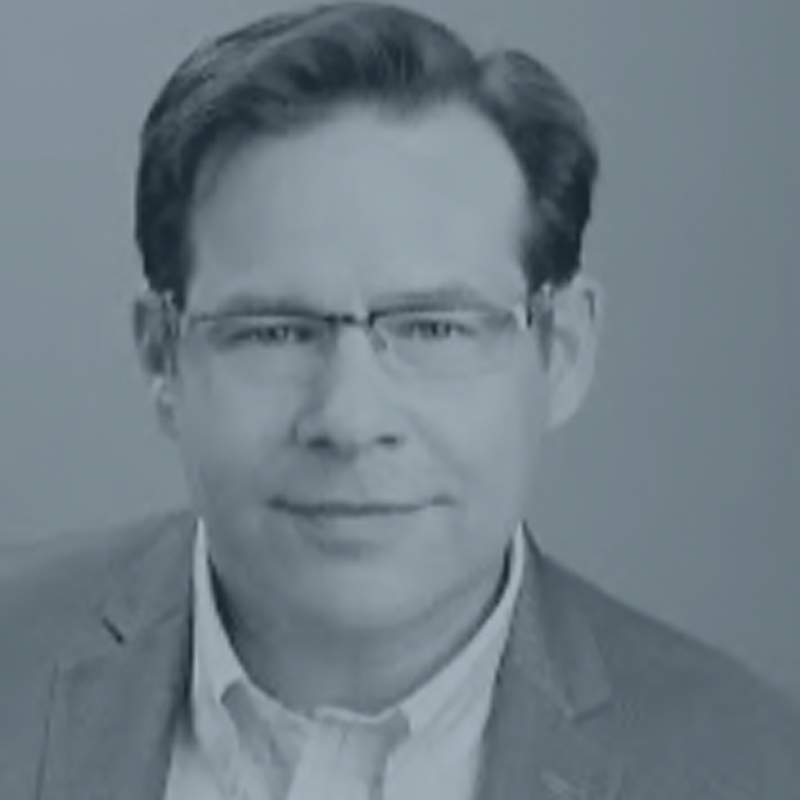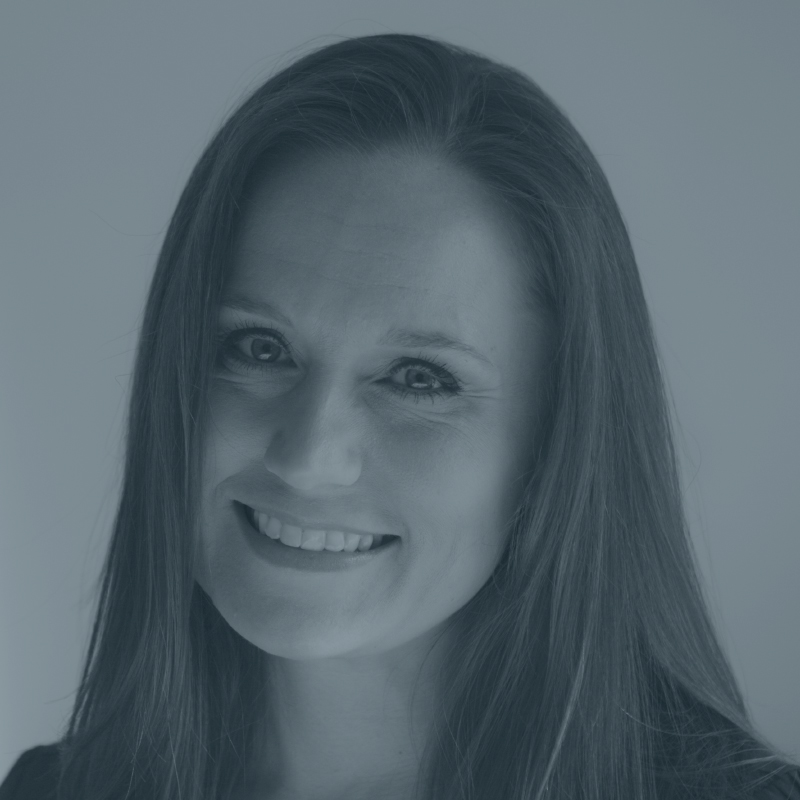 Bio
During her 15-year career at the University of Southern California, Elizabeth supported EEO investigations and analyzed data for the Office of Equity & Diversity. With a degree in music business, she then managed orchestral recording productions, operations, and finances for USC's film music program.
College/University
University of Southern California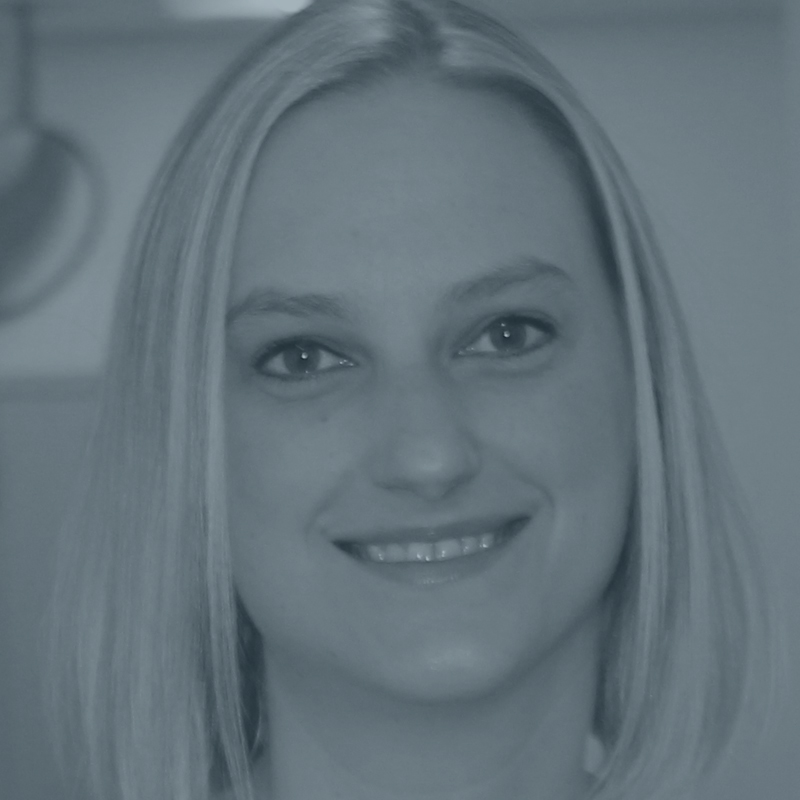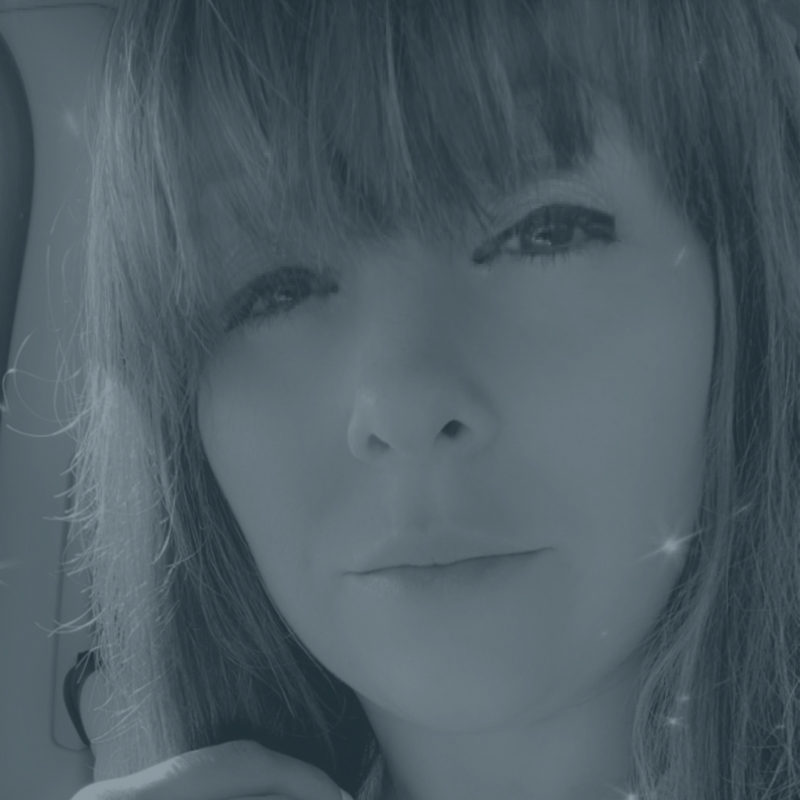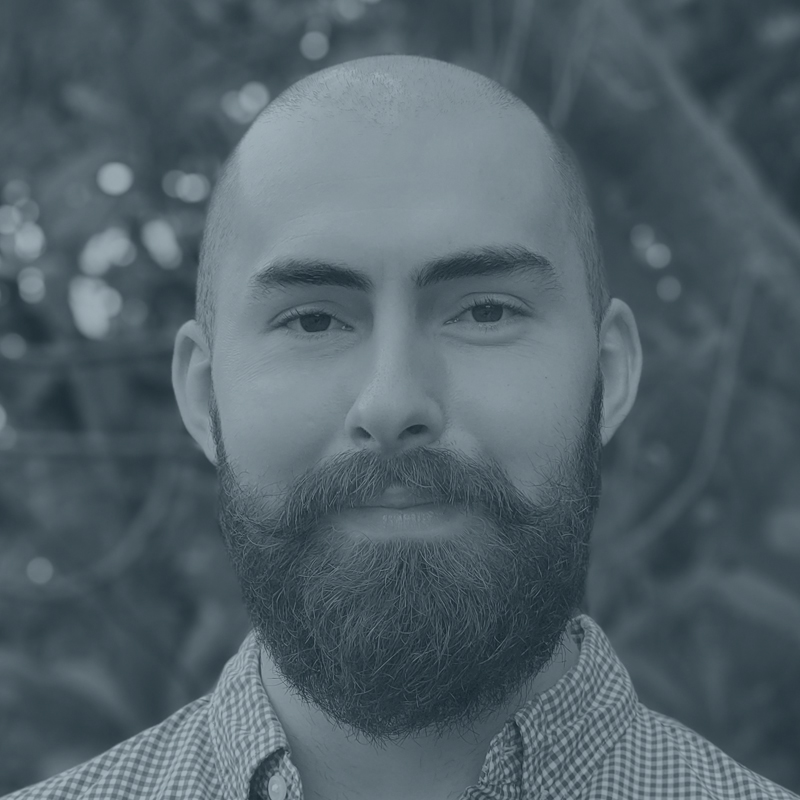 Zach Bell, Ph.D.
Innovation Advisor (University of Okinawa)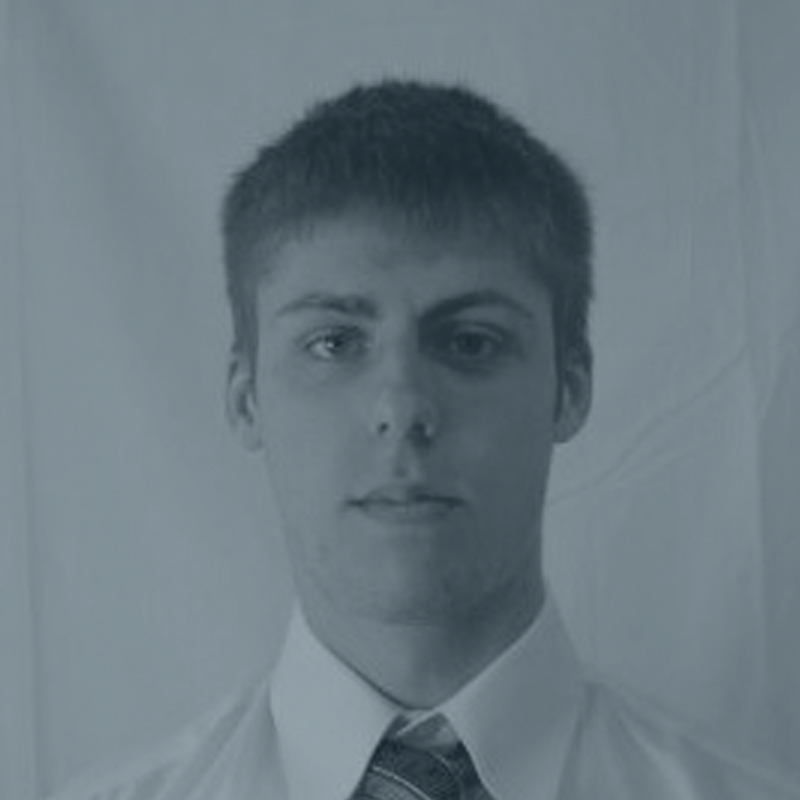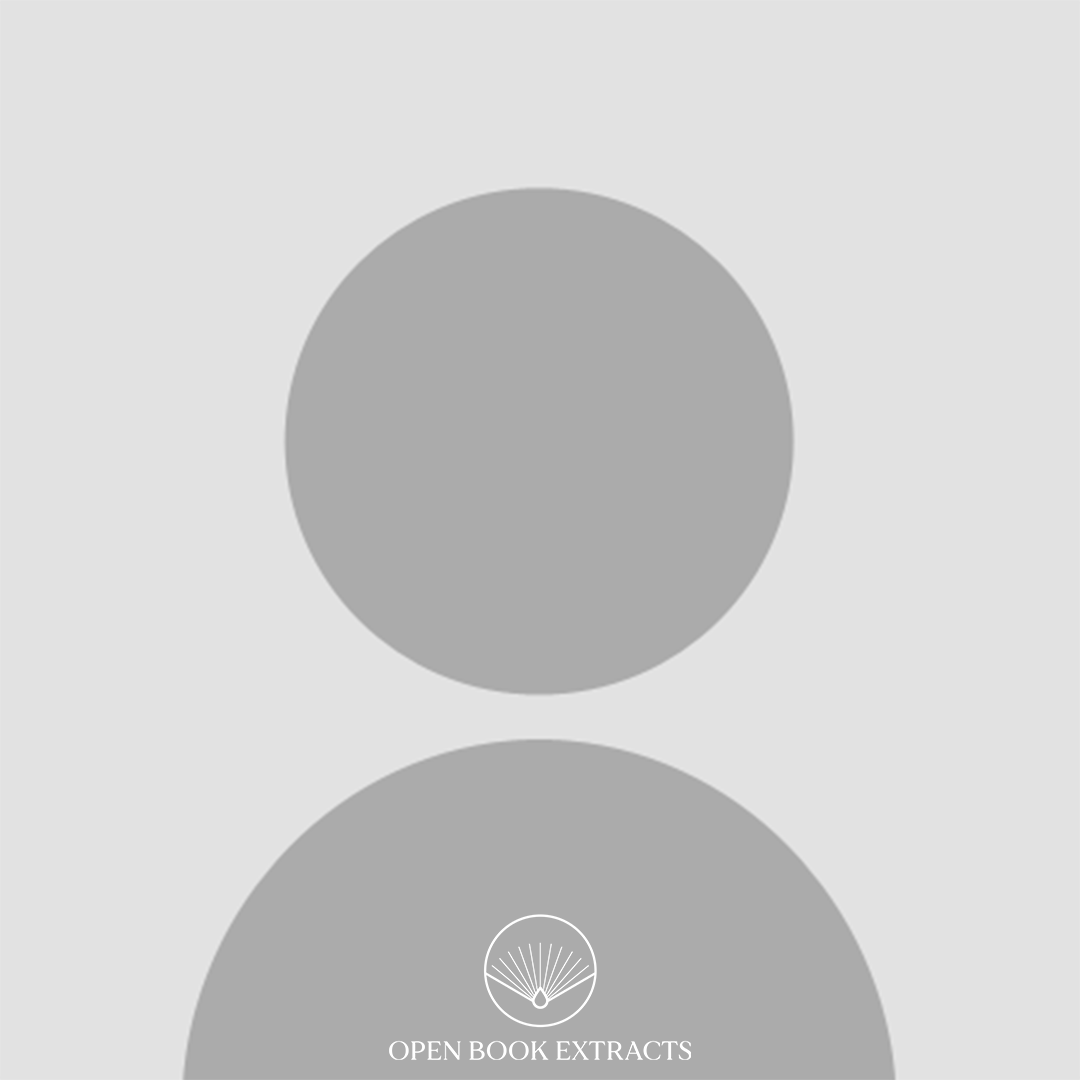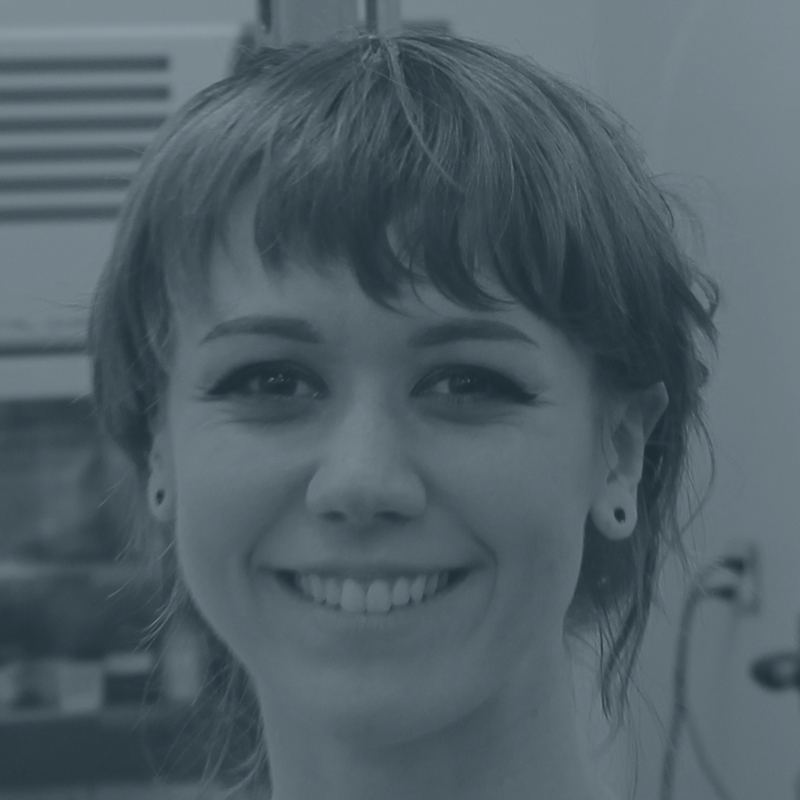 Sarah Lundfelt
Associate Scientist, Stability Program Manager
Title
Associate Scientist, Stability Program Manager
Bio
Growing industry professional with experience in product manufacturing and managing extensive product stability of cannabis products for Green Thumb Industries (GTI) with emphasis on thorough and accountable data acquisition and reporting. Additional work in R&D implementing quality control measures in cannabis production including product specifications, sanitation, and microbial assessment procedures.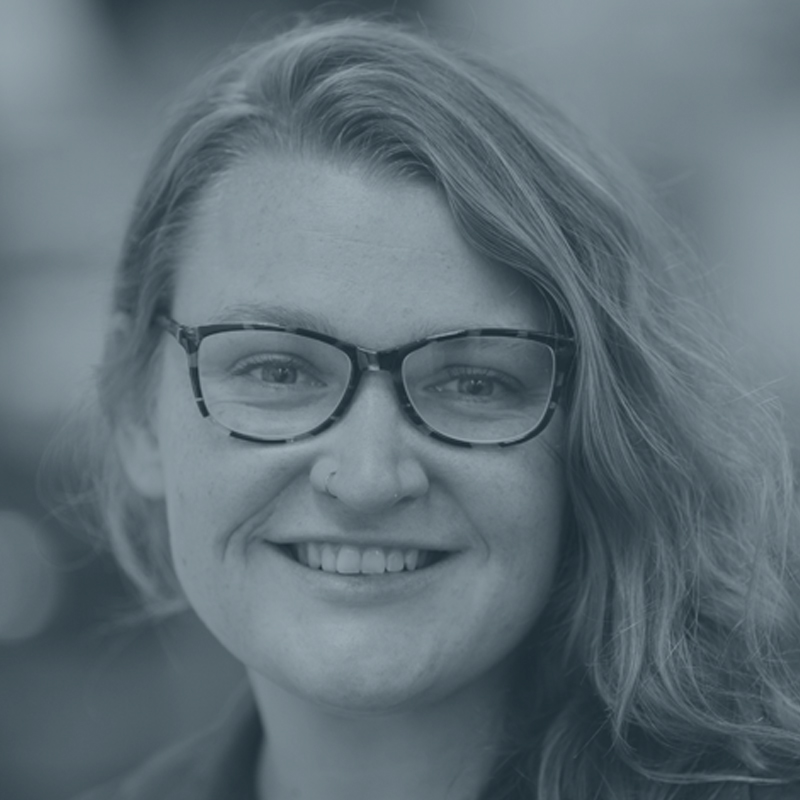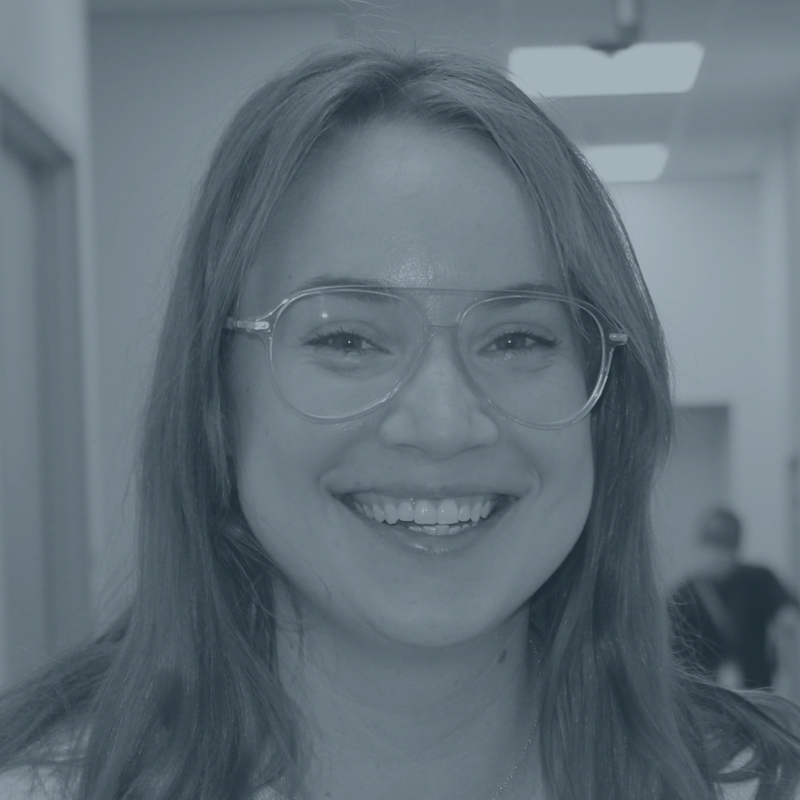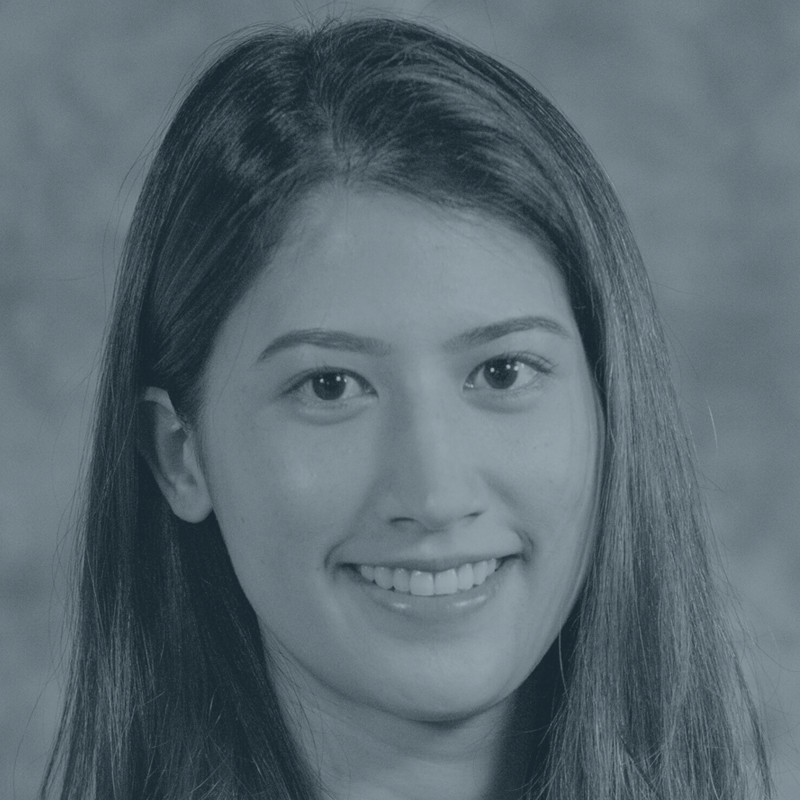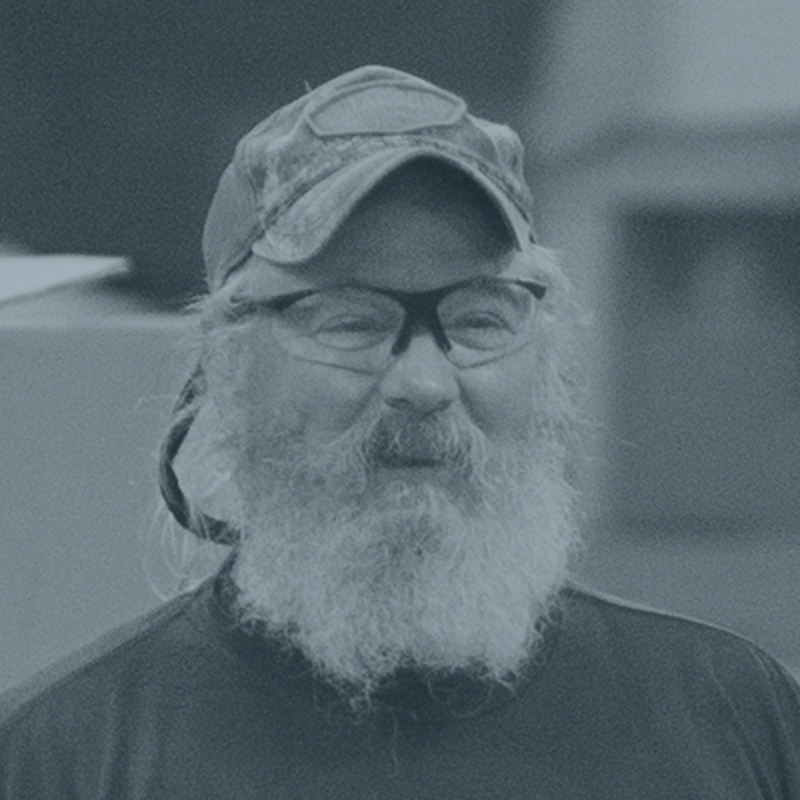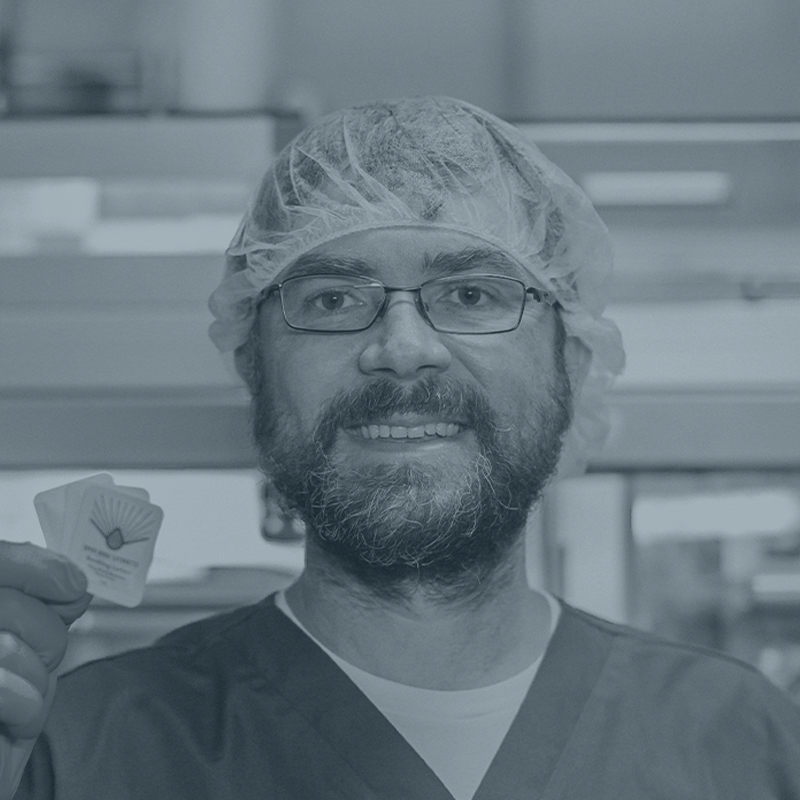 Benjamin Lewis
Facility Maintenance & Equipment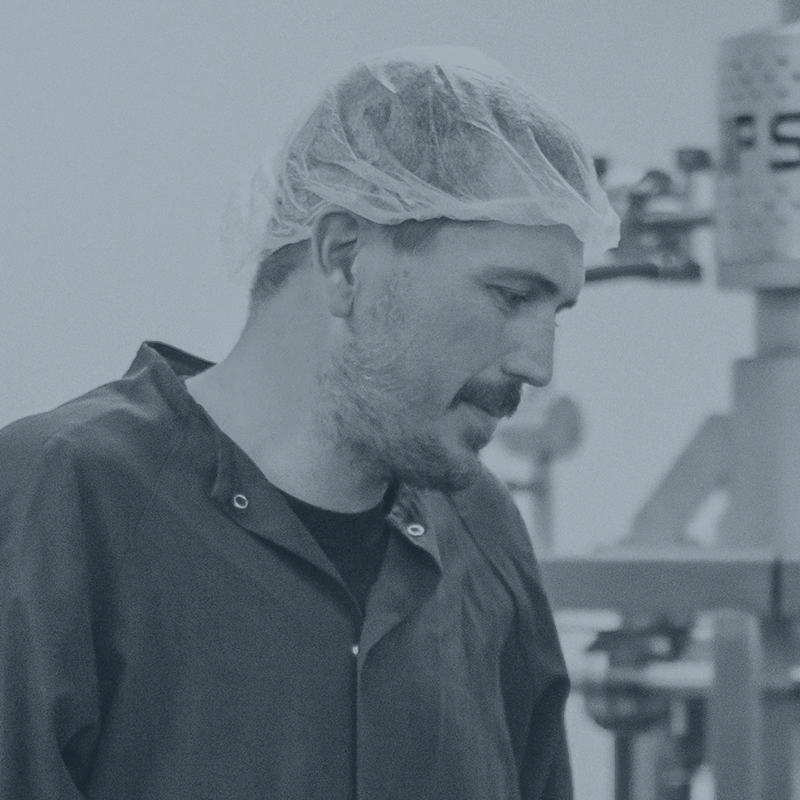 Lawrence Overbey
Easysnap & Facilities Technician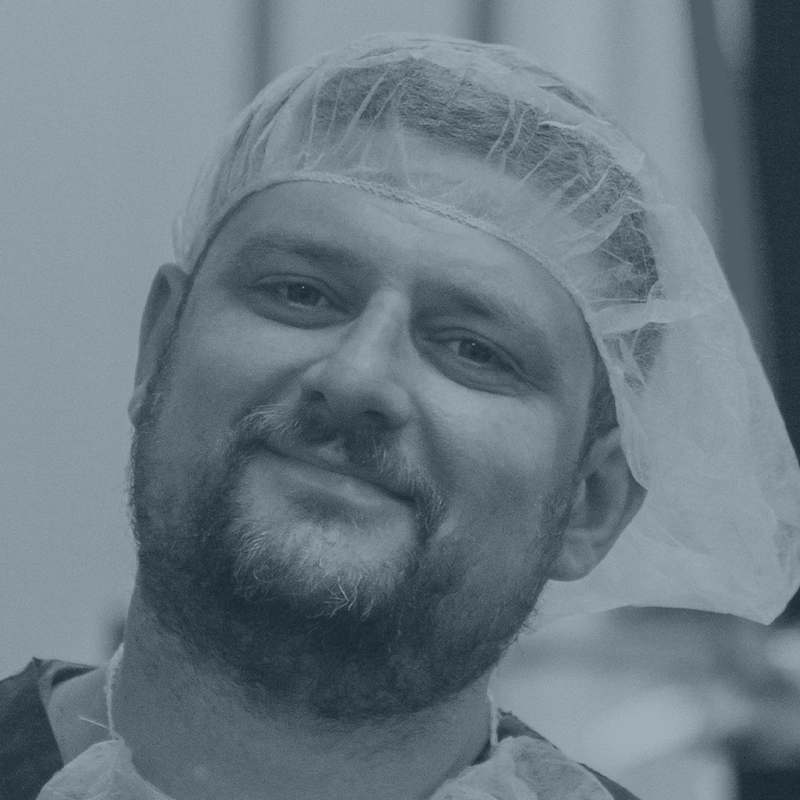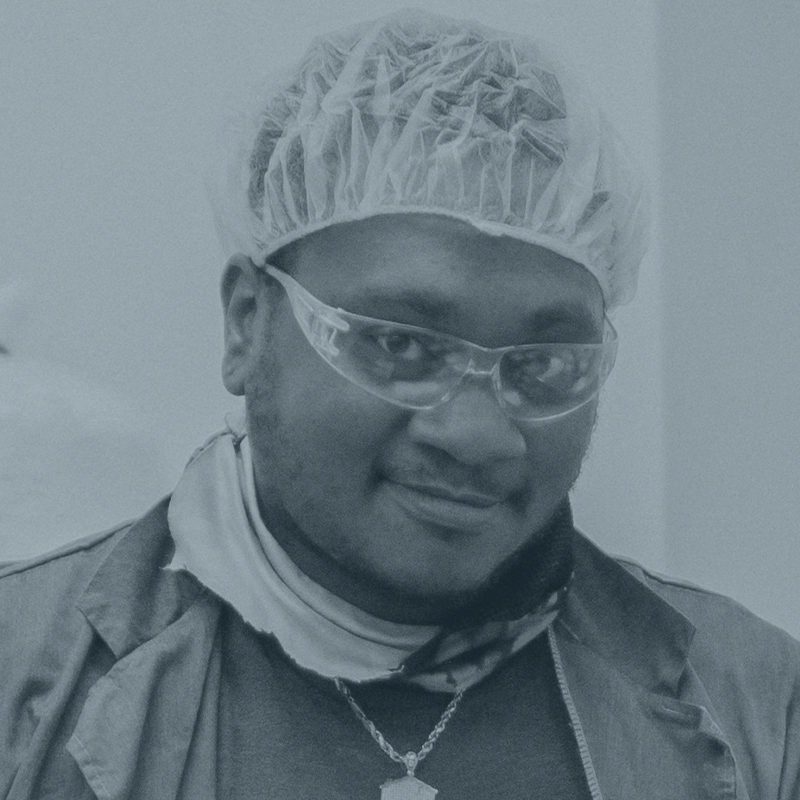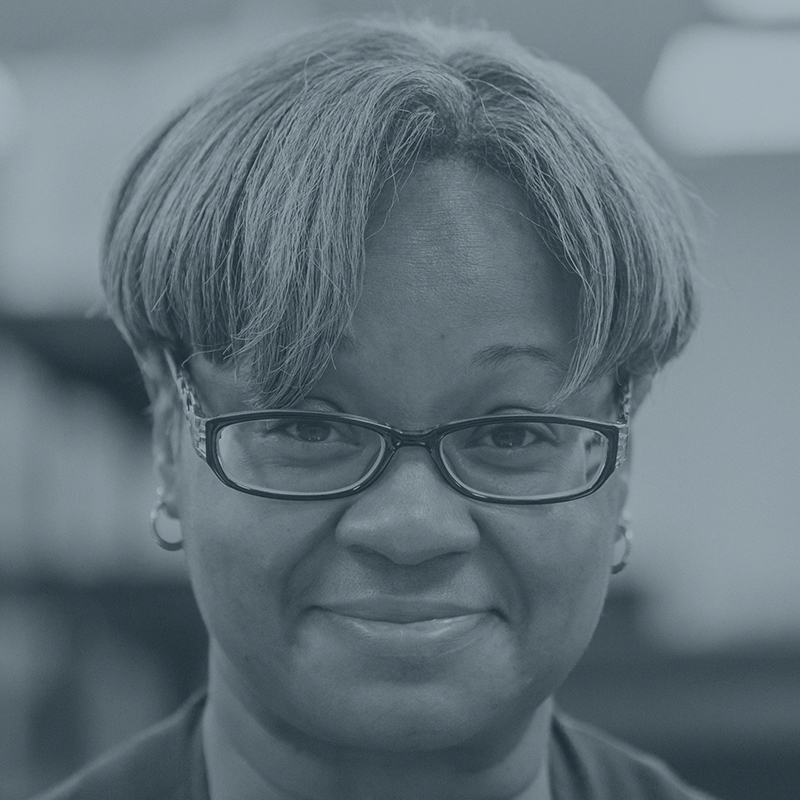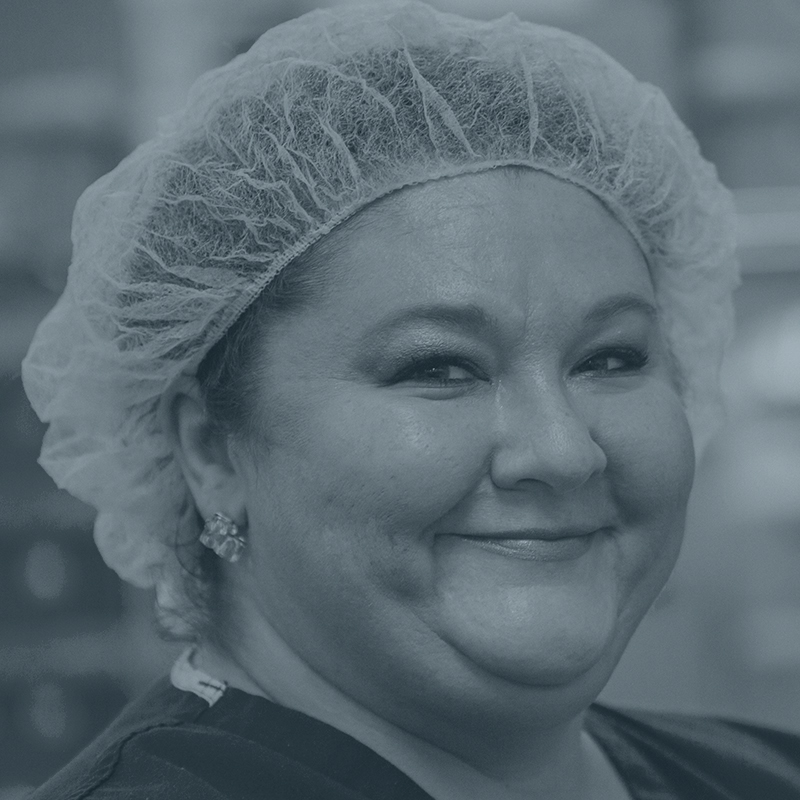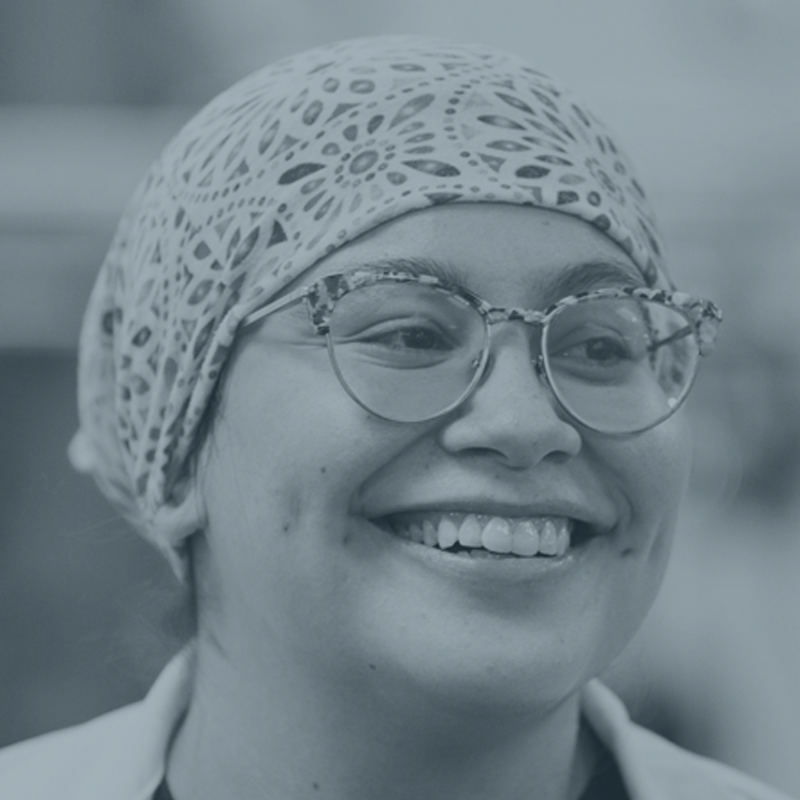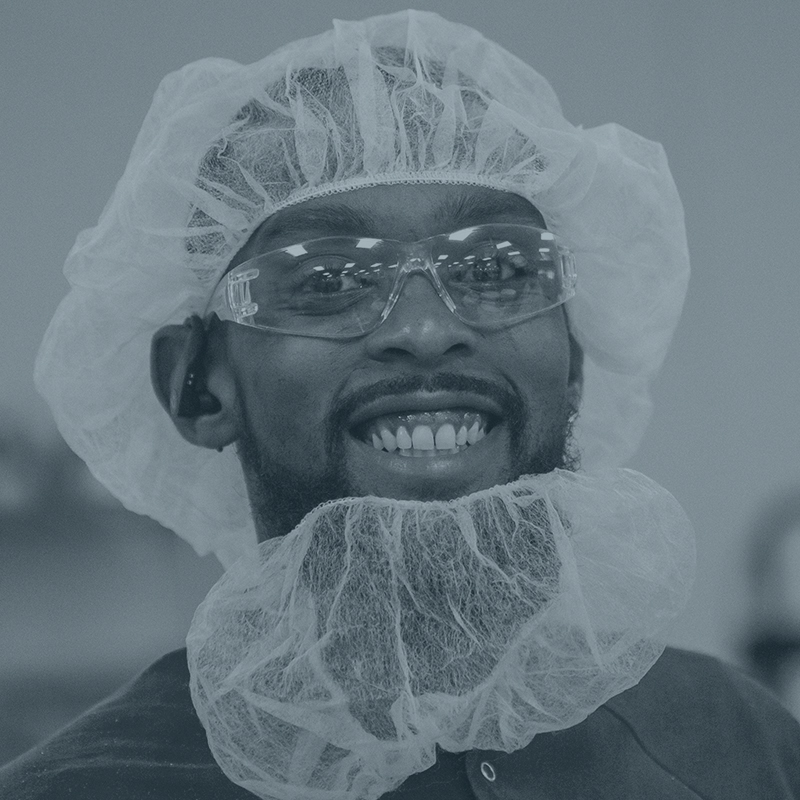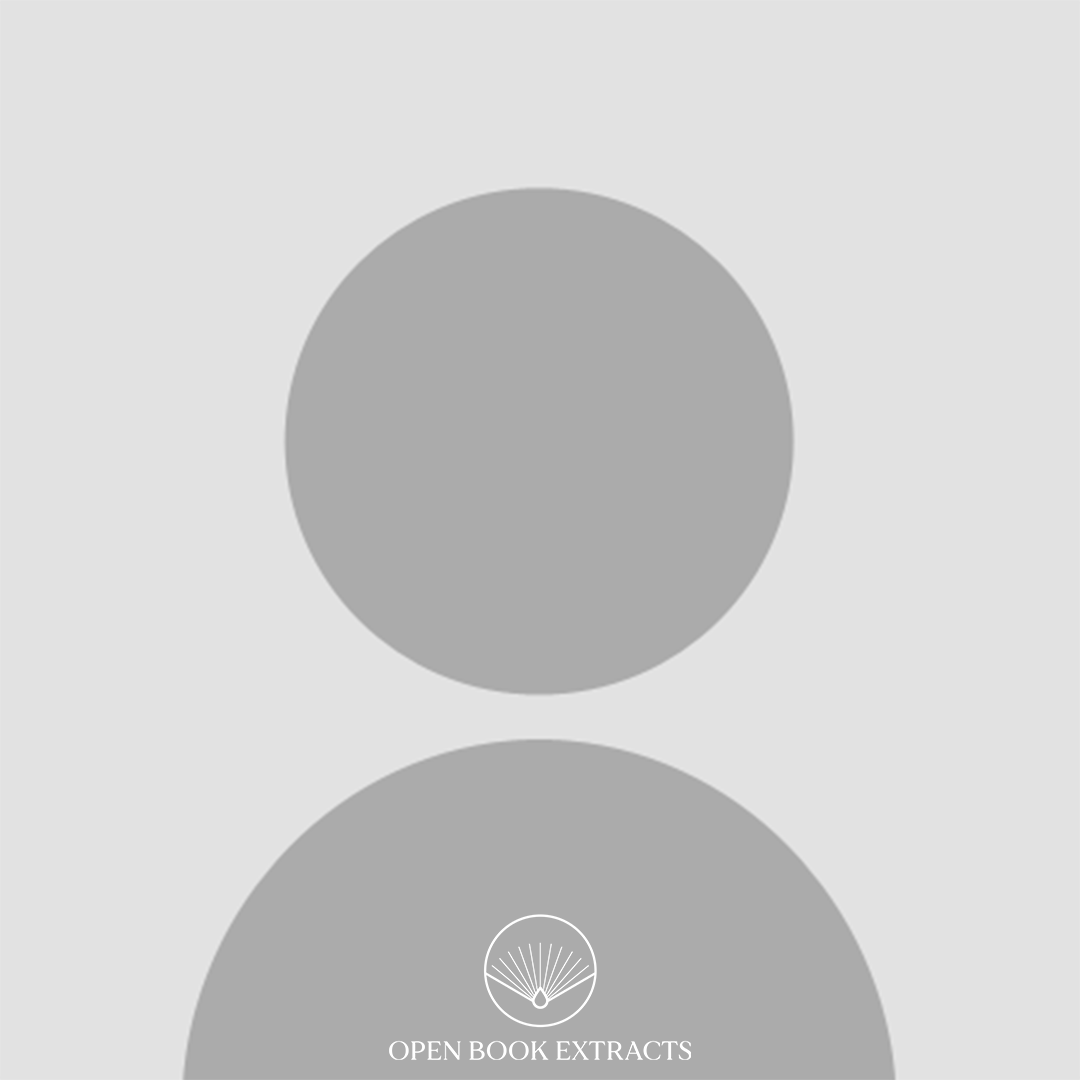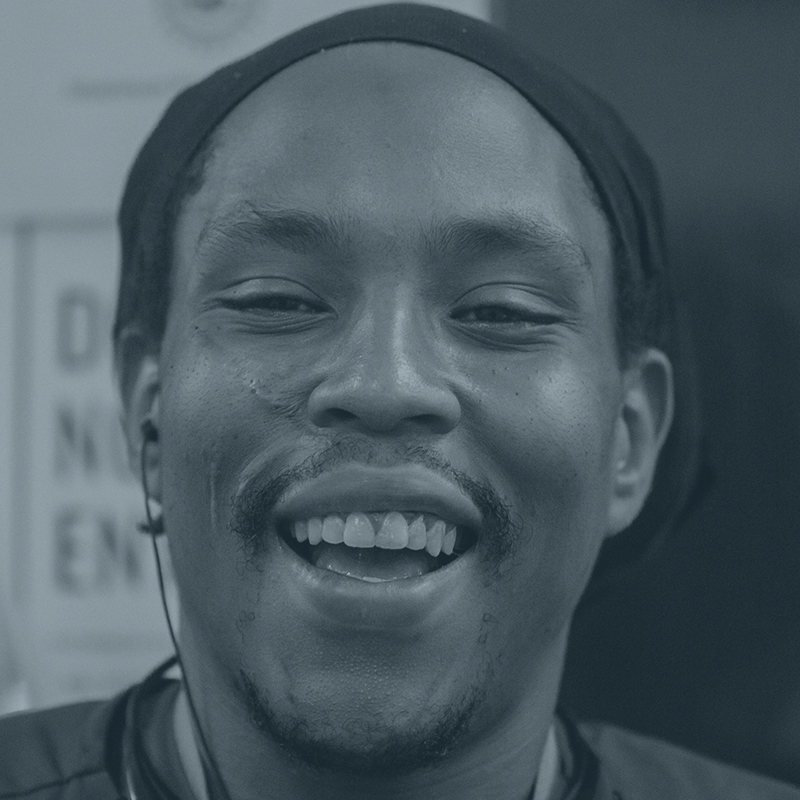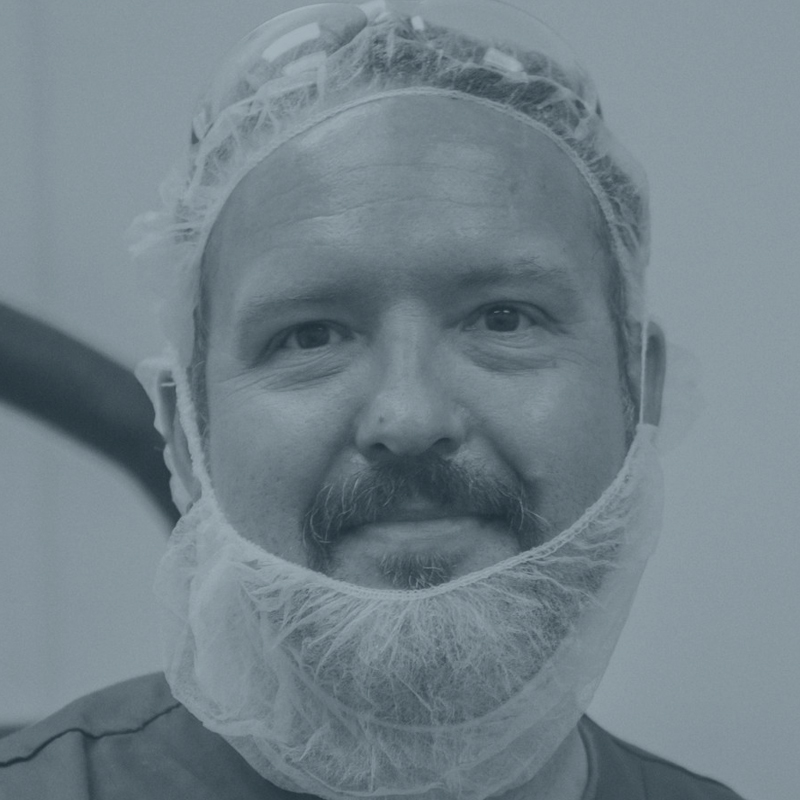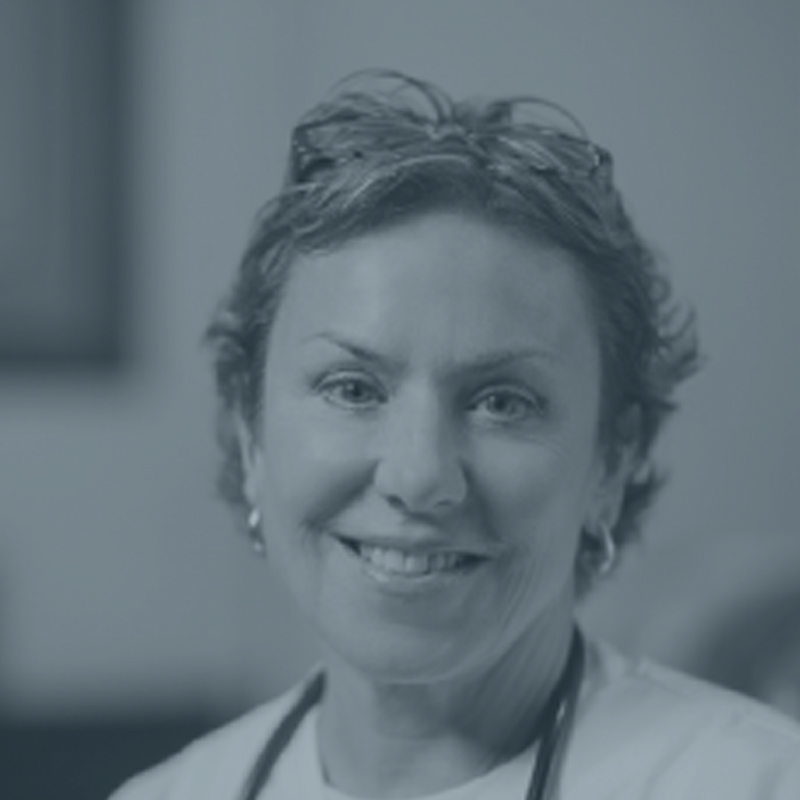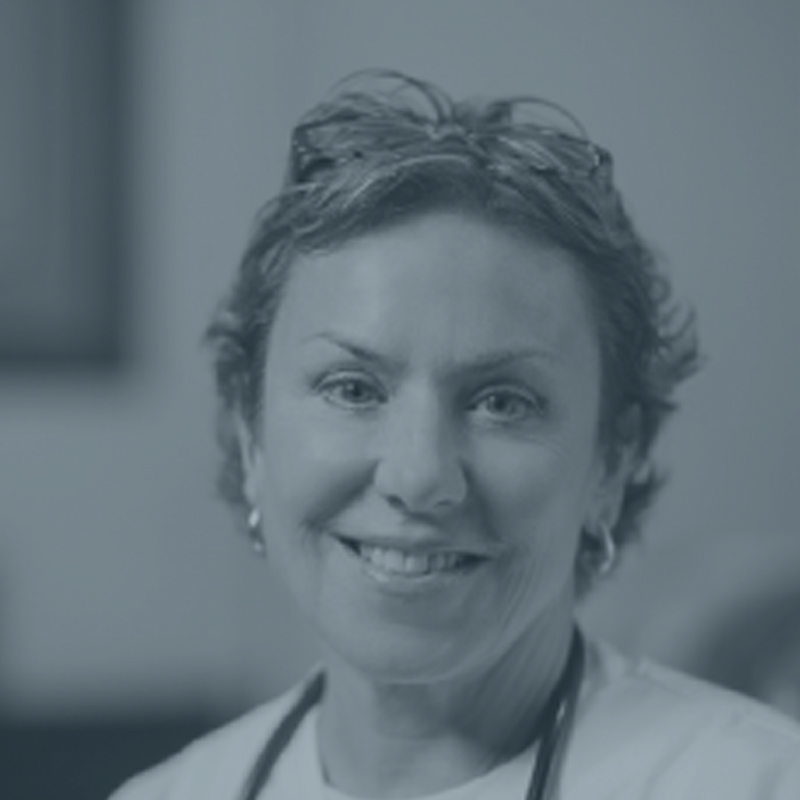 Bio
Director of Integrative Medicine for Lake Health, Lead Practitioner of Hackett Medical, a family medicine practice, and Founder of LivAwareMD, a lifestyle medicine program that marries Eastern and Western medicine.
College/University
Wooster, B.S.
Case Western Reserve University School of Medicine, M.D.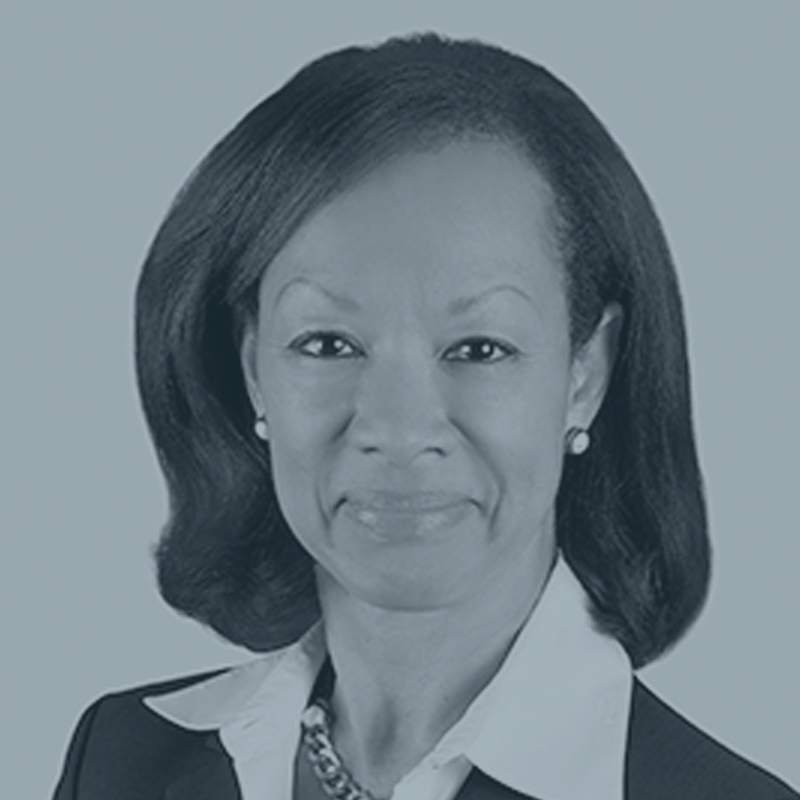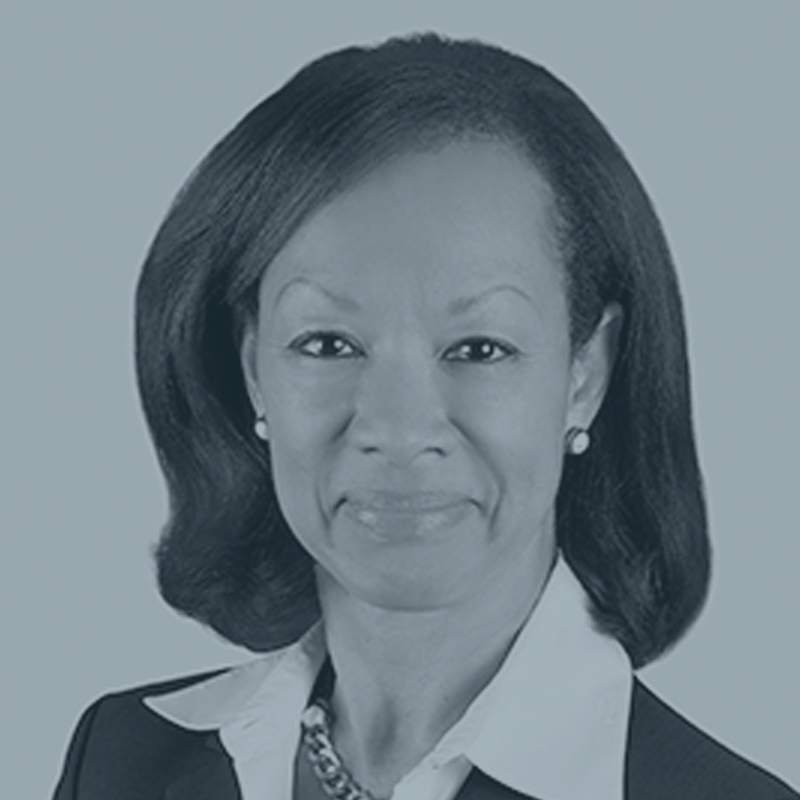 Bio
An experienced executive with deep expertise in public policy, economic development, marketing and public relations; leadership in business, financial services and government.
College/University
Miami University (Ohio) B.A. and M.S.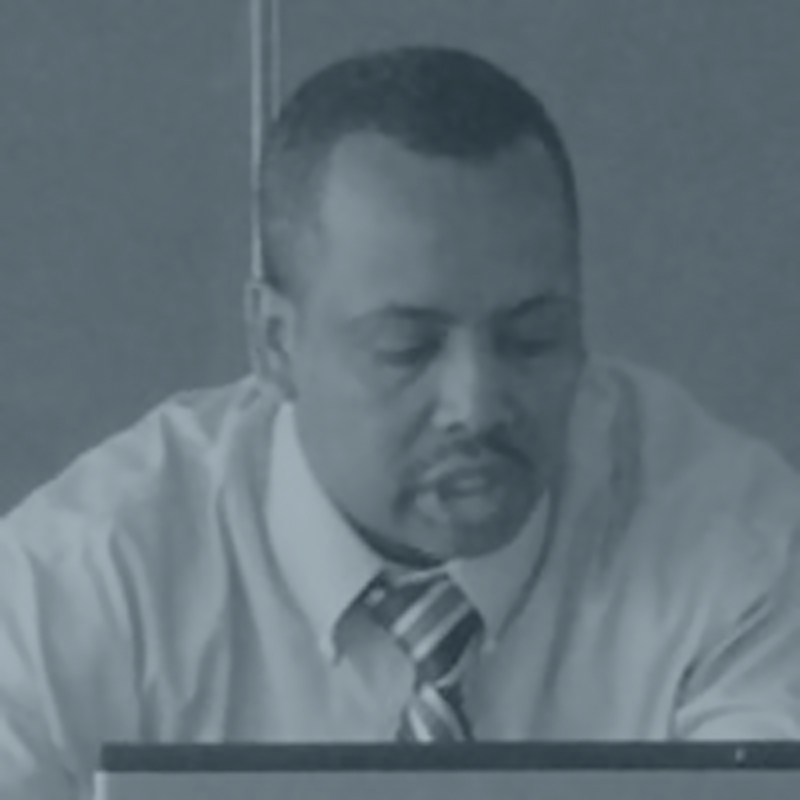 Dr. Engdawork Engda, Ph.D.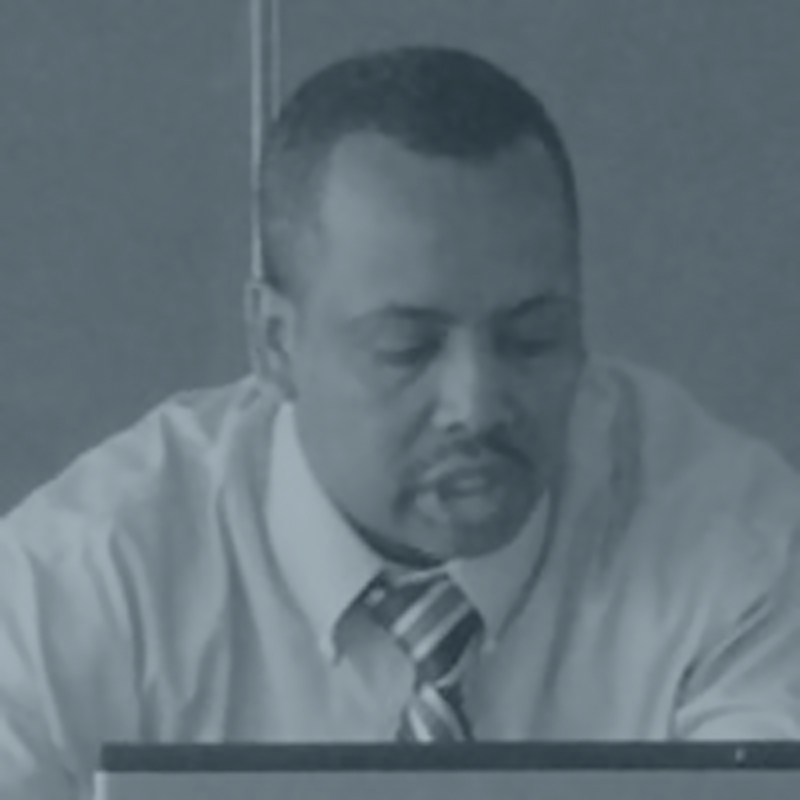 Dr. Engdawork Engda, Ph.D.
Bio
With a Ph.D. in chemistry, Dr. Engda is an expert in separation sciences and mass spectrometry. He has worked in product development with Pfizer and GlaxoSmithKline and has extensive experience designing and implementing SOPs for pharmaceutical-grade product development.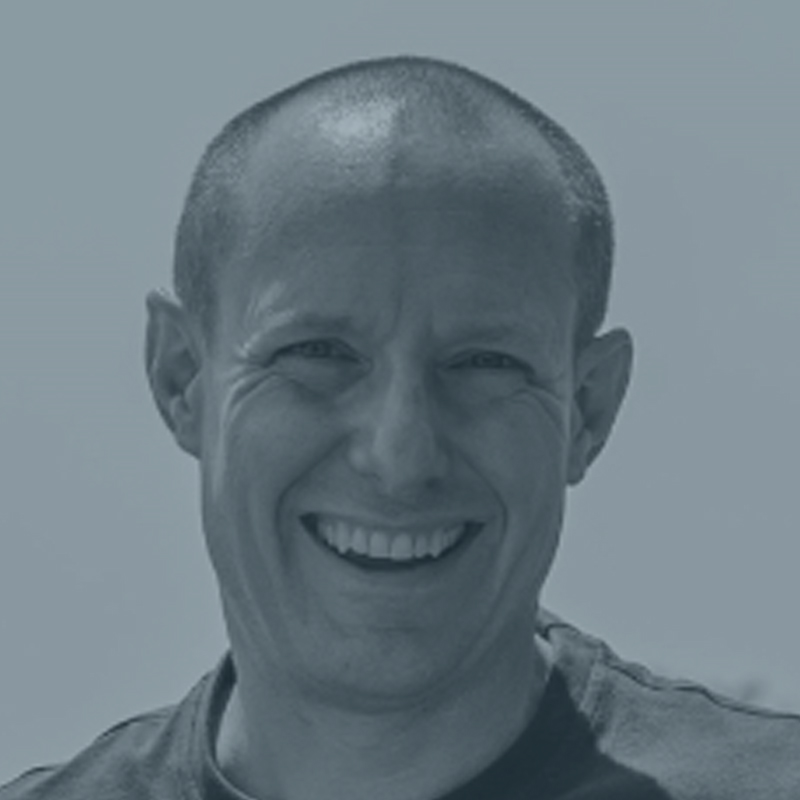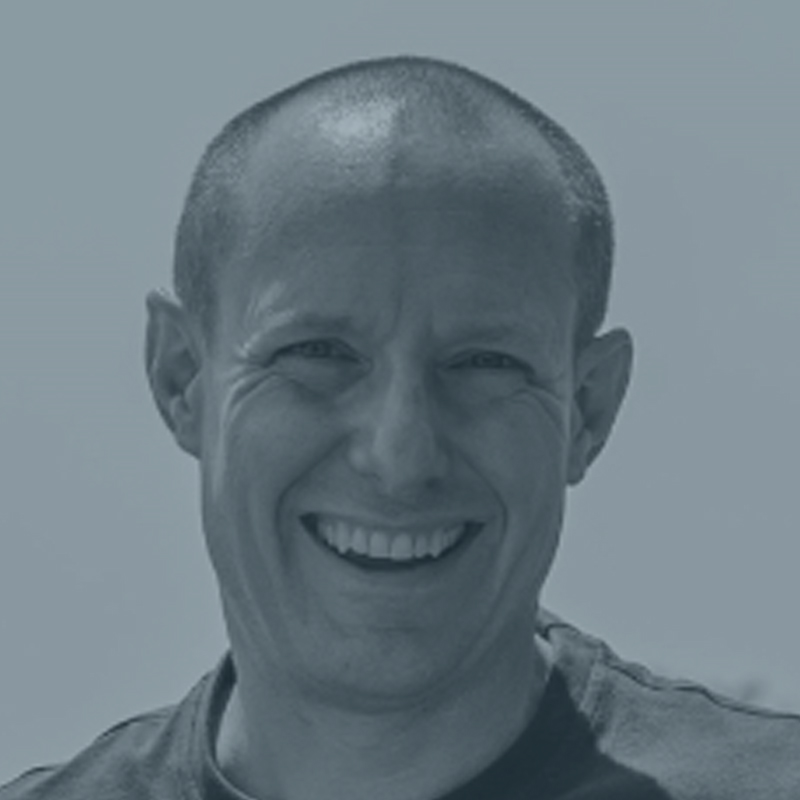 Bio
Seventh generation North Carolina farmer overseeing a 200 year-old family agricultural and forestry operation. Breadth of executive experiences including leading billion-dollar global operations, with a passion for developing strategic planning and data-driven decisions.
College/University
Washington & Lee University, Duke University, University of California at Santa Barbara
Gritty
Great cooks
Honest
Creative
Solvers
Believers
Family first
Seekers
Bullshitters
Lazy
Finger-pointers
Bad Disc Golfers
Early leavers
Finger-twirlers
Bad at fun
Ego driven