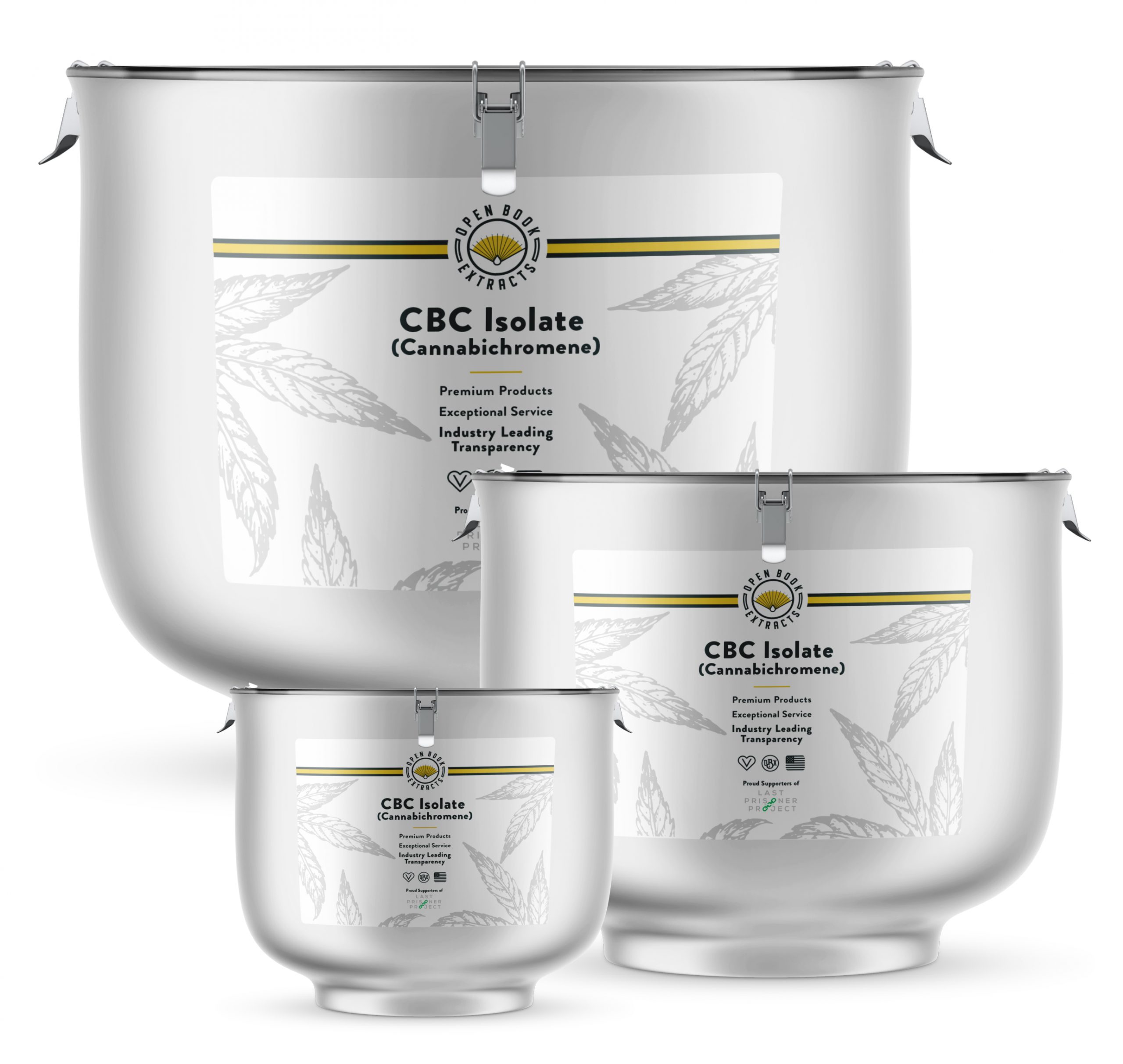 Looking for larger quantities? Contact our Sales Team and they would be happy to assist you.
What is CBC?
CBC isolate, or cannabichromene isolate, is one of four major cannabinoids in Cannabis sativa L and is the second most abundant cannabinoid in cannabis. CBC is racemic mixture. It has two stereoisomers. CBC is not active at CB1 or CB2 receptors. CBC Isolate is an oil or liquid at room temperature. Our CBC Oil is >98% pure. 
Other Information
INTENDED USE
A raw ingredient intended for formulating into finished products. The FDA has not evaluated this product for safety or efficacy. This product is not intended to diagnose, treat, cure or prevent any disease.
ORIGIN OF PRODUCT
Natural botanically-derived terpenes
PACKAGING
Round Stainless Steel Food Storage Container (Single Use)
50 gram
100 gram
1 kg
SHELF LIFE
12 months unopened from the date of production.
STORAGE
In amber bottle at 4 0C under nitrogen in the dark with a tightly secured cap
PHYSICAL CHARACTERISTICS
Formula: C21H30O2
Molecular Weight: 314.46
Appearance: Brown oil
Potency: >98%
Odor: Smell of phenolic compounds/tarry
Boiling Point: 220o C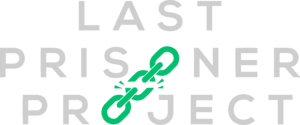 Since our inception in 2019, Open Book Extracts has supported The Last Prisoner Project, working to repair the past and continuing harms of the war on drugs. OBX is proud to work with LPP and their partners in raising awareness for the 46,000 prisoners still incarcerated for non-violent cannabis related crimes. Together, our efforts and contributors will free cannabis prisoners and help to rebuild the lives of those who have experienced the devastating effects of the criminalization of cannabis.