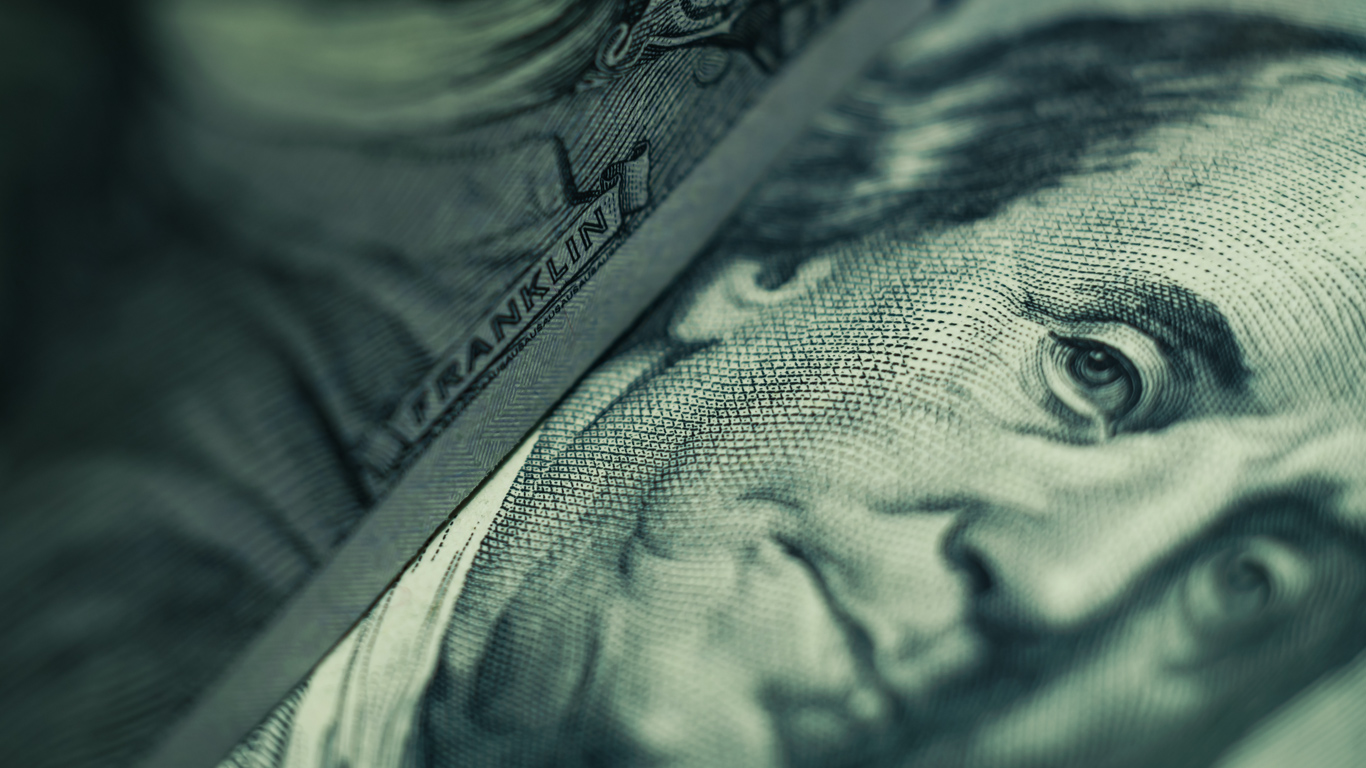 CBD Maker Charlotte's Web Lands $56.8M Investment From Tobacco Giant
Charlotte's Web Holdings secured a

$56.8 million investment

from a British American Tobacco subsidiary, a deal that gives the multinational tobacco giant a 19.9% stake in the Colorado-based CBD and hemp company.

Kingsley Wheaton, chief growth officer at BAT, said in a statement that Charlotte's Web had

"strong brand equity, an extensive retail presence … and a track record of in-depth scientific research."

In the case of Charlotte's Web, the BAT investment comes on the heels of a string of other recent notable deals:
Earlier this month, the CBD and hemp company

signed a distribution deal

with Stark Foods International, an importer and distributor of European specialty foods and beauty products.

In October, Charlotte's Web became the

first CBD sponsor

of Major League Baseball.
In September, the company signed a distribution agreement with liquor giant Southern Glazer's Wine & Spirits.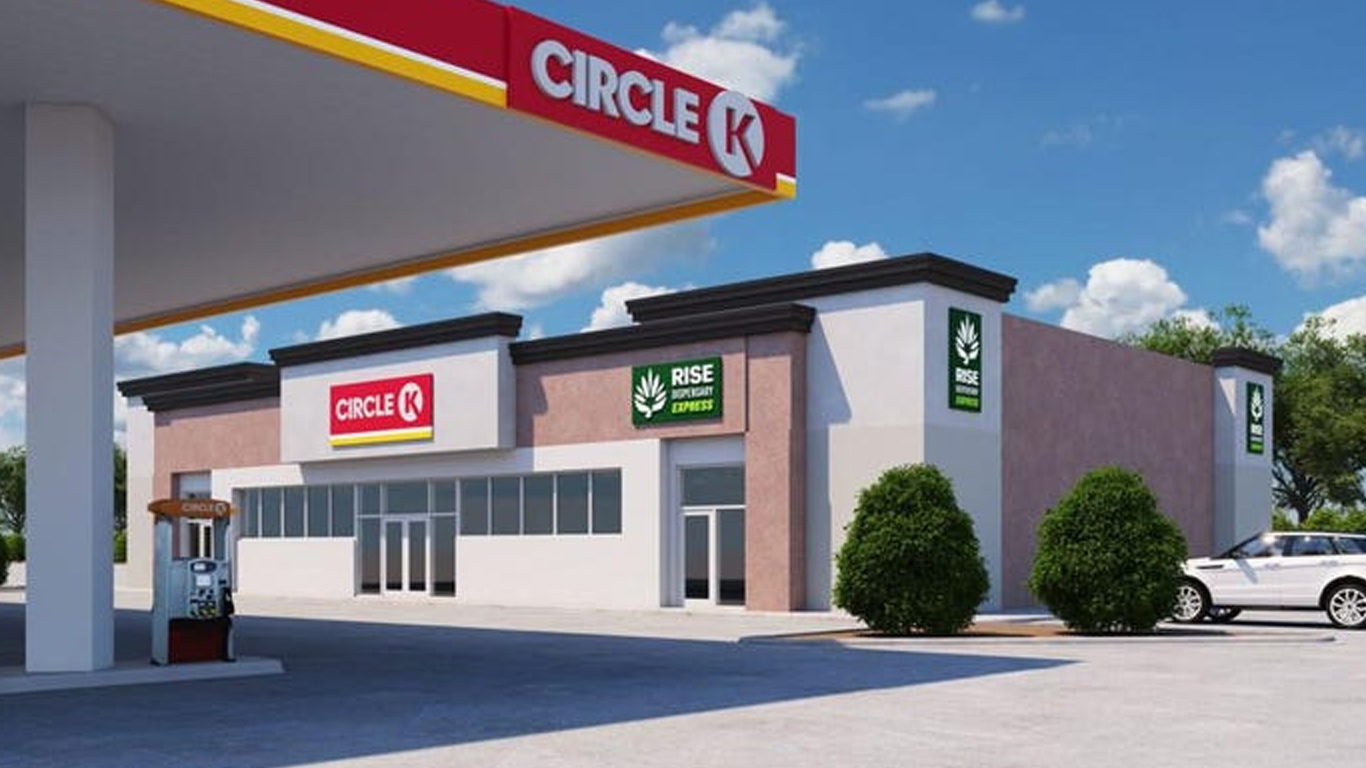 GTI Inks Deal with Circle K to Sell Marijuana at Florida Gas Stations
Chicago-based Green Thumb Industries Inc. ("GTI") made national news when it announced a groundbreaking partnership that will allow it to sell marijuana at Circle K gas stations in Florida. 

The initial rollout is expected to begin next year in

10 Circle K stores in what GTI calls the "test and learn phase." 

Under the agreement, GTI will lease space from Circle K and set up "RISE Express" medical marijuana dispensaries adjacent to the gas stations. The dispensaries will offer flower, pre-rolls, gummies, and vapes.

The agreement is significant in several ways. 

First, it is an innovative approach to

expanding retail marijuana operations.

Gas stations seem like a natural fit for marijuana sales given that they

already cater to consumers seeking age-restricted products like alcohol and tobacco. 

Second, it has the potential to dramatically expand GTI's operations and Florida patient access to medical marijuana—the gasoline and convenience store retailer has

roughly 600 locations in Florida.

Not surprisingly, GTI is ramping up cultivation to increase its supply of products. The company's new 28-acre cultivation facility in Ocala, Florida is expected to be operational by the end of this year. 
Third, this agreement is another step toward the de-stigmatization of marijuana, as a major retailer is opening its doors and customers to marijuana sales.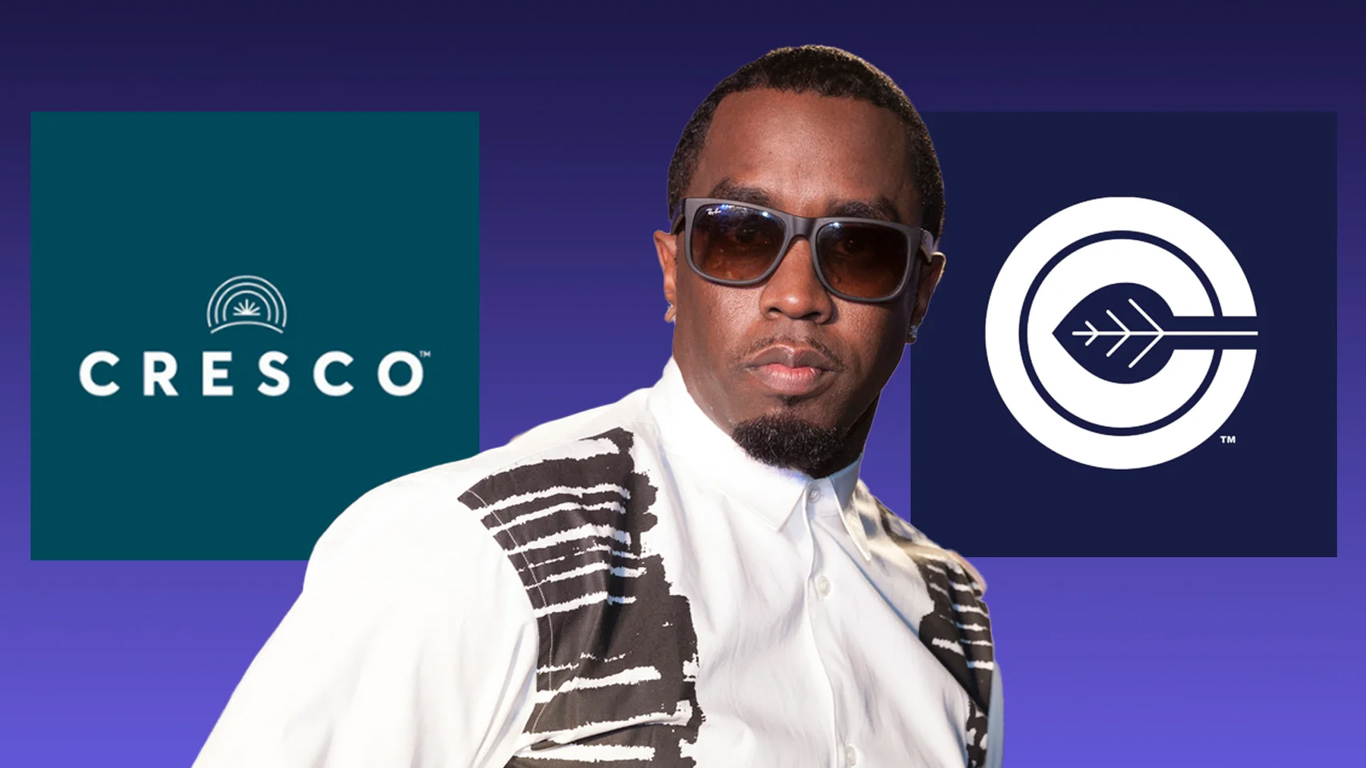 Cresco Labs and Columbia Care to Sell Cannabis Assets in 3 States to Sean Combs
Cresco Labs

&

Columbia Care

announce planned divestiture in three markets to Sean "Diddy" Combs. The Transaction is Combs' first investment in cannabis, the fastest growing industry in the U.S., and upon closing, will create the country's

first minority-owned and operated, vertically integrated multi-state operator. 

These vertically integrated New York, Illinois, and Massachusetts assets provide Combs the ability to grow and manufacture cannabis products; wholesale, and distribute those branded products to licensed dispensaries in major metropolitan areas like New York City, Boston, and Chicago; and operate retail stores in all three states.
"My mission has always been to create opportunities for Black entrepreneurs in industries where we've traditionally been denied access, and this acquisition provides the immediate scale and impact needed to create a more equitable future in cannabis," shared Sean "Diddy" Combs, Chairman and CEO Combs Enterprises. "Owning the entire process — from growing and manufacturing to marketing, retail, and wholesale distribution — is a historic win for the culture that will allow us to empower diverse leaders throughout the ecosystem and be bold advocates for inclusion."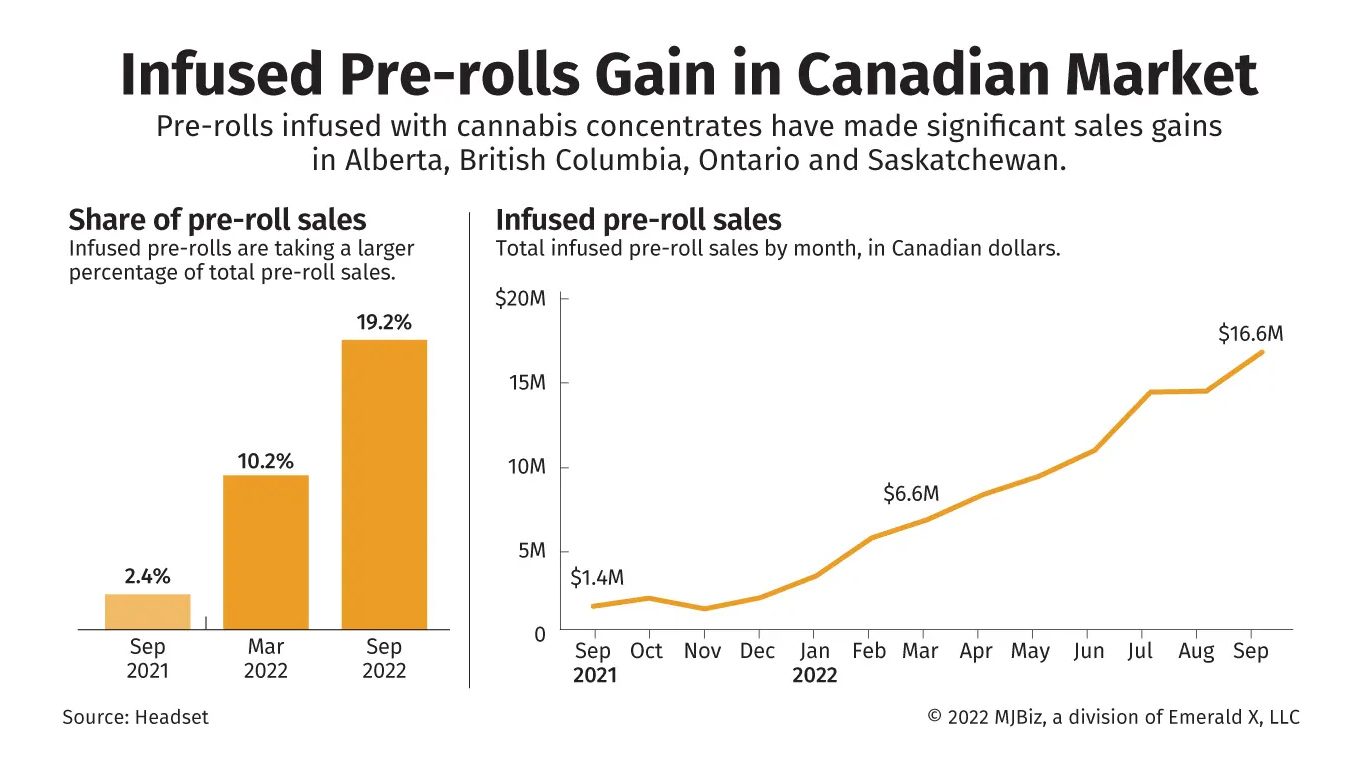 Sales Of Infused Pre-Rolls Light Up Canadian Cannabis Market
Sales of specialty pre-rolls infused with cannabis concentrates have blossomed in Canada's maturing adult-use marijuana market as consumers embrace the high-potency, ready-to-smoke format.

The growth in infused pre-roll sales represents

"the most significant growth of any segment within the cannabis industry over the last year or two

, given that it is growing very quickly and it is also very large."

Monthly sales of infused pre-rolls grew more than 1,000% between September 2021 and September 2022 to roughly 16.6 million Canadian dollars ($12.1 million).

Infused pre-rolls serve as "a nice introduction to different forms of cannabis, like concentrates, which are a much smaller piece of the market," said Adam Coates, chief revenue officer of Decibel Cannabis Co., a market leader in Canada's infused pre-roll segment.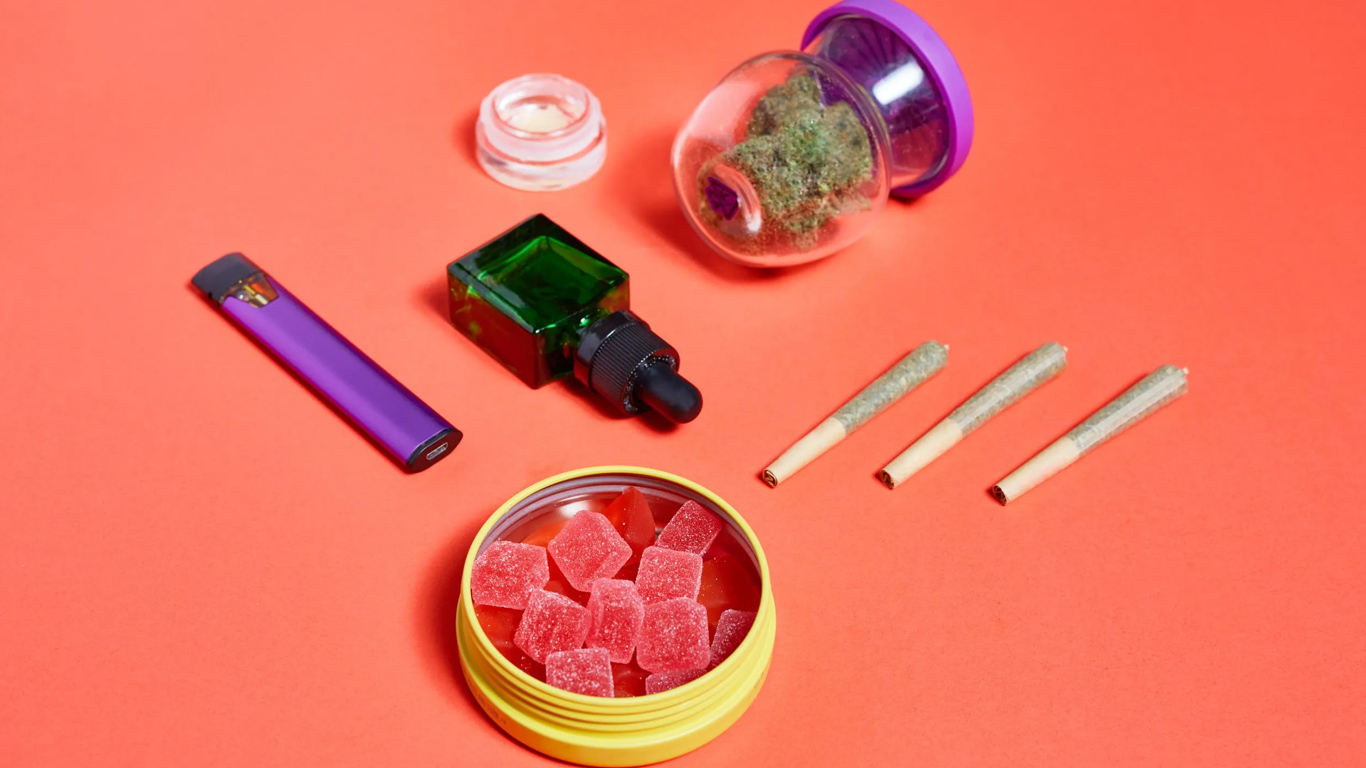 Your Edible High May Soon Feel Like A Smoke High Thanks To This Biotech Breakthrough
In the hopes of merging the disparate worlds of edible products and smokable highs, smoke researchers with the biotech company Real Isolates have discovered how to do just that with their brand new extraction method and resulting extract, Smokenol.
Smokenol, which earlier this week received a patent for a novel method used to extract cannabinoids and other compounds from cannabis smoke, uses a convection oven, a pump, and a specially designed filter to capture the chemical fingerprint of cannabinoids, terpenes, and other chemical compounds of strain-specific smokables like flower or concentrates after combustion.
Updates About Industry
Regulation
Biden Will Sign Cannabis Research Bill, WH Confirms, Sen. Kaine & Industry Experts Praise Senate Approval
The

Senate passed

the Medical Marijuana and Cannabidiol Research Expansion Act, marking the first time that a standalone piece of cannabis reform legislation will reach President Joe Biden's desk.

This is the first standalone cannabis reform bill to pass both chambers of congress, which is a major win in itself. 

The legislation, sponsored by Sens. Dianne Feinstein (D-Calif.) and Chuck Grassley (R-Iowa), and Reps. Earl Blumenauer (D-Ore.) and Andy Harris (R-Md.), aims to

facilitate research on marijuana

and its potential health benefits. The bill will accomplish this by

streamlining the application process for scientific marijuana studies and removing existing barriers for researchers that have stalled the research process for decades.

According to U.S. Senator Tim Kaine (D-VA), the Medical Marijuana and Cannabidiol Research Expansion Act will:
Make sure that research on CBD and other potentially beneficial cannabis-derived substances is founded on science while also lowering regulatory barriers associated with researching cannabis.
Require the Department of Health and Human Services and the National Institutes of Health to submit a report to Congress on the potential harms and benefits of marijuana use.
Furthermore, Kaine highlighted that with just a few cannabis-derived products being FDA-approved, there's a lack of data about their interactions with other medications, dosing, or delivery mechanisms.
Many industry experts also believe that this, in addition to Biden's recent pardons for all prior federal offenses of simple marijuana possession, could signal the possibility of greater federal marijuana reform. Though federal cannabis legalization is not expected any time soon, many are hopeful that the SAFE Banking Plus bill pass in the lame-duck session.
The Latest
Category & Research Trends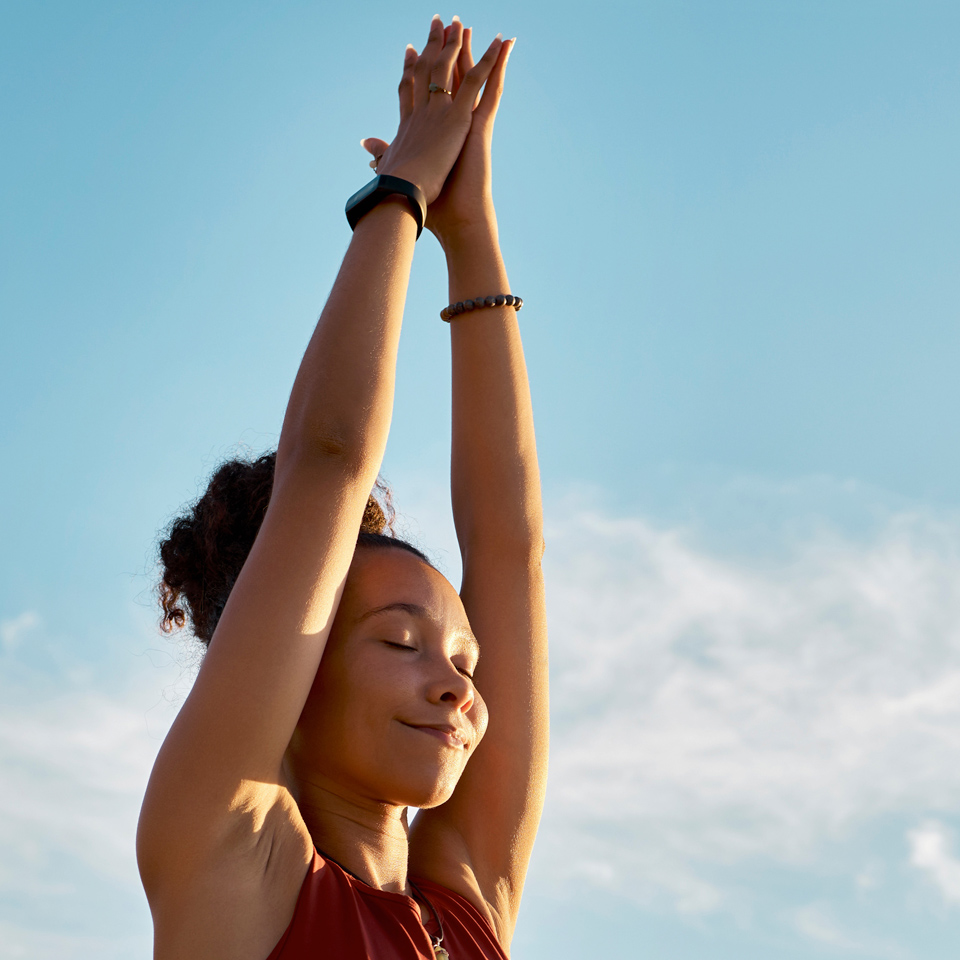 cbdMD'S Human Clinical Study Demonstrates Strong Pain Benefits
cbdMD, Inc. announces the first results from its recently concluded

human clinical trial conducted at the University of South Carolina.
These studies began in the fall of 2020 and the first results to be reported show the Company's proprietary broad spectrum hemp extract reduces pain in healthy adults.

Study participants were given cbdMD's proprietary

broad spectrum hemp extract blend containing 100 mg of CBD and other minor cannabinoids once per day for three months.
Cannabis, Menopause, And The Endocannabinoid System
Menopause is finally getting its moment in the spotlight after being largely ignored by the medical profession or at best talked about in lowered voices and euphemisms.

In the last couple of years it suddenly seems like every female social media influencer between 45-55 is talking candidly about their own personal struggles brought on by plummeting estrogen levels with many highlighting how CBD and cannabis products have helped manage their debilitating symptoms. In addition to these anecdotal reports, recent scientific data also suggests how increasingly women are using cannabis to make the anxiety, sleep disruption, and night sweats typical of this time of life more bearable.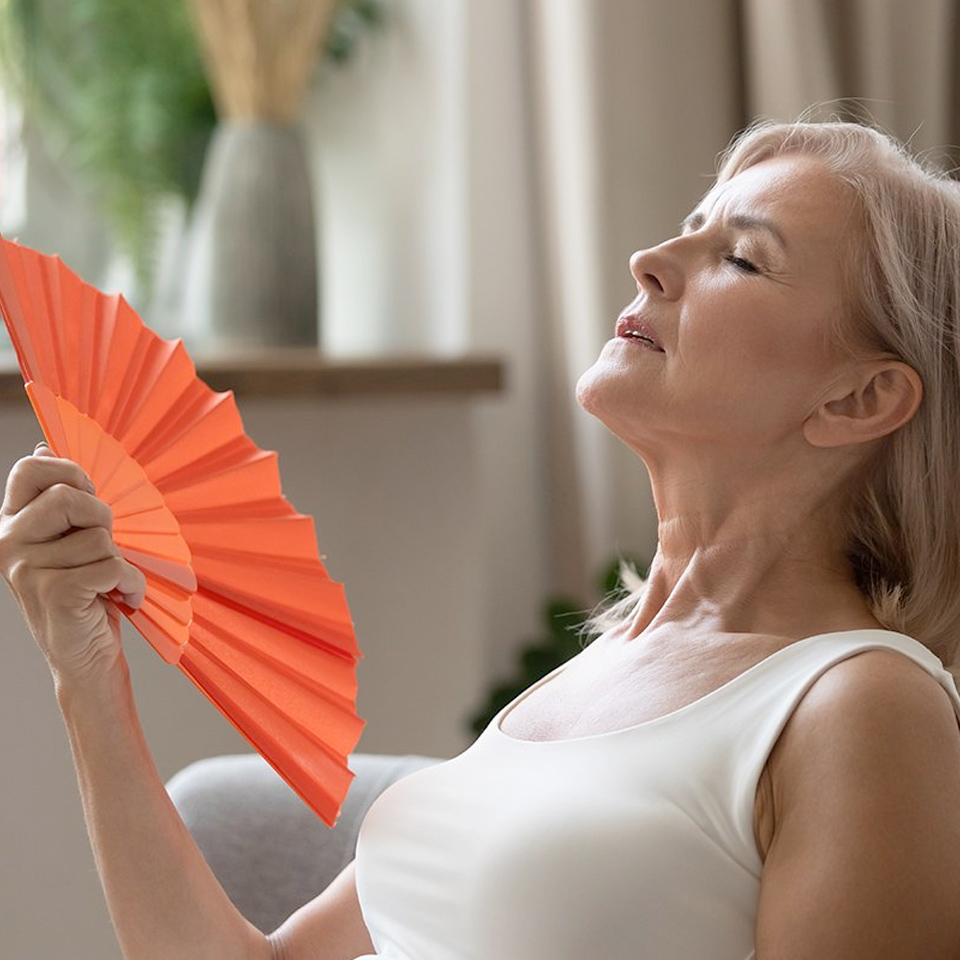 Health Aging & Nutrition Summit
San Diego, CA
NLS Food Quality Symposium
Scottsdale, AZ