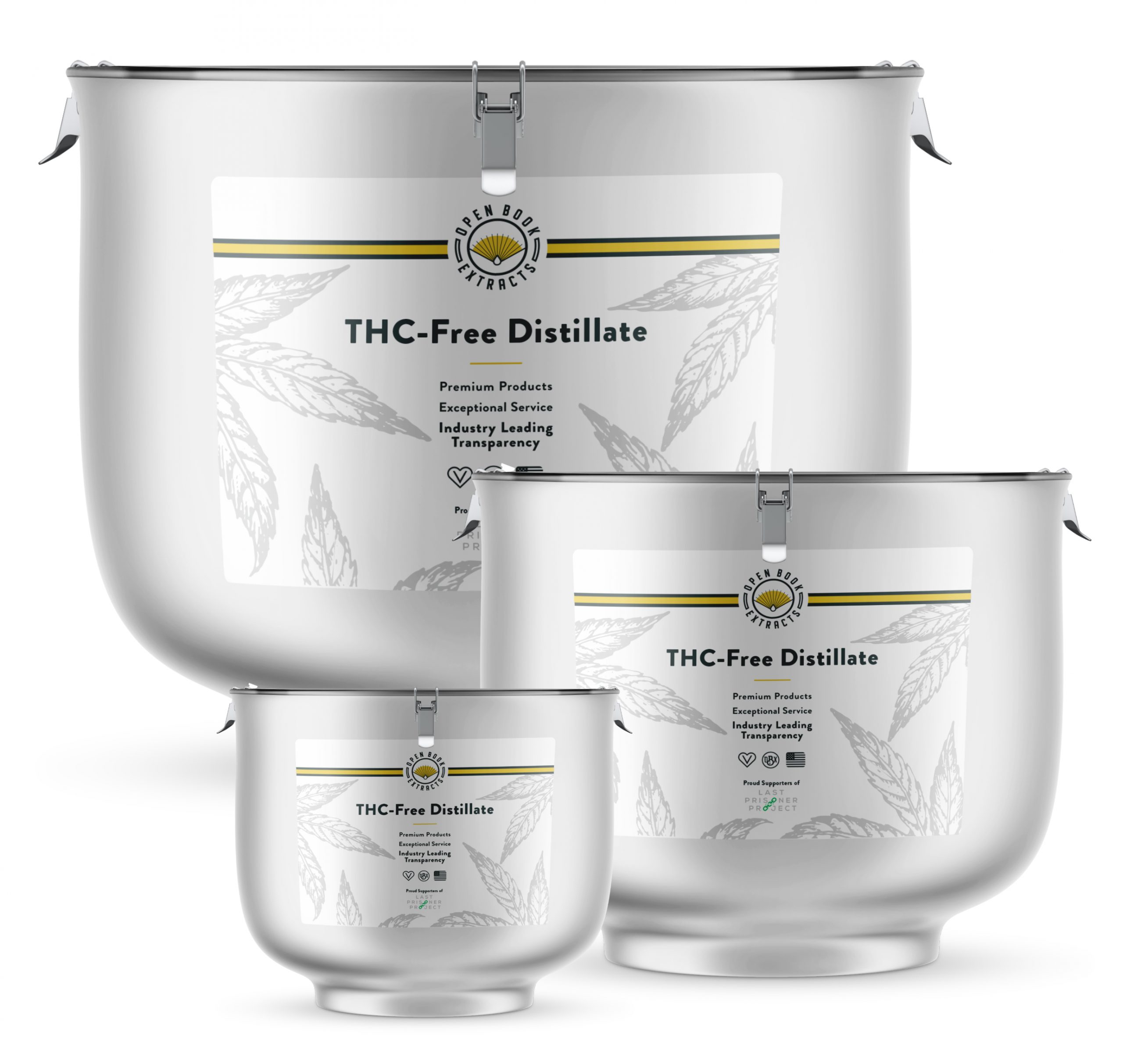 Broad Spectrum THC Free Distillate
What is Broad Spectrum THC Free Distillate?
Broad Spectrum THC Free Distillate, commonly called broad spectrum CBD, has gone through a refinement process to reduce or remove cannabinoids such as THC. The result is a thc free cbd distillate that contains 80-90% CBD potency, terpenes and minor cannabinoids. CBD (or cannabidiol) is typically the most prominent cannabinoid by volume in hemp and is a naturally occurring non-psychoactive component of the cannabis plant.
How To Use Broad Spectrum CBD Distillate?
Broad spectrum distillate is ideal for ingestible and topical products. Common THC free CBD distillate ingestible products include tinctures, gummies, and broad spectrum CBD oils. Successful topicals include body creams, massage lotions, body and lip balms, body oils, and perfume rollers. Broad spectrum CBD natural tinctures can also be encapsulated to achieve a THC-free version of this product.
The FDA has not evaluated this product for safety or efficacy. This product is not intended to diagnose, treat, cure or prevent any disease.
Why Buy Broad Spectrum CBD with OBX?
Open Book Extracts aims to provide you with the highest quality cannabinoid ingredients on the planet, at market-leading wholesale prices.
Our THC free distillate price per kg is competitive, and our GMP-certified facility in Roxboro, NC allows us to lead the way when it comes to broad spectrum CBD purity (85%+ pure CBD, 3-5% minor cannabinoid content), safety, and efficacy."
Dosage Charts
Below is a dosage chart to determine how much THC-Free Distillate you should use to produce your desired formulation strength. 
1kg = 1700 units 500mg/30mL (E-Liquid)  

1kg = 1700 units 500mg/30mL (Tinctures)  

1kg = 1416 units 500mg/30mL (capsules) 

1kg = 4250 units, 200mg/1.5oz (topicals) 

1kg = 3400 units, 20mg/12 fl oz (beverages)

1kg = 42500 units, 110mg/25ct (gummies)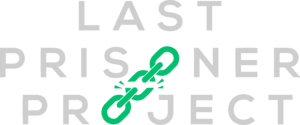 Since our inception in 2019, Open Book Extracts has supported The Last Prisoner Project, working to repair the past and continuing harms of the war on drugs. OBX is proud to work with LPP and their partners in raising awareness for the 46,000 prisoners still incarcerated for non-violent cannabis related crimes. Together, our efforts and contributors will free cannabis prisoners and help to rebuild the lives of those who have experienced the devastating effects of the criminalization of cannabis.