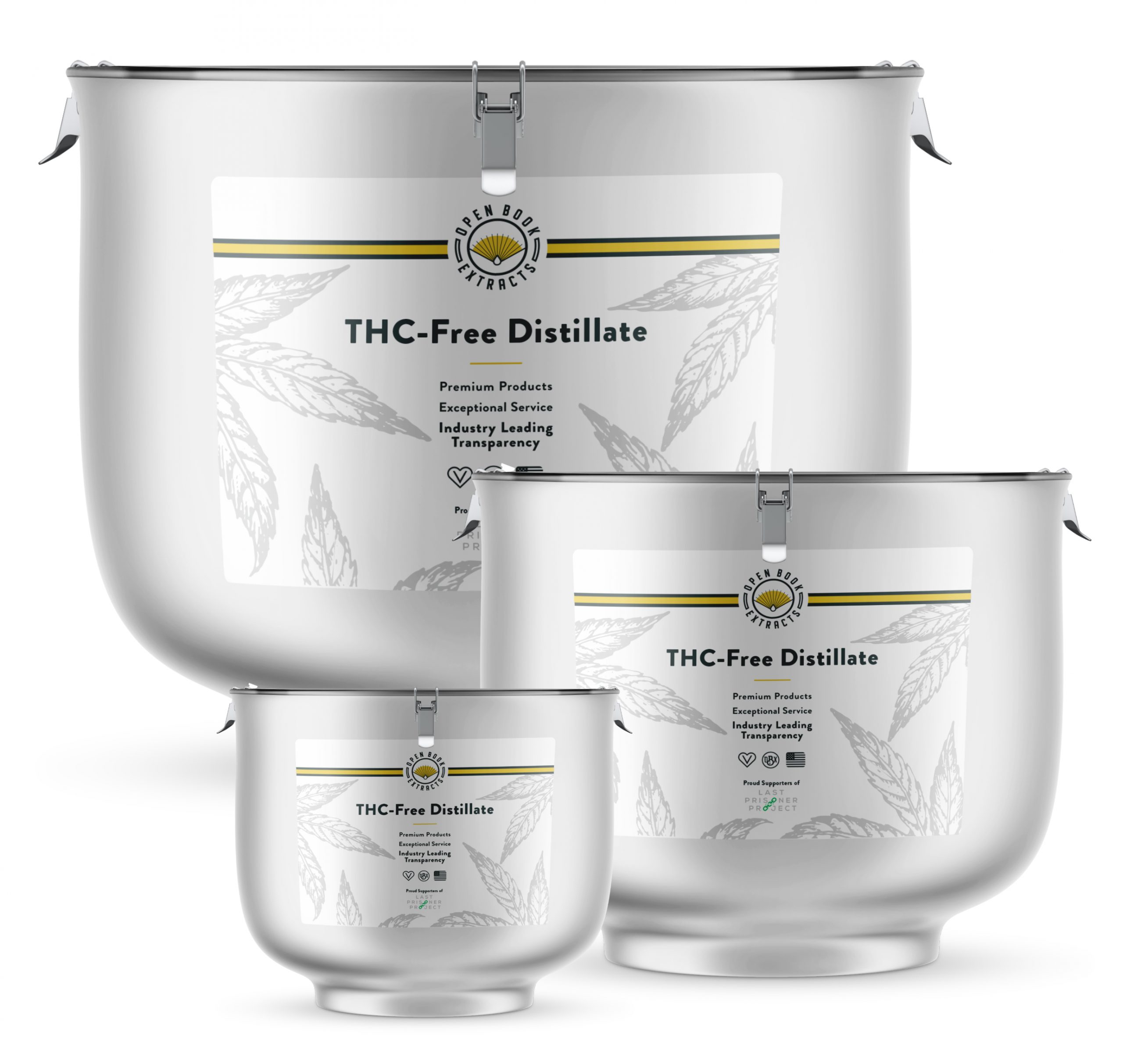 Broad Spectrum THC Free Distillate
What is Broad Spectrum THC Free Distillate?
Broad Spectrum THC Free Distillate is full spectrum oil that has gone through a refinement process to reduce or remove cannabinoids such as THC. The result is an oil that contains 80-90% CBD potency, terpenes and minor cannabinoids. CBD (or cannabidiol) is typically the most prominent cannabinoid by volume in hemp and is a naturally occurring non-psychoactive component of the cannabis plant.
How To Use Broad Spectrum CBD Distillate
Broad spectrum distillate is ideal for ingestible and topical products. Common broad spectrum ingestible products include tinctures, cooking oils, and gummies. Successful topicals include body creams, massage lotions, body and lip balms, body oils, and perfume rollers. Broad spectrum natural tinctures can also be encapsulated to achieve a THC free version of this product. 
Broad Spectrum CBD Distillate Wholesale
We offer wholesale Broad Spectrum CBD for clients who are looking to produce their own products and finished goods. 
Our Broad Spectrum CBD wholesale prices are the lowest in the industry. We'll match the product prices of any certified cGMP processor — with an estimate, invoice, or other written proof of the quoted price from the company.
Broad Spectrum CBD vs Full Spectrum
What's the difference between broad spectrum and full spectrum distillate?
Broad spectrum distillate derived products will have zero THC content while full spectrum derived products will retain the legal limit of THC (<0.3%). Broad spectrum distillate gives your end consumers the benefits of CBD and minor cannabinoids without any THC content. Also, on average you'll see higher percentages of CBD in broad spectrum THC free distillate. Full spectrum CBD have 75-85% CBD while in THC free distillate there is 80-90% CBD content. While there is some overlap, broad spectrum THC free distillate on average has a higher CBD content.
Why Choose Broad Spectrum?
Why should you choose broad spectrum THC distillate for your products?
Broad spectrum THC free distillate is perfect for the end consumer who is worried about THC content but wants all the other benefits of a full spectrum distillate.
Other Information
INTENDED USE
A raw ingredient intended for formulating into finished products.
ORIGIN OF PRODUCT
The CBD oil in our products is derived from locally sourced industrial hemp plants as defined under the 2018 Farm Bill.
PACKAGING
Round Stainless Steel Food Storage Container (Single Use)
1 Kilo- 16 cm Diameter Container
5 Kilo- 26 cm Diameter Container
20 Kilo- 33 cm Diameter Container
SHELF LIFE 12 months unopened from the date of production.
STORAGE It is recommended to store this product upright, in the original container at temperatures <77°F (<25°C). Avoid exposure to light.
PHYSICAL CHARACTERISTICS
Appearance: Golden
Consistency: Thick, sticky
Flavor: Natural Terpenes
CBD Potency: 80-90% CBD
Melting Point: 66-68°C Odor Natural Terpenes
Dosage Charts
Not sure how much THC-Free Distillate CBD you need for your formulation? 
Below is a dosage chart to determine how much THC-Free Distillate you should use to produce your desired formulation strength. 
1kg = 1700 units 500mg/30mL (E-Liquid)  

1kg = 1700 units 500mg/30mL (Tinctures)  

1kg = 1416 units 500mg/30mL (capsules) 

1kg = 4250 units, 200mg/1.5oz (topicals) 

1kg = 3400 units, 20mg/12 fl oz (beverages)

1kg = 42500 units, 110mg/25ct (gummies)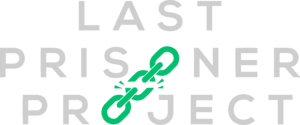 Since our inception in 2019, Open Book Extracts has supported The Last Prisoner Project, working to repair the past and continuing harms of the war on drugs. OBX is proud to work with LPP and their partners in raising awareness for the 46,000 prisoners still incarcerated for non-violent cannabis related crimes. Together, our efforts and contributors will free cannabis prisoners and help to rebuild the lives of those who have experienced the devastating effects of the criminalization of cannabis.