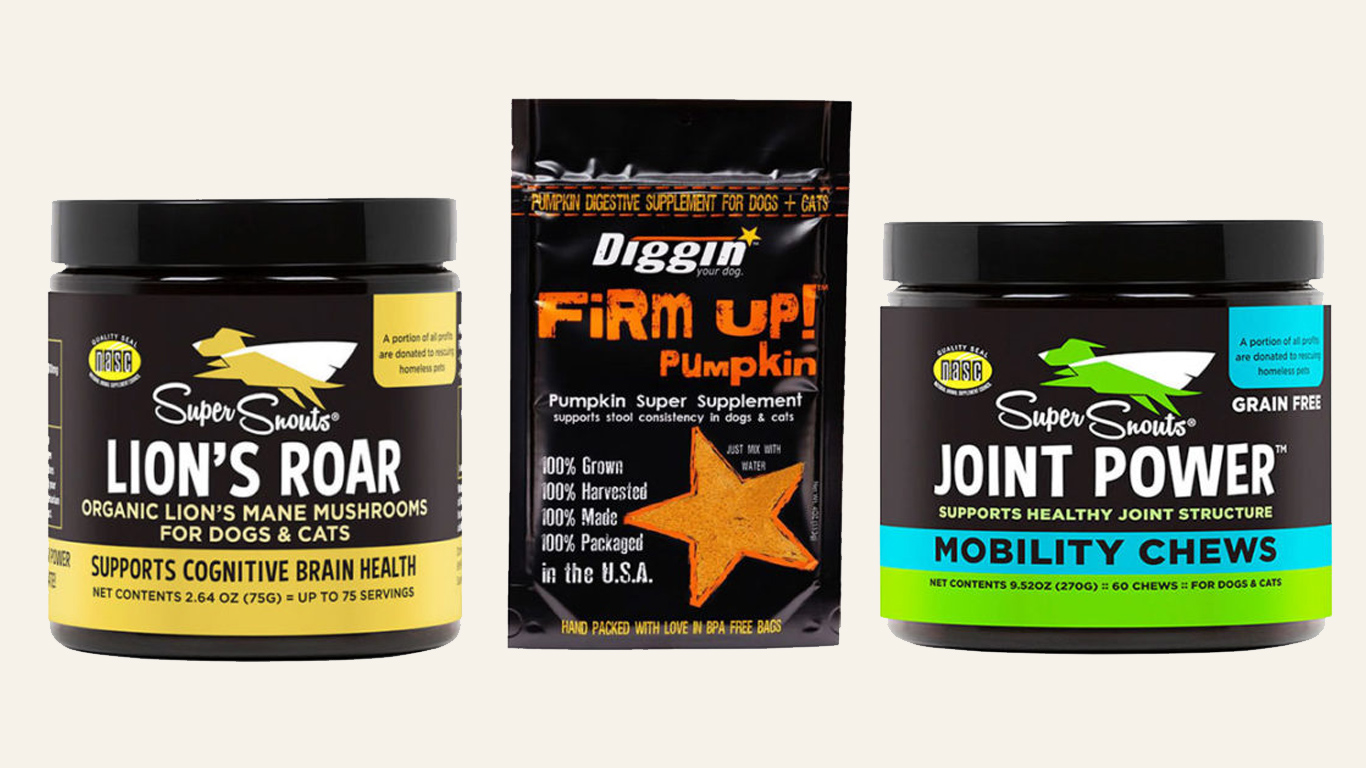 Antelope Acquires Pet CBD Company
On June 7, Antelope, a pet wellness platform owned by Alpine Investors, announced its acquisition of pet CBD supplement and treat company Diggin' Your Dog and Super Snouts. Diggin' Your Dog and Super Snouts will continue to operate under its own name and Christy Love will continue as the company's chief executive officer.
Diggin Your Dog and Super Snouts was founded in 2011 by Christy Love and her partner Dawn Love. Since its founding, the company has rapidly established itself as a leader in the CBD pet product and supplement space offering pet CBD supplements and treats. Currently, Diggin' Your Dog and Super Snouts has five product lines: Diggin' Your Dog FiRM UP!, Super Snouts, Stash Treat Co. and Super Snouts Hemp Co. The company's products are free from chemicals, sourced in the United States and certified by the National Animal Supplement Council (NASC).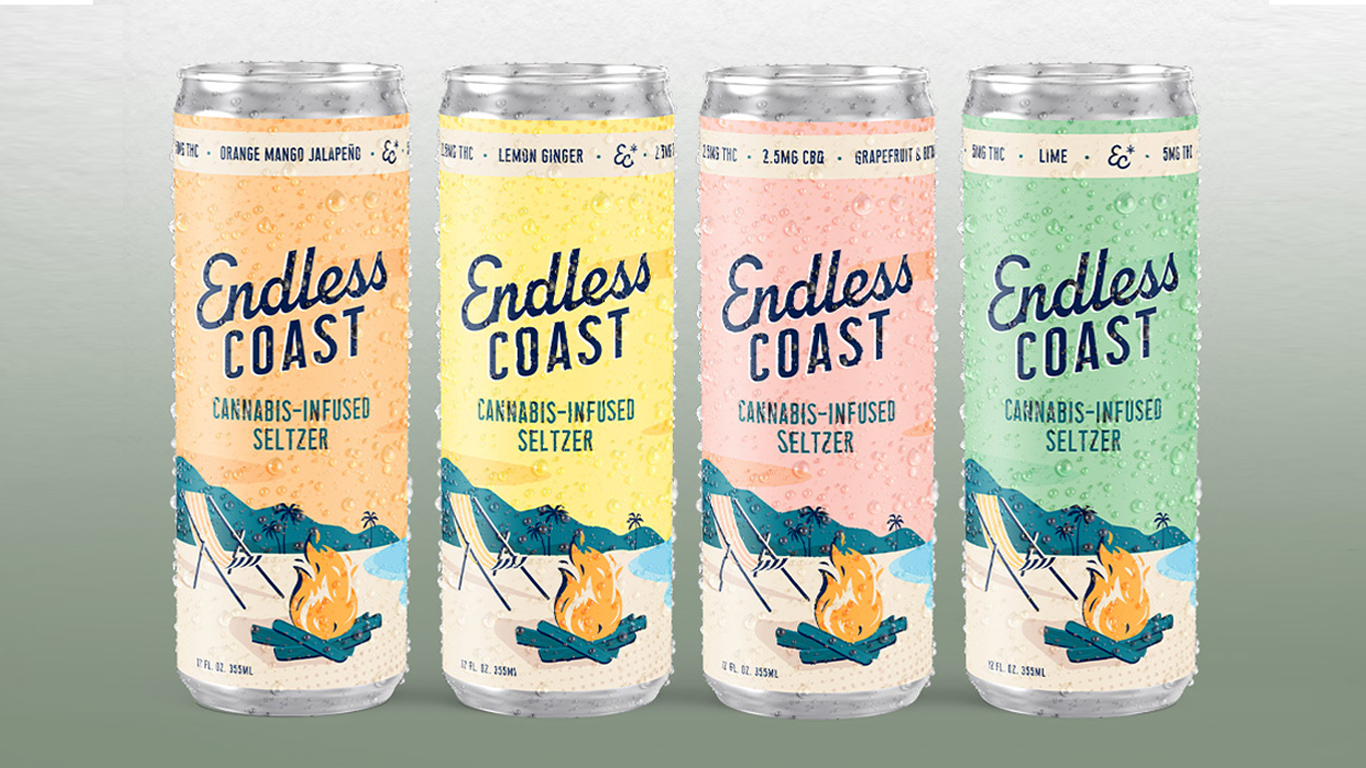 Curaleaf Introduces Endless Coast Cannabis-Infused Seltzers in Massachusetts
Curaleaf Holdings, Inc a leading international provider of consumer products in cannabis, announced the launch of Endless Coast Cannabis-Infused Seltzers, a highly sociable line of low-calorie, low-sugar and low-carb beverages which will be available tomorrow at Curaleaf dispensaries in Massachusetts. Just in time for the summer beverage season, Endless Coast delivers balanced cannabinoid ratios in four refreshing botanical flavors featuring naturally-derived fruit extracts and essences. Each seltzer utilizes finely-tuned nanotechnology to accelerate the onset of calming effects and match the speed of your typical social beverage. By turning cannabis oil into tiny water-soluble molecules, the THC compounds are more efficiently absorbed into the bloodstream with effects felt in as little as 15-30 minutes.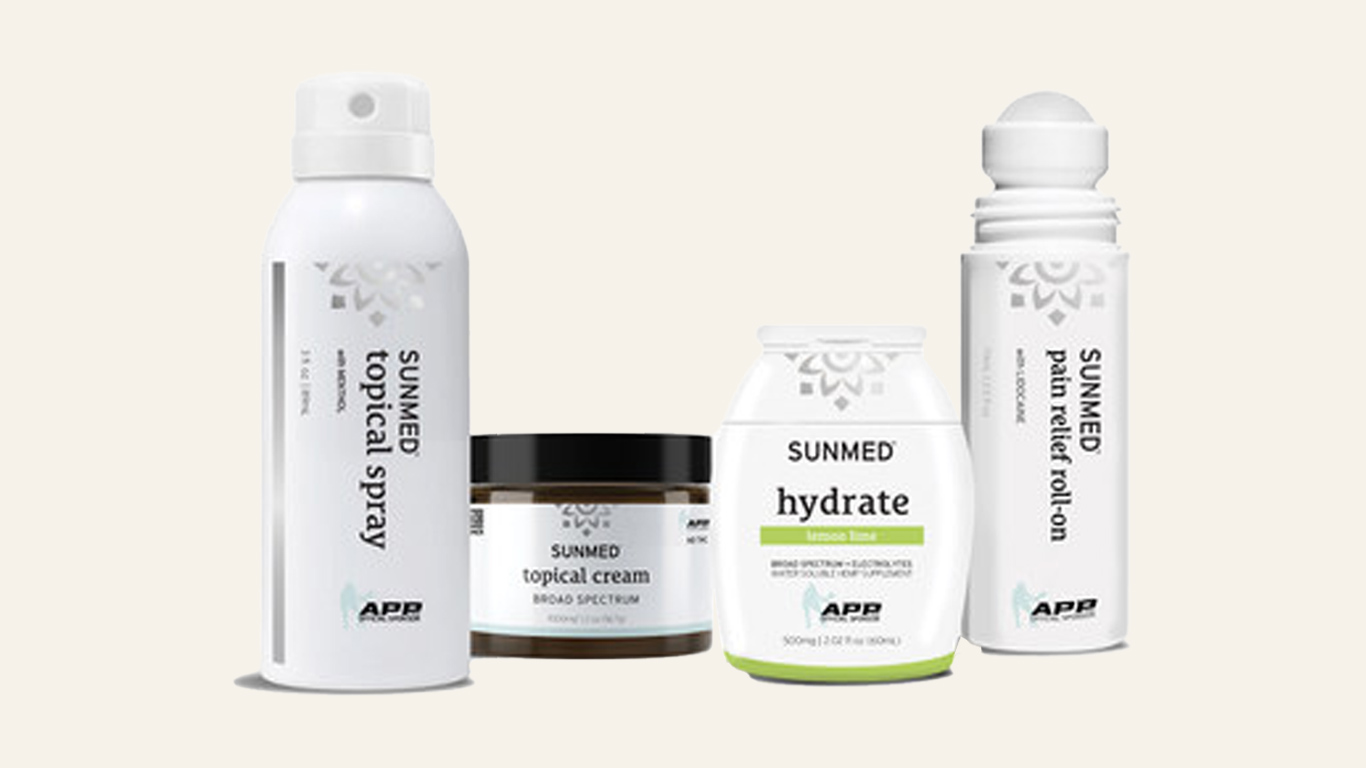 New Custom CBD Product Line Developed for Pickleball Players, the APP TOUR and All Athletes to Support Peak Performance and Muscle Stamina
SUNMED™ CBD Products, the leader in CBD and hemp innovation, along with its exclusive retailer Your CBD Store, the largest CBD and hemp retailer in the United States, today with their marketing agency Intersport, announced a multi-year partnership with the Association of Pickleball Professionals to bring CBD and hemp products and benefits to the country's fastest-growing sport. The partnership, which runs through 2023, includes global tournament sponsorship of the APP TOUR – the official pro tour partner of pickleball's national governing body USA Pickleball – as well as APP TOUR-branded CBD and hemp products, collaboration with the sport's most well-known players, and experiential activations around the world.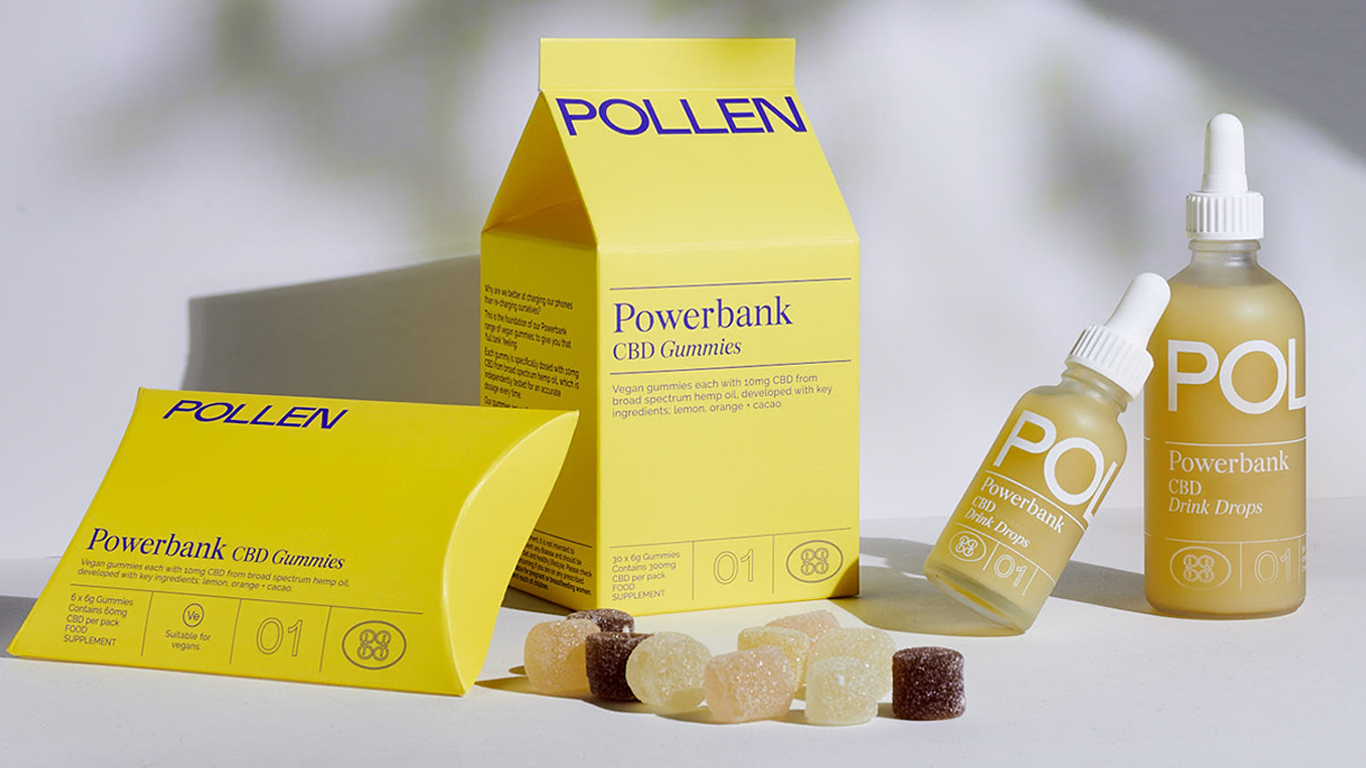 Tilray Launches New CBD Lifestyle Brand, POLLEN Gummies & Drink Drops Available On Amazon UK
Tilray Brands announced the launch of POLLEN, a CBD lifestyle brand with a new approach to wellness, on Amazon UK. Designed to help uncomplicate wellness routines and elevate the CBD experience for consumers, POLLEN offers a unique product mix of tasty CBD gummies and drink drops in three signature lines, including:
'Powerbank' to promote a natural energy boost.
No Pressure' to soften the pressure of everyday stresses and restore your body's natural bounce.
'Soothe You' for mind and body balance.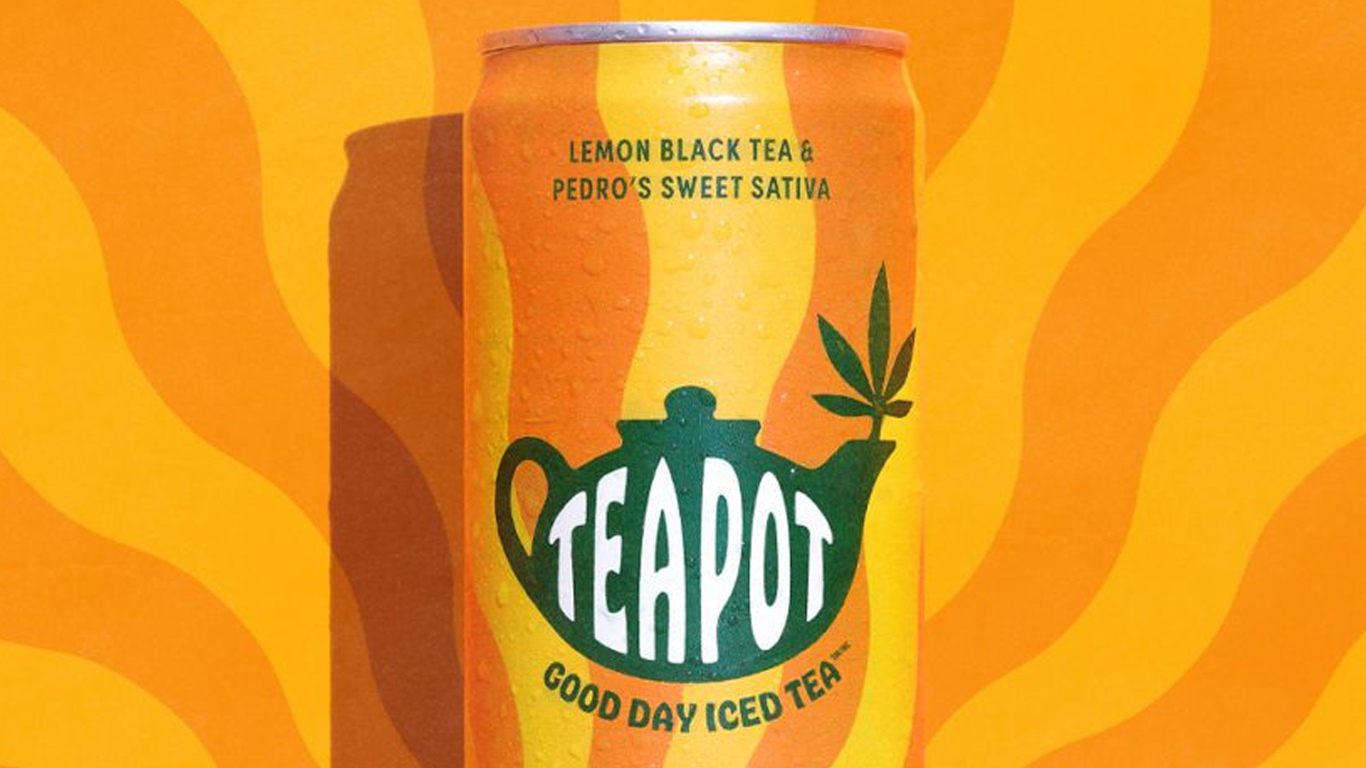 The Maker of Sam Adams Beer Is Launching a Canned THC Iced Tea called Teapot
'TeaPot' aims for US sales after Canada test The maker of Samuel Adams — the beer that bears the likeness of the U.S. founding father — is launching what it says will be a drink of the future: tea with marijuana's psychoactive ingredient, THC. TeaPot, a line of cannabis-infused teas with 5 milligrams of THC per can, will hit Canadian shelves this July, making Boston Beer Co. one of the first major brewers to launch a drink that makes people high. While beer partnerships with cannabis companies are common, most brewers have stuck to drinks with CBD, which isn't psychoactive.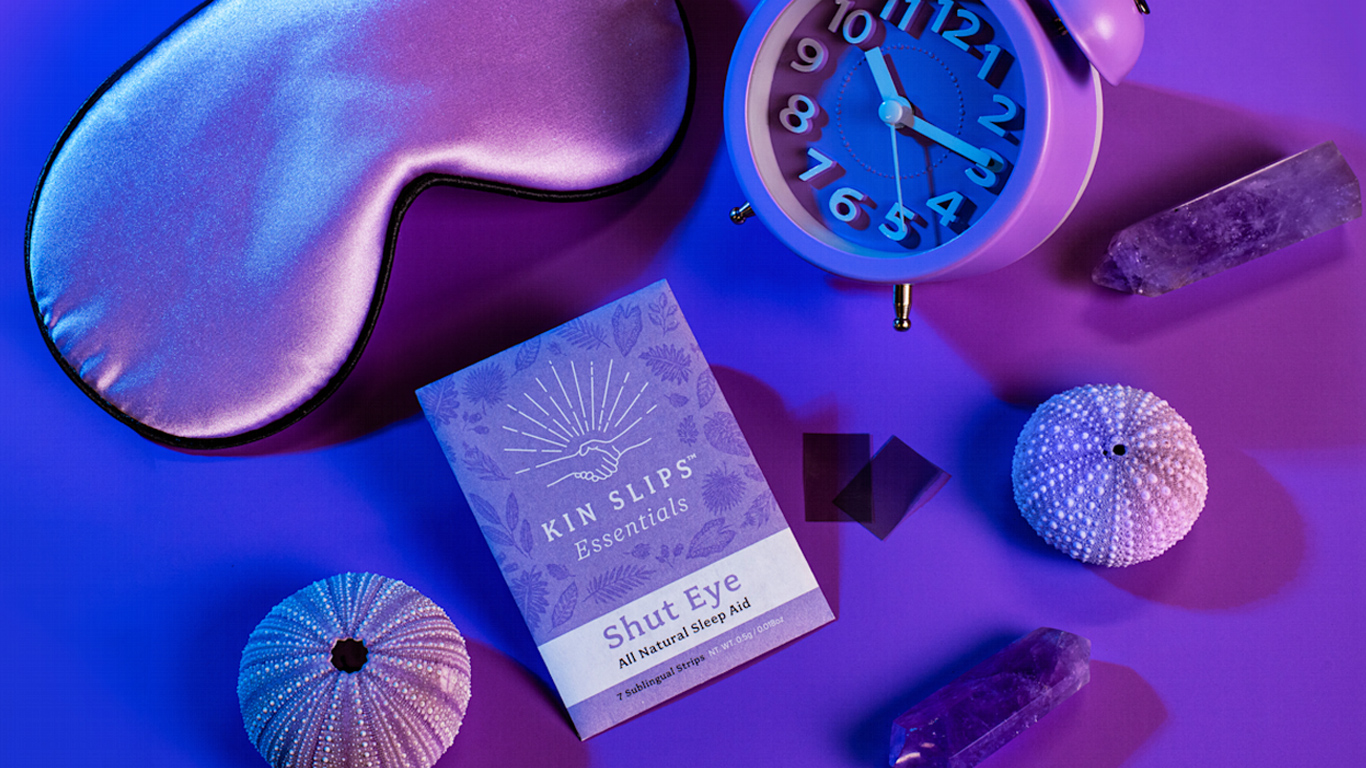 Kin Slips is Rolling Out a Brand New Product Called Shut Eye – an All Natural Sleep Aid
California's leading sublingual cannabis brand Kin Slips has launched a new line of hemp-derived products under the Kin Slips Essentials brand. The company's first product, Shut Eye, is available now for online purchasing across the United States. Recognizing the high consumer demand for all natural, highly effective supplements that promote better sleep, the health and wellness focused company has released a version of their popular sleep formula derived from the industrial hemp plant.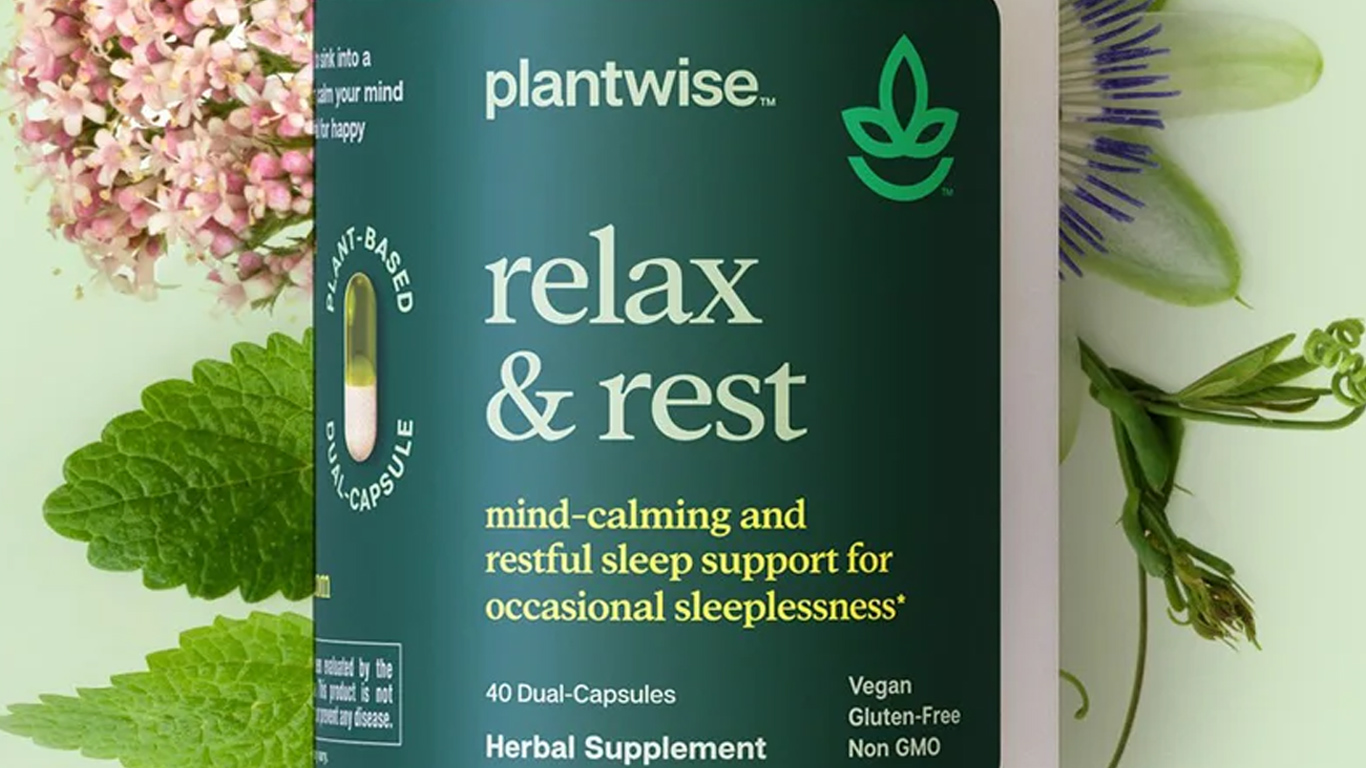 Plantwise Wellness Brand To Launch With Line Of Plant-Based Products Containing Phytocannabinoids
Wellness brand Plantwise that crafts innovative and targeted formulas backed by science from botanical nutrients chosen for their quality and efficacy has launched on Monday.
Plantwise products feature a spectrum of major and minor phytocannabinoids found in hemp, such as cannabidiol (CBD), cannabidivarin (CBDV), cannabigerol (CBG) and cannabielsoin (CBE), which support the human body's endocannabinoid system.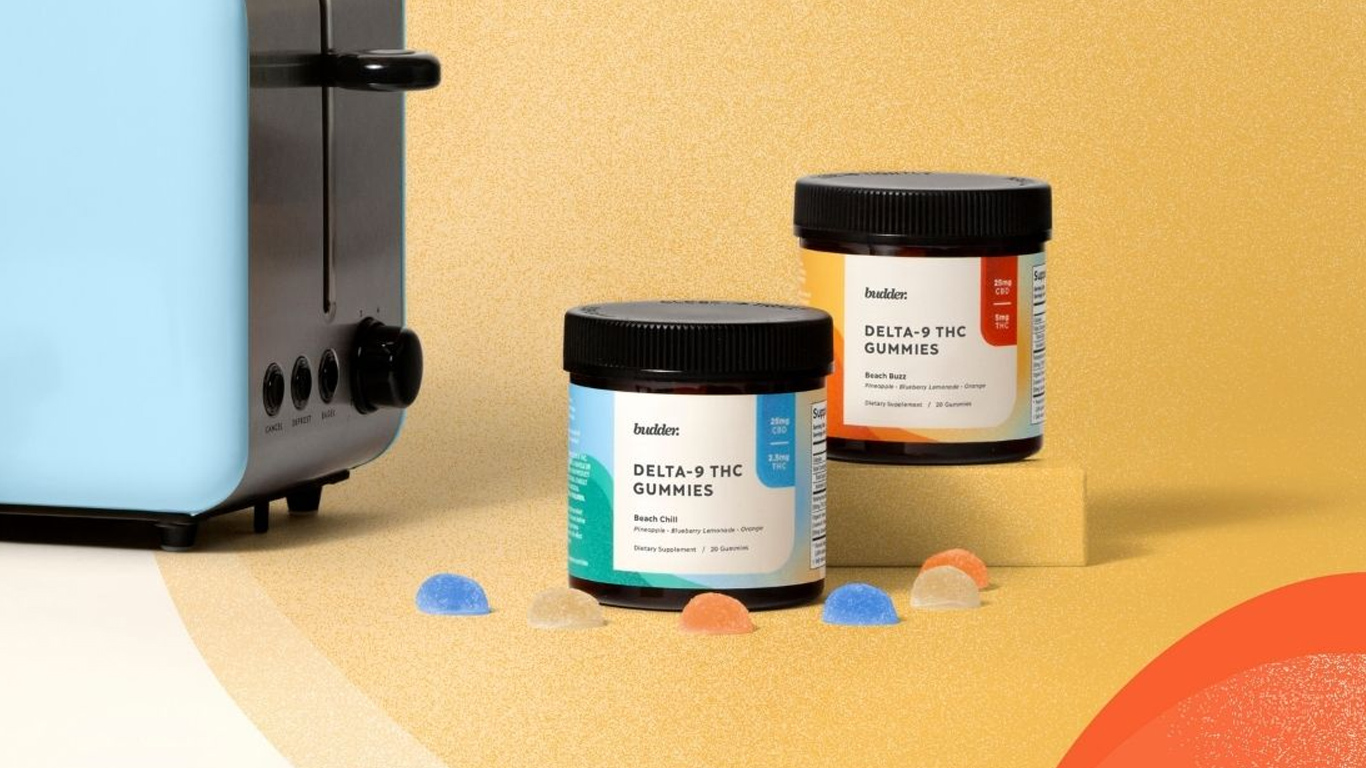 CBD Brand Joy Organics Launches New CBD + THC Gummies Through Sub-brand Called budder.
Joy Organics announced today the launch of their new THC-friendly sub-brand, Budder. The new Colorado-based company will craft products with an array of benefits to meet the rising consumer demand for Delta-9 THC products.
"We've launched two CBD + THC gummy products under Budder—one with 2.5mg of Delta-9 THC and one with 5mg of THC per gummy," said Barry Smith, Joy Organics' CEO.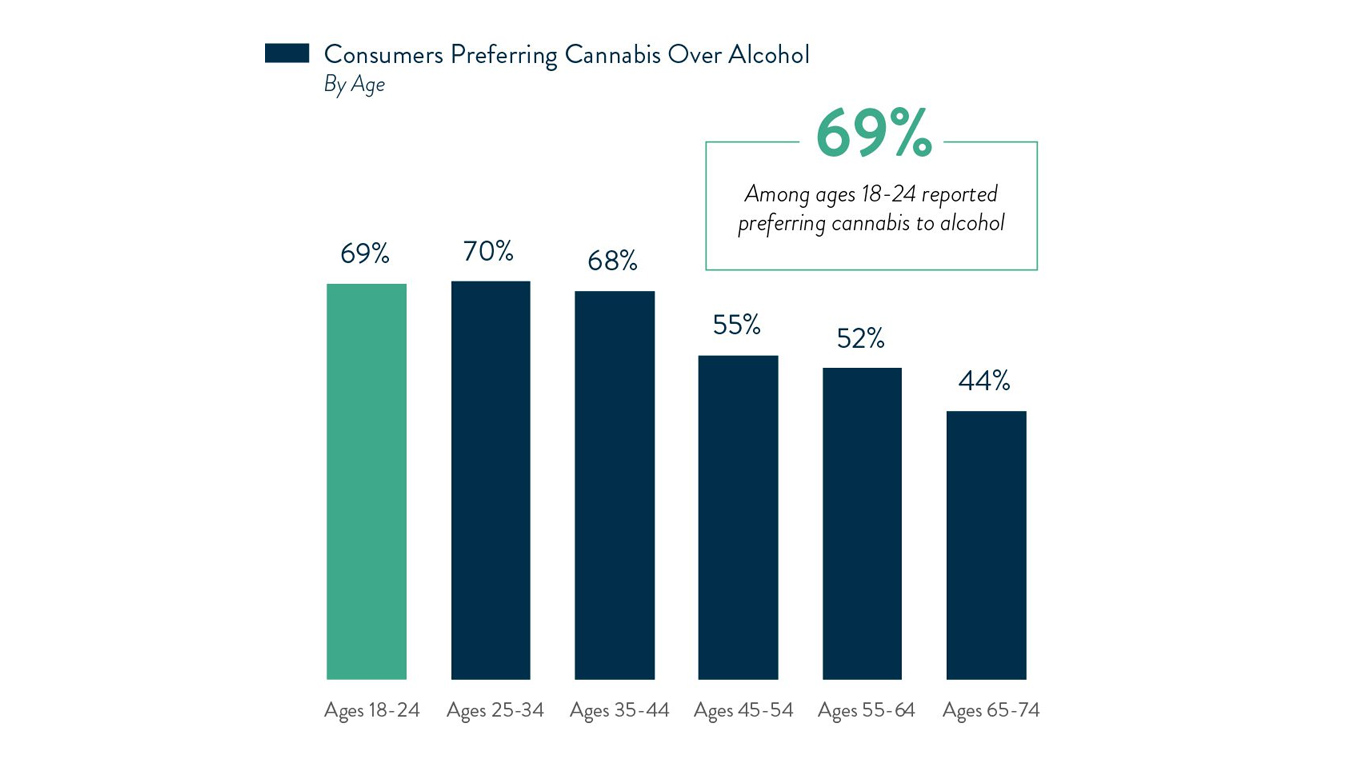 The Kids Are Alright: Tobacco, Alcohol and Cannabis Use Among Gen Z
The numbers suggest that young people are learning to navigate the legal cannabis landscape without adopting compulsive, increased use, and may also be less likely to consume either alcohol or tobacco, thereby making cannabis their drug of choice. Considering that cannabis carries a lower risk of dependence than do either alcohol or tobacco – and presents no risk of either fatal overdose (e.g., alcohol) or long-term impacts to the lungs (e.g., tobacco) – it suggests that the younger generation may indeed be making more considered choices about their consumption patterns.
In sum, the kids are alright.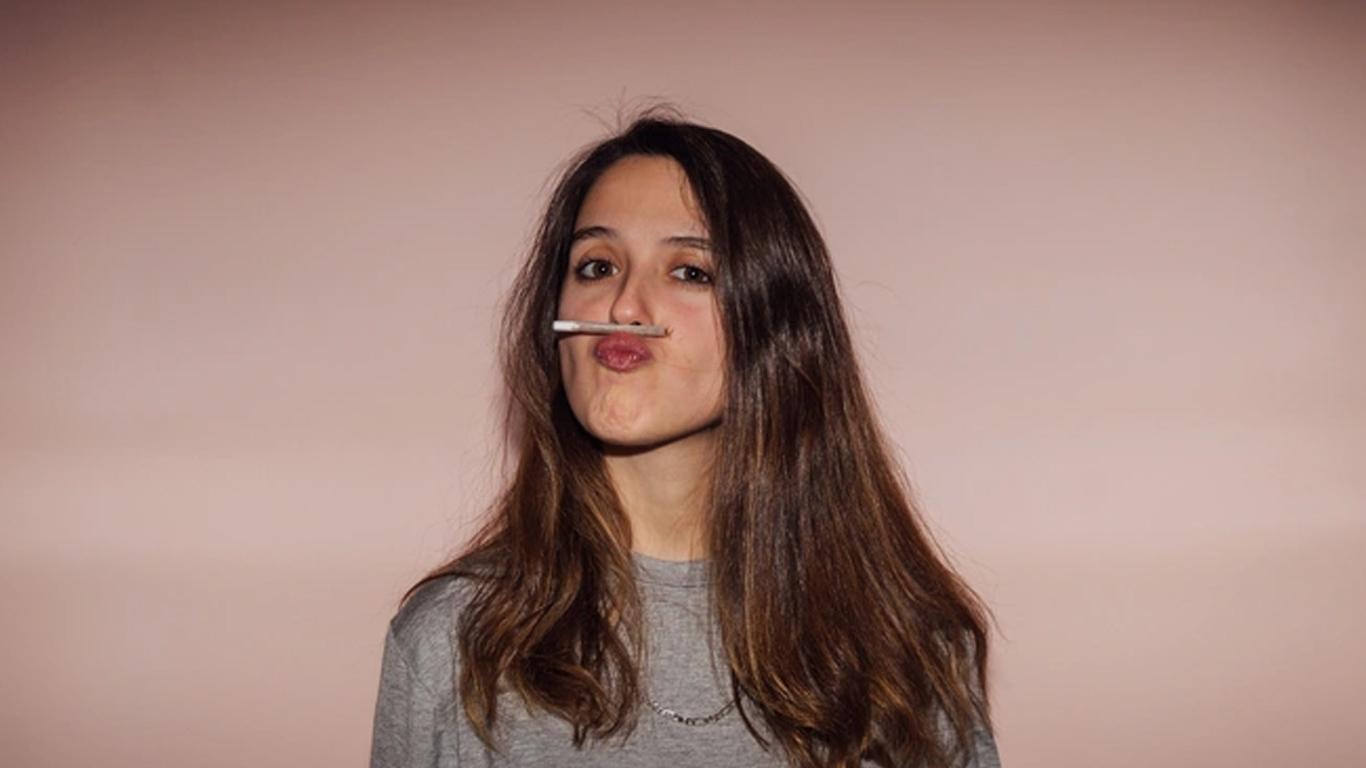 How Much Weed Gen Z Buys, and What That Means For the Industry
As the industry grows and changes, so does its customer base, one generation at a time. As Gen Z, or those born between the years 1997 and 2012, comes of age, they're quickly embracing cannabis and driving trends, and the industry is evolving to meet that demand.

Headset

looked at how this age bracket shopped on 420 this year, from product preferences to basket sizes. According to their recent report, Gen Z customers are the most engaged, increasing their daily average spend more than three times previous Wednesdays. Women in this age bracket bought 25 percent more products, with men buying 35 percent more than in previous weeks.

Beverages had the biggest increase, at least five times more than a typical Wednesday, with edibles and pre-rolls on the higher side, as well. If these stats hold any bearing on where the market is heading, vape pens are out.
Updates About Industry
Regulation
Minnesota lawmakers approve THC from hemp for adult use
Minnesota adults older than 21 will be able to buy intoxicating hemp-derived THC products in grocery and convenience stores under a bill that lawmakers approved late Sunday.
The measure also allows CBD to be placed in food and drinks, a reversal from current policy in Minnesota.
US appeals court: Hemp-derived Delta-8 THC products are 'lawful'
Delta-8 THC derived from hemp is "lawful" and eligible for trademark protection, a federal appeals court ruled in a vaping dispute.
The 9th Circuit Court of Appeals said in its ruling Thursday that because Congress legalized not just hemp but its "derivatives" and "extracts" in the 2018 Farm Bill, delta-8 THC is legal if it is derived from a hemp extract – in this case, CBD.
European Union taps the brakes on CBD foods and supplements
European Union regulators are hitting the pause button on plans to allow CBD to be sold over the counter and added to foods and dietary supplements.
The EU's European Food Safety Authority said this week that it doesn't have enough data to give an opinion on whether CBD is safe for human consumption.
The agency had been reviewing more than a dozen applications from companies seeking to sell CBD products in EU-member states without a prescription. The delay means those companies have no idea if or when they'll be able to go to market.
The EU scheduled a June 28 public meeting on CBD and what regulators want to know about it. But officials gave no indication how long it might take to find the data they seek.
The Latest
Category & Research Trends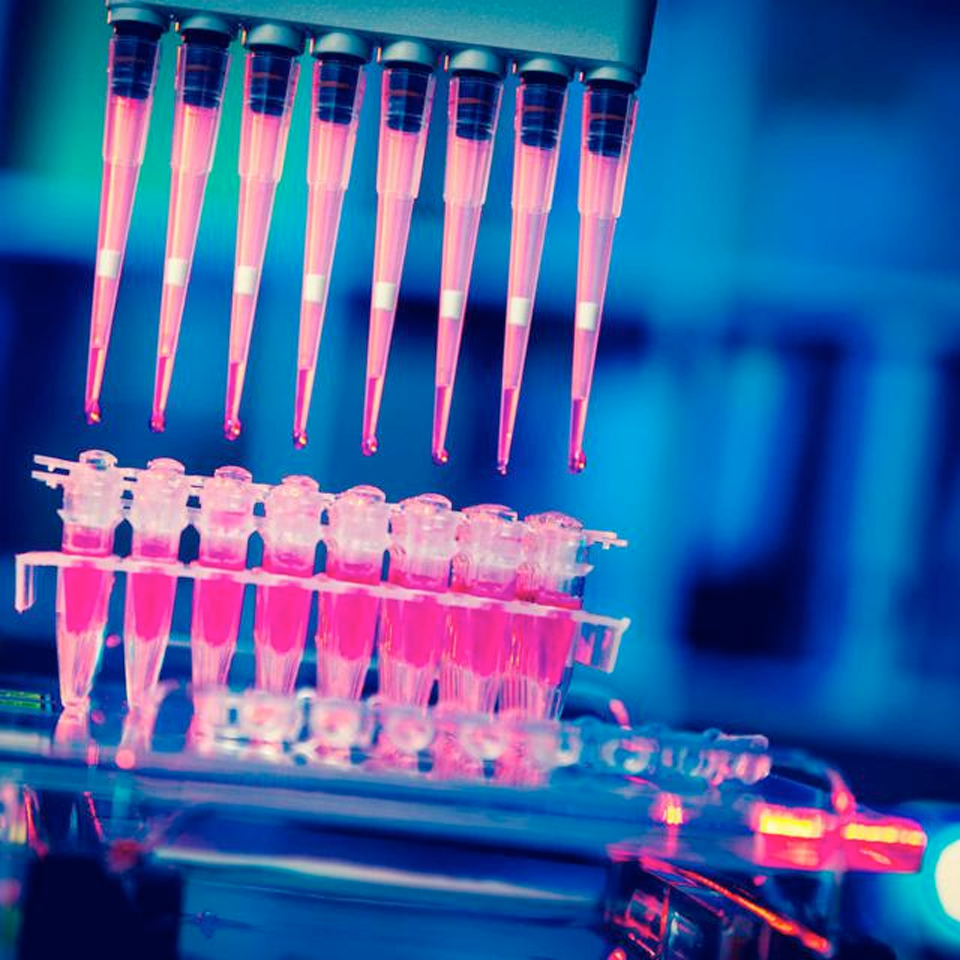 Cannabinoids Eliminate Colon Cancer Cell Growth, Two New Studies Find
Two promising new studies have found that certain cannabinoids— including CBD, CBDV, CBG, CBGV, and CBL— can eliminate the growth of harmful colorectal cancer cells in humans. These studies offer a guiding light to those researching cannabinoids for cancer treatment, although they are limited in their scope.
The "psychoactive" cannabinoid was left out of the picture. But the studies do indicate that entourage effect with other cannabinoids like CBD, CBG, and CBL working in concert help to propel the "anti-proliferative" effect.
Good News for Daily CBD Consumers: Charlotte's Web Reports Second Cohort of CBD Safety Study Finds Zero Liver Toxicity and No Drowsiness
Charlotte's Web Holdings, Inc. ("Charlotte's Web" or the "Company"), shared the conclusions of the combined first and second cohort of the industry-sponsored liver safety study.  
The investigation's preliminary findings mirror the first cohort's results: no association of increased prevalence of increased liver function test, no clinical liver disease, zero product related adverse events and new data concluding no daytime drowsiness and no testosterone deficiency.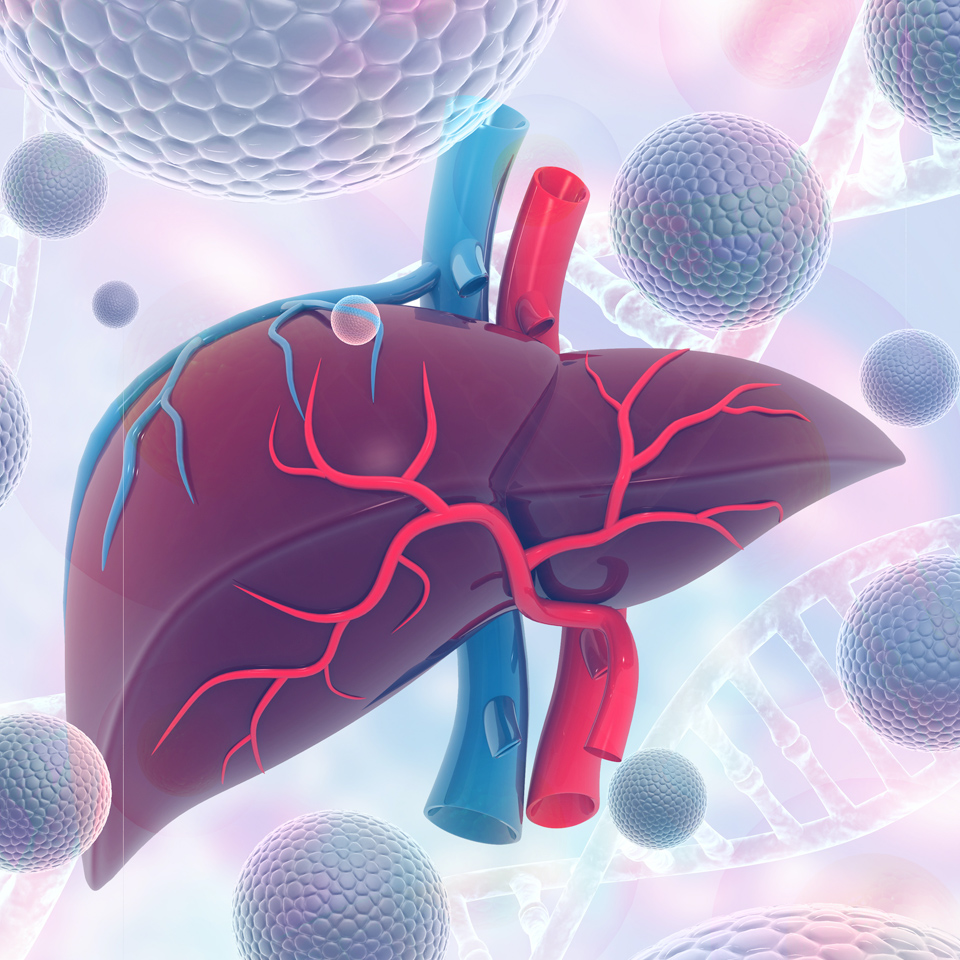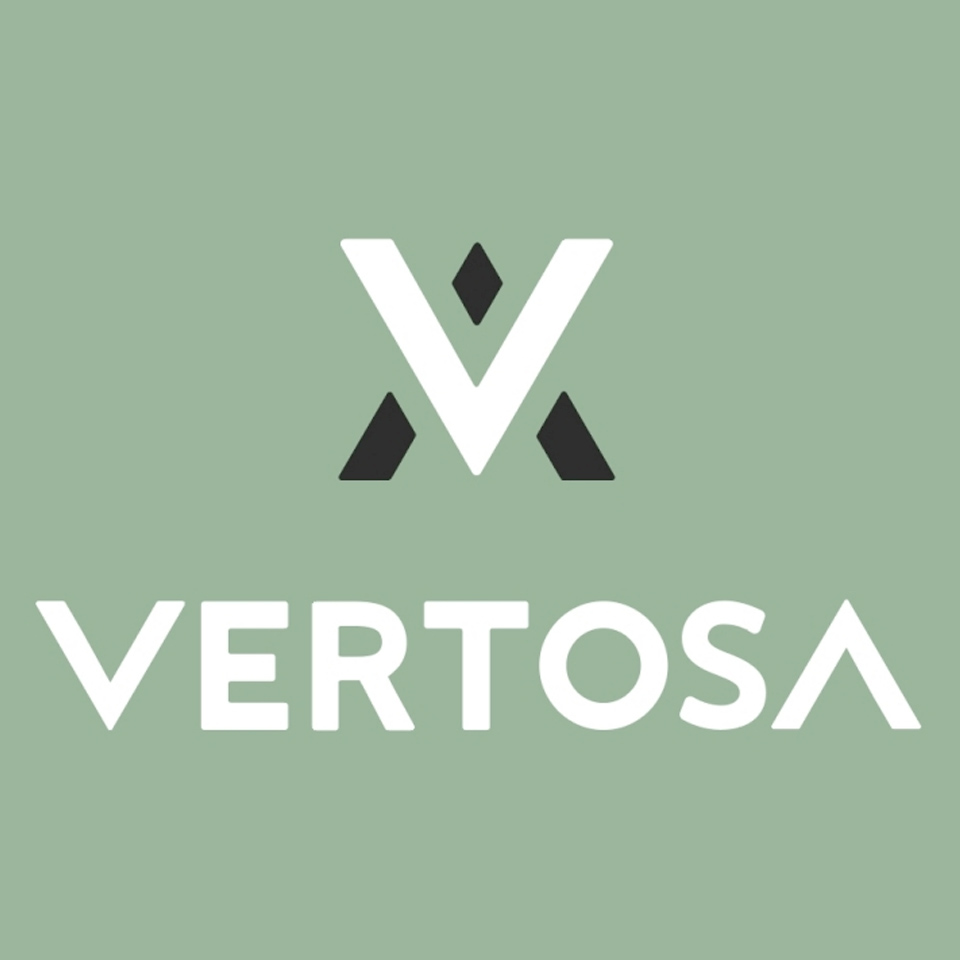 Vertosa Announces Collaborative Research Partnership with the University of Massachusetts Amherst
Vertosa, a science-first cannabis company that creates the most effective and reliable active ingredients for infused products, announced that it has entered into a research partnership with the University of Massachusetts Amherst (UMass Amherst). 
Through this initiative, Vertosa will offer its internal insights, resources and raw materials to support UMass's studies regarding the nutritional applications of cannabigerol (CBG), a minor cannabinoid with potential therapeutic effects.
Medical Marijuana, Inc. Subsidiary Kannaway® Announces Positive Preliminary Results of Validcare CBD Safety Study
Medical Marijuana, Inc., announced today that its subsidiary Kannaway® has participated in the industry-led cannabidiol (CBD) Safety Study and that its preliminary results, released this week, are overwhelmingly positive for the safety profile of CBD.
Validcare acted as CRO for the study, which was completed on March 22, 2022, and involved 1,061 U.S. participants and 17 CBD companies, including Kannaway®.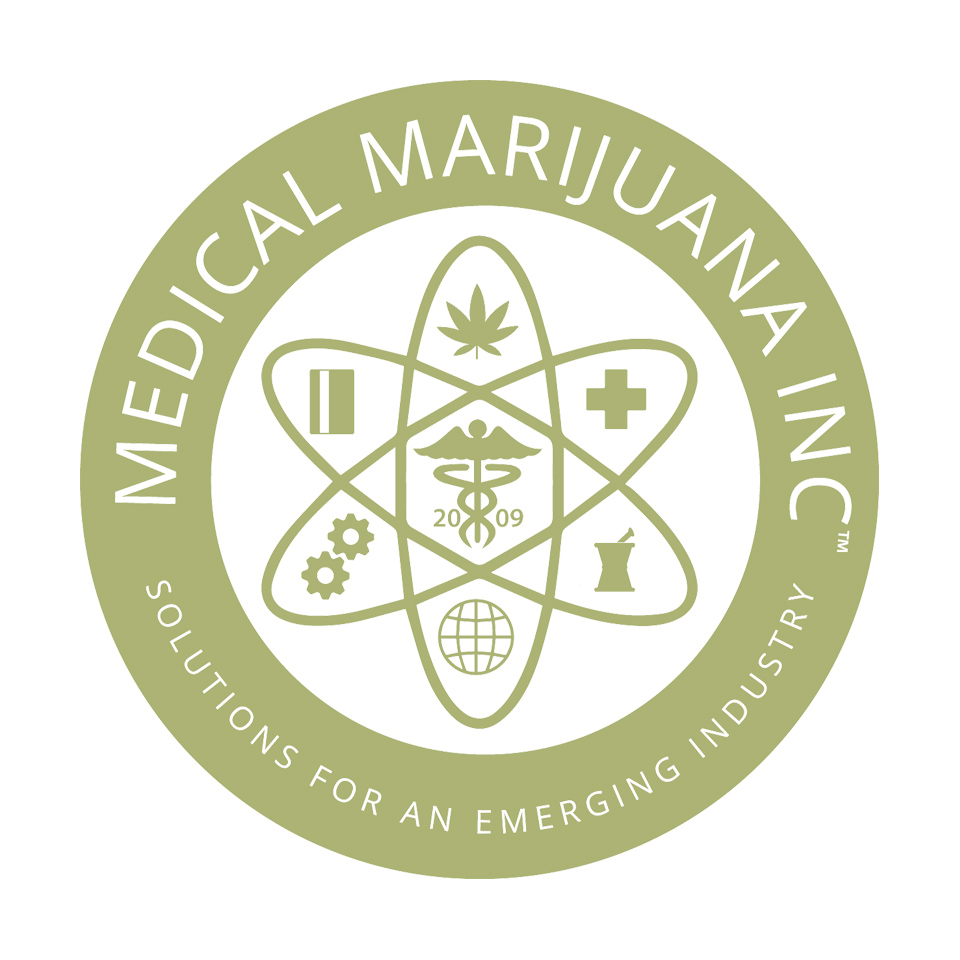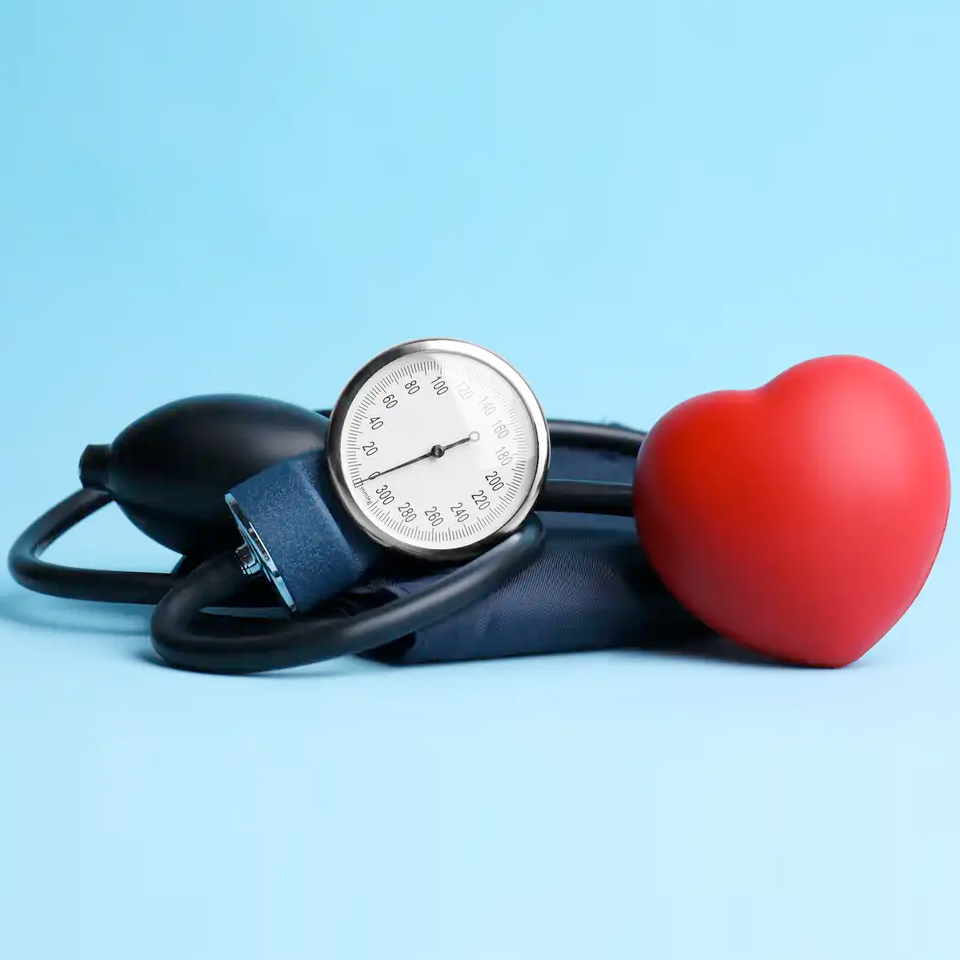 Lexaria files pre-IND meeting request with FDA for its CBD-based hypertension treatment
Lexaria Bioscience

on Monday

said

it had filed a pre-investigational new drug (IND) application meeting request with the U.S. FDA for the development of its cannabidiol-based formulation, DehydraTECH-CBD, to treat hypertension.

The FDA has confirmed Lexaria's filing and has provided a target date of July 30, subject to certain conditions being met.

The purpose of the pre-IND meeting would be to confirm the details and acceptability of LEXX's ongoing development program. The company also expects to file its full IND application in late 2022 or early 2023.
Cannabis Europe London
Old Billingsgate