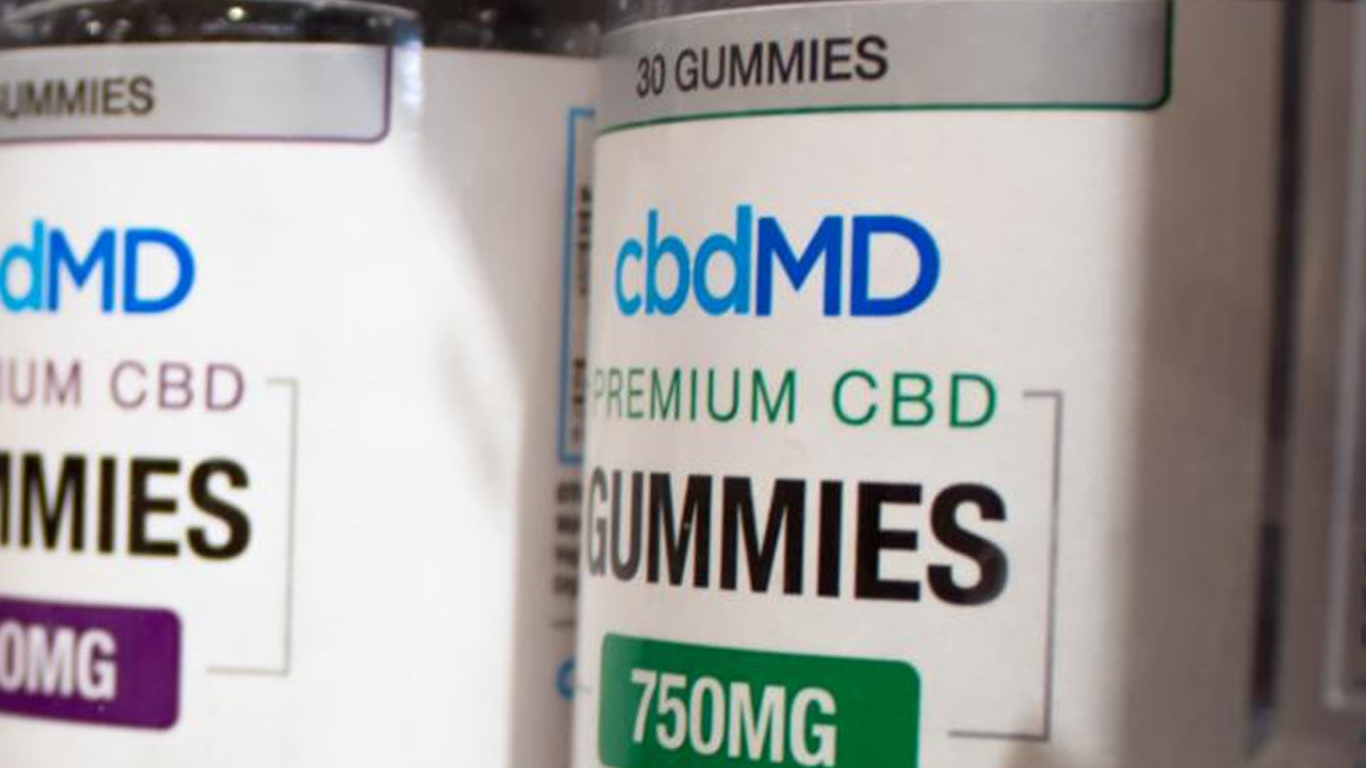 Wegmans To Start Carrying cbdMD CBD Products
Wegmans is the first major grocer to include ingestible cbdMD products as a part of their in-store selection, cbdMD said in a statement. The products will soon be available at various Wegmans locations across the East Coast, cbdMD added.

Items included in the initial launch are

Apple Cider Vinegar and Immune Boost CBD gummies, and Calm and Focus CBD capsules,

cbdMD said. Other items to be available soon will be

cbdMD's CBD PM NSF Certified for Sport softgels

, the first CBD product to earn the NSF Certified for Sport title, the company said. "This will mark the first time that a product with this certification has been offered at a nationwide retailer," cbdMD said in a statement.

Wegmans employs 52,000 associates and operates 108 stores in New York, Pennsylvania, New Jersey, Virginia, Maryland, Massachusetts and North Carolina.
Cannabis Company And Major League Baseball Sign Deal For Charlotte's Web To Be 'Official CBD of MLB'
Major League Baseball has reportedly signed a CBD company to serve as the league's first-ever cannabis sponsor—with plans to promote the business at the upcoming World Series.

Charlotte's Web Holdings, one of the most recognizable hemp-derived CBD brands in the country, signed the deal with the league to become the "Official CBD of MLB," Sports Business Journal reported on Tuesday.

As part of the deal,

Charlotte's Web will be releasing a line of "Sport" cannabis products that feature the MLB logo

. In addition to a rights fee and revenue share in sales, the baseball association will also receive a portion of shares in the company, which is publicly traded in Canada.
SBJ reported that the deal "includes exclusive category rights and covers this year's postseason, plus an additional three years."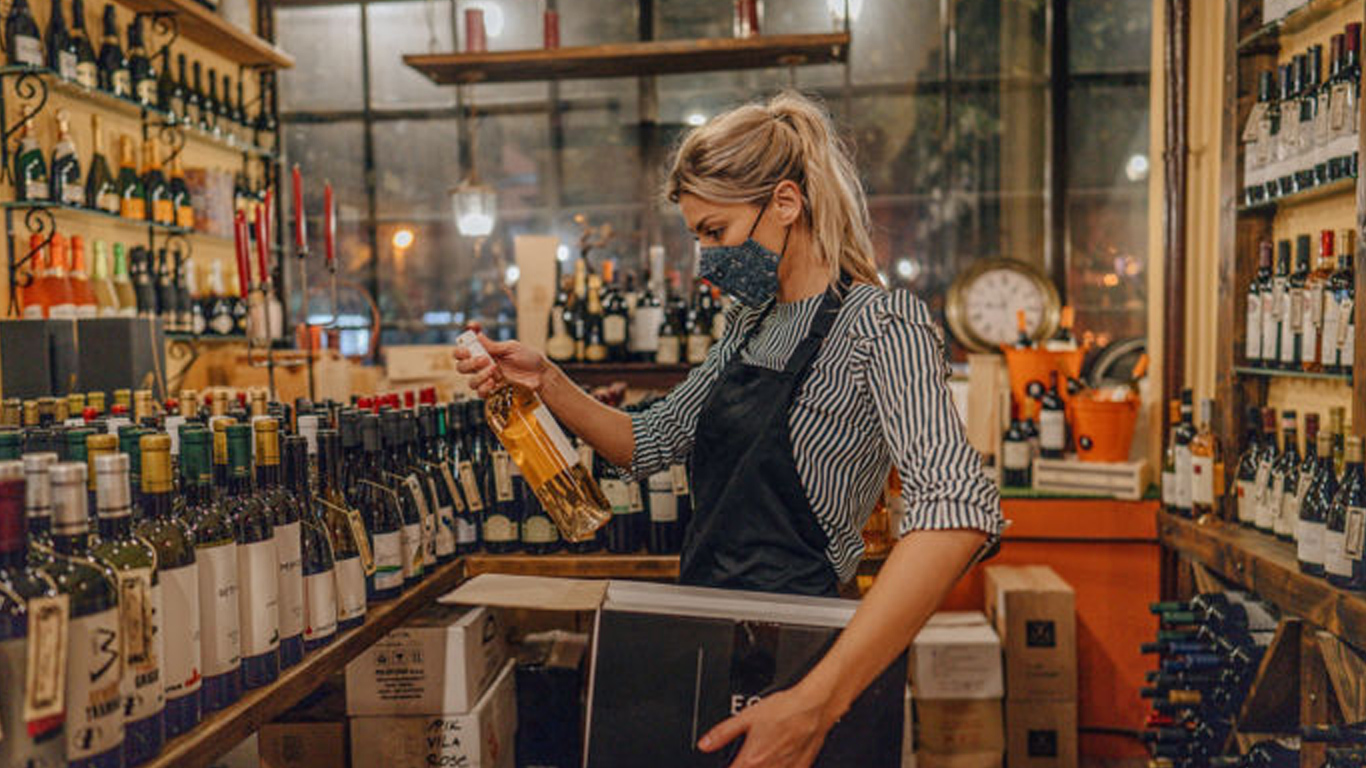 Southern Glazer's Adds Charlotte's Web To Its CBD Portfolio
Southern Glazer's Wine & Spirits continues to bolster its portfolio of CBD products, agreeing to distribute the portfolio of Charlotte's Web in a multi-year partnership.

Charlotte's Web CBD gummies, capsules, and oil tinctures will be available through Southern Glazer's retail customer network.

Charlotte's Web CEO Jacques Tortoroli called the Southern Glazer's alliance "another step in delivering on our promise to shift our model to key multi-state distributor relationships in new industry verticals. Southern Glazer's large-scale distribution within food and beverage; specialty beer, wine and spirits retail; hospitality; and big box retail addresses consumer demand for wellness options in this category.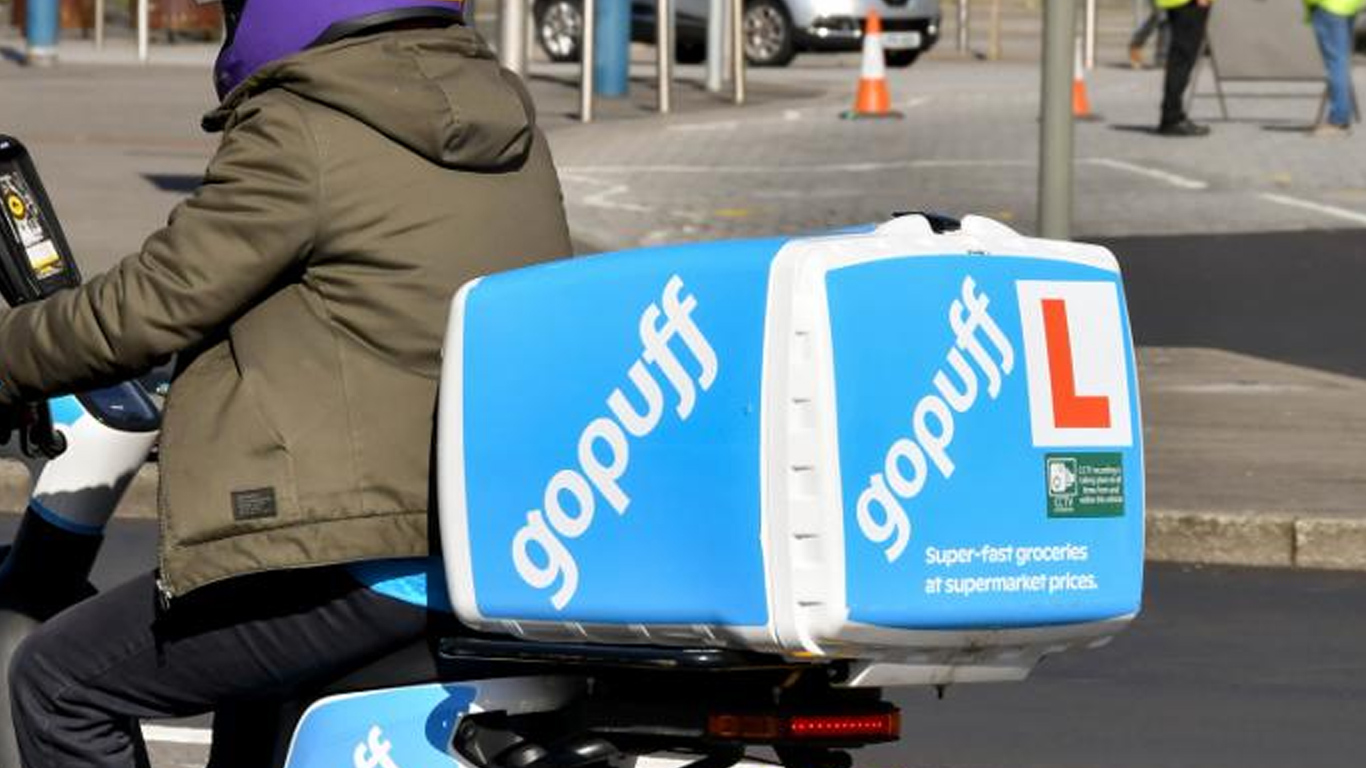 Delivery App Gopuff To Offer Charlotte's Web CBD Products Nationwide
Delivery app Gopuff and Charlotte's Web Holdings, Inc., which produces hemp-derived cannabidiol (CBD) extract wellness products, on Tuesday announced a national distribution partnership of

Charlotte's Web

full spectrum hemp CBD products.

Gopuff first launched Charlotte's Web offerings this summer in select markets, including Arizona, Illinois, California and New York, and will now continue with nationwide delivery throughout this year and next, the Denver-based CBD manufacturer said Tuesday.

Charlotte's Web CBD gummies, CBD oil tinctures in various concentrations, topical CBD creams and balms

, as well as

CBD products for pets

will be available through Gopuff, the manufacturer said in a statement.

On Monday, Gopuff announced the launch of Goodnow, a private label line of health and wellness products.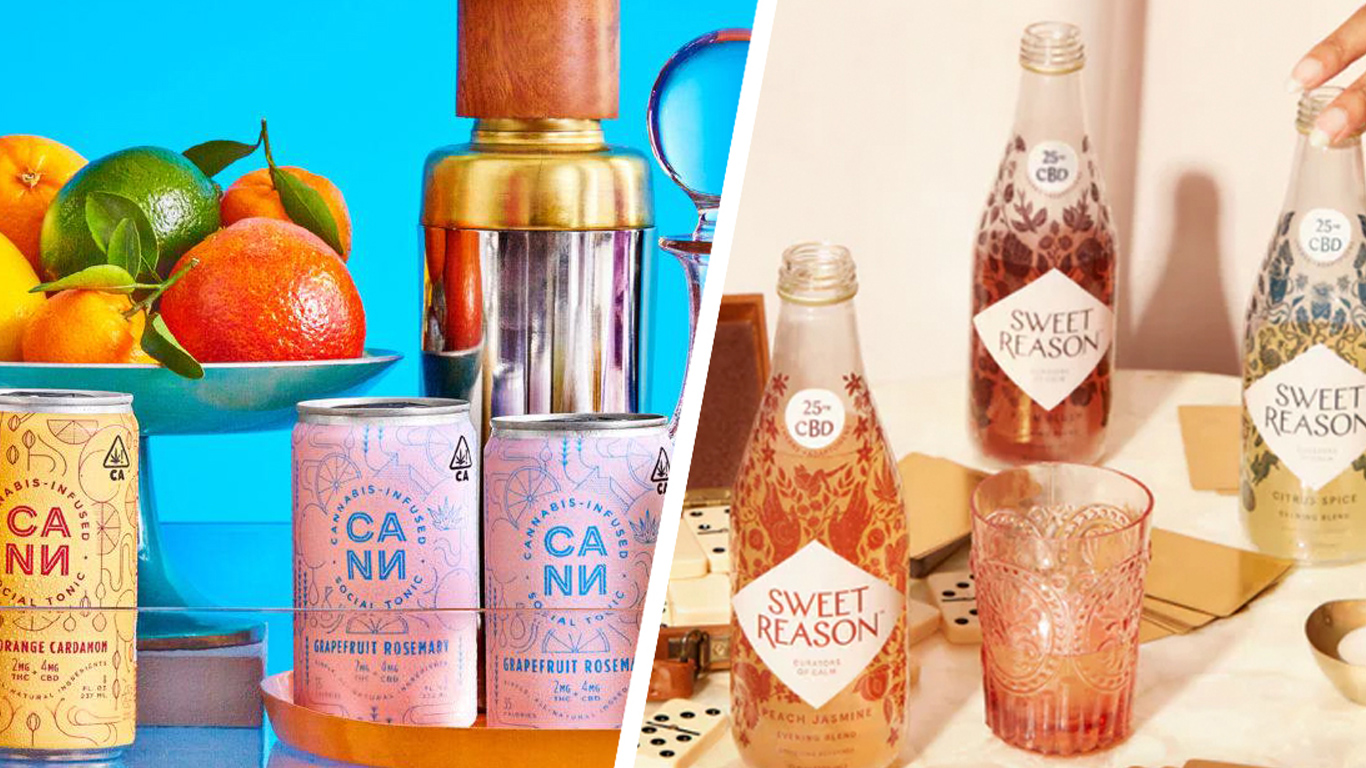 Cann Acquires Sweet Reason, Targeting Mainstream Alcohol Alternative Space
California-based cannabis-infused beverage company Cann announced Tuesday it has acquired CBD drink maker Sweet Reason. Terms of the deal were not disclosed.

With this purchase, Cann is aiming to establish a non-CBD format of Sweet Reason to avoid regulatory challenges. Additionally, Sweet Reason's founder and CEO joins Cann as SVP of Emerging Products in order to drive sales and distribution, innovation and product development for all portfolio brands.

While Cann is microdosed with 2mg of THC and 4mg of CBD, the brand is considering an even further microdosed THC-infused drink under the Sweet Reason brand for anyone who finds Cann's buzz overwhelming. Cann sees the "micro-microdose" as a huge untapped market within the cannabis space, and plans to build it out through this acquisition.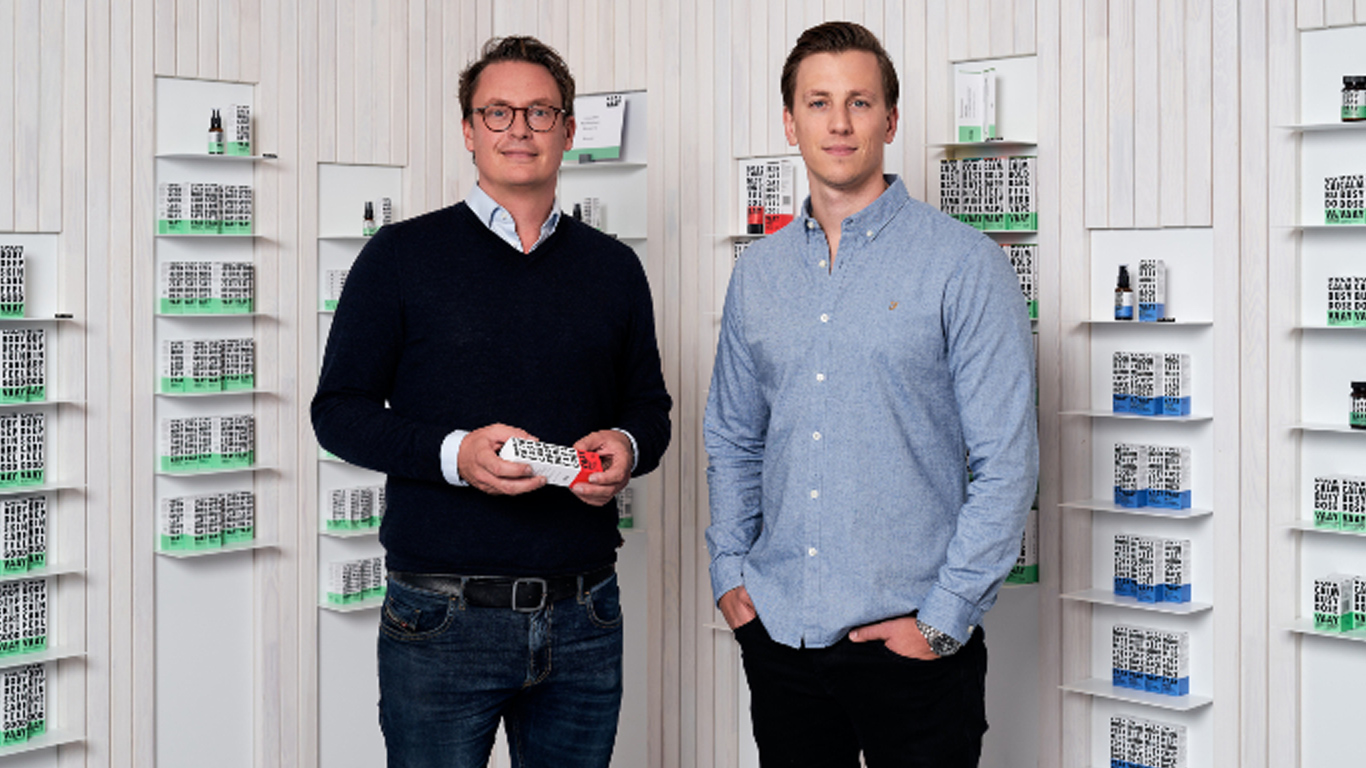 Europe's Largest Cannabis Funding To Date: Snoop Dogg-backed German Cannabis Startup Gets $37.6M Led By British American Tobacco
Sanity Group, a Berlin-based cannabis company, has secured $37.6M in a Series B financing round, marking Europe's largest cannabis investment round. British American Tobacco (BAT) Group led the round with participation from existing investors, including Redalpine and along with rapper

Snoop

Dog

g

's

Casa Verde Capital.

The latest round brings total funds raised by the company to over $100M. Sanity Group will use the investment to accelerate European expansion and strengthen research and development activities.

Founded in 2018 by Finn Age Hänsel and Fabian Friede,

Sanity

Group

aims to improve the quality of life using cannabinoids and the endocannabinoid system. In addition to pharmaceuticals, the focus is on well-being and cosmetic products that utilize cannabinoids.

The company operates a production and processing facility for cannabis extracts near Frankfurt am Main. The company works similar to London-based

Lyphe Group, a patient-first cannabis access company

.

Sanity Group's existing investors include music producer Will.I.Am (Black Eyed Peas), Hollywood actress Alyssa Milano, manager Scooter Braun, Swiss VC Redalpine, Casa Verde Capital, HV Capital, Calyx, TQ Ventures, Atlantic Food Labs, Cherry Ventures, Bitburger Ventures, SevenVentures, GMPVC, Navy Capital and SOJE Capital.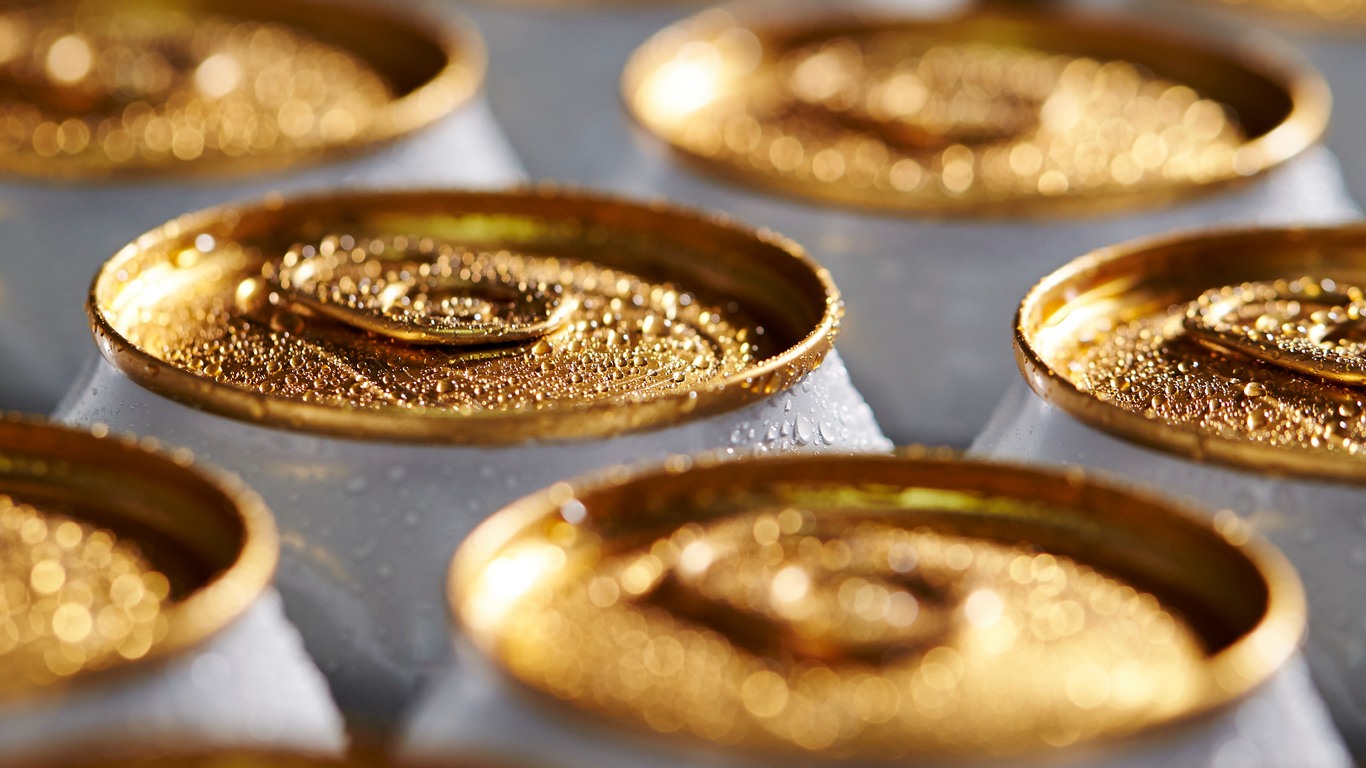 Coors, Mondelez, and Other Big Food Companies Want to Sell CBD-filled food and drinks. The FDA is Staunchly Opposed
Technically all products containing CBD, or cannabidiol, are illegal under FDA's rules — regardless of whether they're a dietary supplement sold at the Vitamin Shoppe or a CBD seltzer from Whole Foods. But the FDA is showing itself particularly concerned about the latter.

The agency recently warned Congress that any attempts to legalize CBD foods would put the public health at risk. The FDA has been so dismissive of the idea that a group of lawmakers is now accusing the agency of being uncooperative.

It might not eventually end up being the FDA's decision at all. A bipartisan group of House lawmakers has penned legislation that would legalize CBD food and drink products, though it isn't clear if it has the support or momentum to become law.

In an eight page letter from last August, the FDA provided lawmakers legal language that, in the FDA's own words, would

"create a pathway for hemp-derived CBD to be legally marketed as a dietary supplement while also mitigating the public health and operational concerns." 

The FDA technically has not endorsed that bill, but rather provided the comments as "technical assistance" to the lawmakers. That document also pitches lawmakers on providing the agency an additional $37.6 million to help fund the FDA's CBD work.
Updates About Industry
Regulation
FDA Hires Cannabis Policy Advisor
The Food and Drug Administration (FDA) has tapped Norman Birenbaum to be its first senior policy advisor on cannabis regulatory matters. 
The move means a variety of things for cannabis going forward. Whether it's just pointing to the day as another where it became that much more wildly evident how normalized cannabis is becoming, or as clear evidence of the feds attempting to get their ducks in a row for what is to come.
Pardons, descheduling and the DEA: Making sense of Biden's weed actions
President Joe Biden's mass pardon Thursday of thousands of cannabis offenders and push to review marijuana's status under federal law is potentially the biggest shift in federal policy in more than half a century.
The move is particularly striking for the former senator who was instrumental in ratcheting up drug-related incarceration in the 1990s, and whose administration has punished employees for marijuana use.
But some cannabis advocates question whether the sweeping pre-election decision will actually accomplish much.
The Latest
Category & Research Trends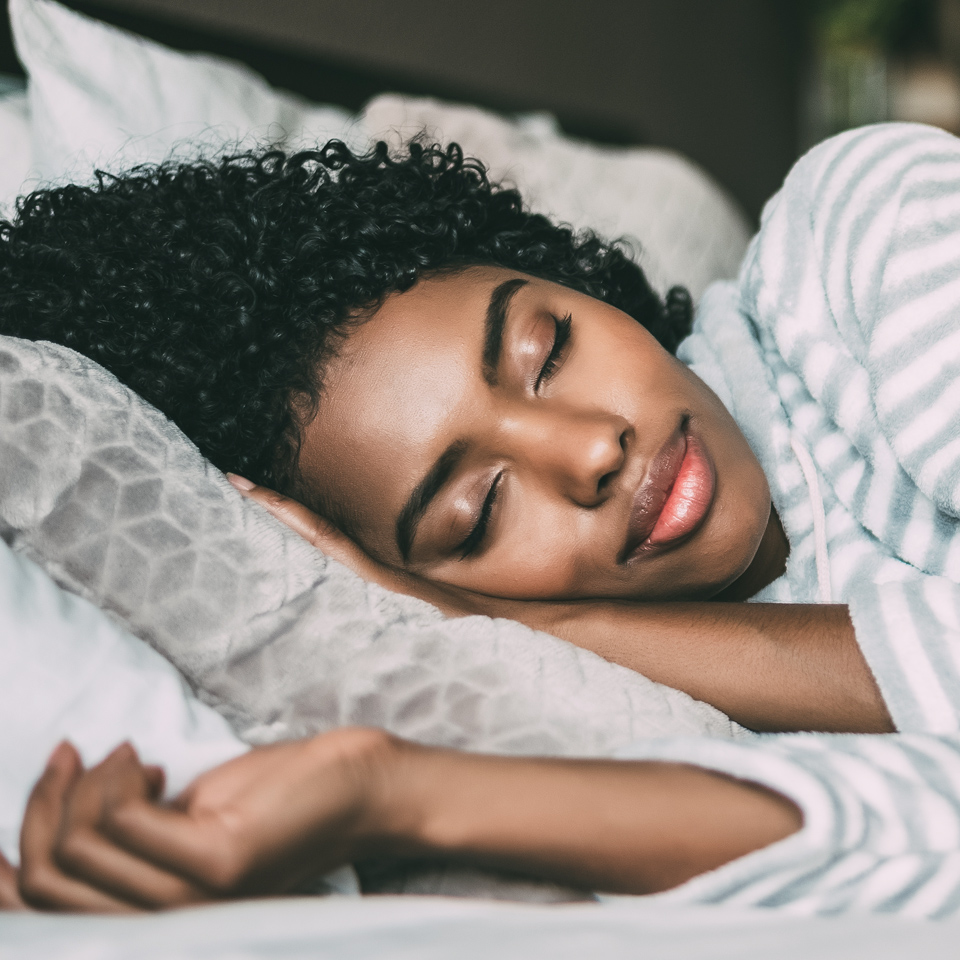 Melatonin Dethroned: Historic Sleep Study Affirms Alternative
Radicle Science, an AI-driven healthtech B-corp offering the first easy path for health and wellness products to prove their true effects, announced today the results of history's first clinical trial comparing cannabinoids to melatonin for sleep outcomes.  Studying 1,800 participants across the U.S., the Radicle DiscoveryTM Sleep Study, conducted exclusively with Open Book Extracts (OBX), is history's largest clinical trial researching cannabinoids for sleep outcomes—and the largest trial of cannabinol (CBN) containing products.
Open Book Extracts Releases Study Findings Related to the Potential Applications of Serums Containing Tetrahydrocannabivarin (THCV) on Skin Acne
Open Book Extracts (OBX), a leading global ingredient manufacturer and product development house for the industry's most innovative and highest quality cannabinoid-enabled products, completed its first cosmetic research study, an open-label, randomized, passive-control study examining the impact of topical serums containing Tetrahydrocannabivarin (THCV) on skin acne.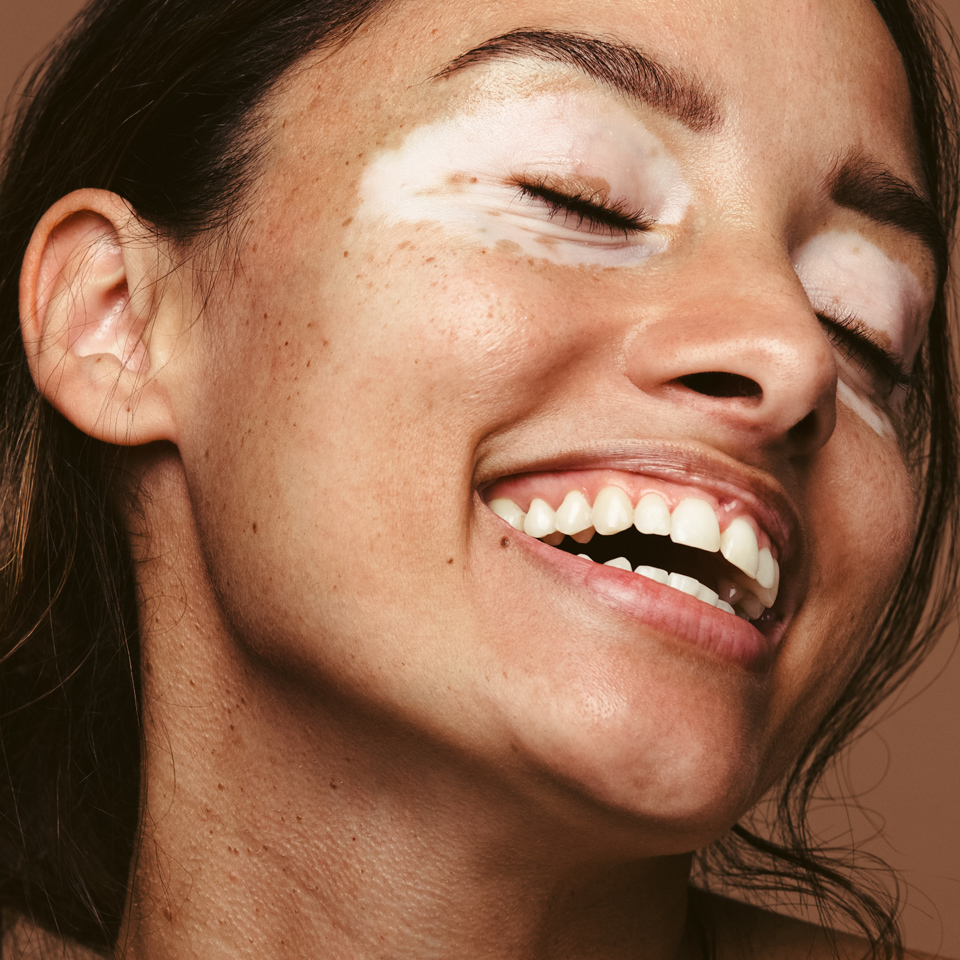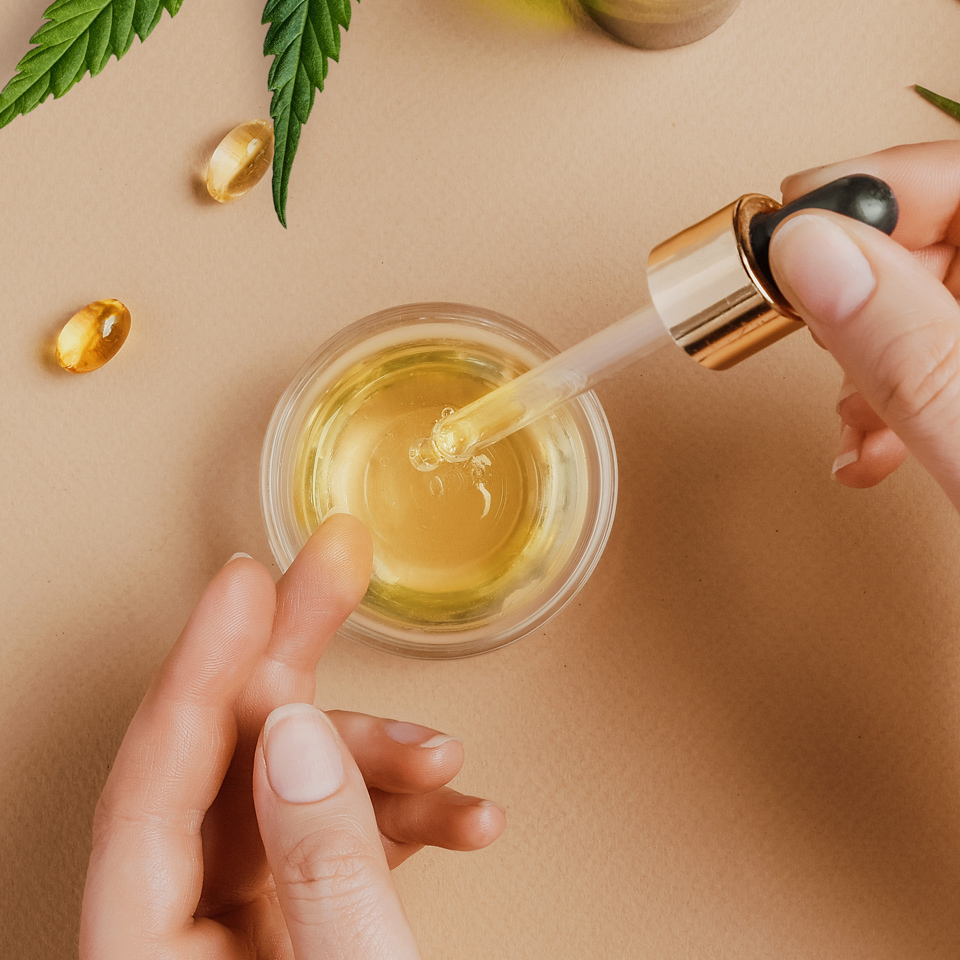 Buccally Absorbed Cannabidiol Shows Significantly Superior Pain Control and Improved Satisfaction Immediately After Arthroscopic Rotator Cuff Repair: A Placebo-Controlled, Double-Blinded, Randomized Trial
Buccally absorbed CBD demonstrated an acceptable safety profile and showed significant promise in the

reduction of pain in the immediate perioperative period after ARCR compared with the control. 

Further studies are currently ongoing to confirm dosing and effectiveness in other orthopedic conditions.
State of Michigan Awards U-M Researchers $7.4 Million To Study Effect of CBD and Medical Cannabis Therapy on Veterans' Chronic Pain
A new State of Michigan grant will allow U-M pain researchers to test whether cannabidiol (CBD) and medical cannabis products—therapies with few existing treatment guidelines—are effective for managing chronic pain among US Veterans.
The five-year, $7.4 million grant from the Veteran Marijuana Research (VMR) grant program will fund the study "Pragmatic Trial of Cannabidiol and Tailored Cannabis Coaching to Improve Chronic Pain Symptoms among Veterans."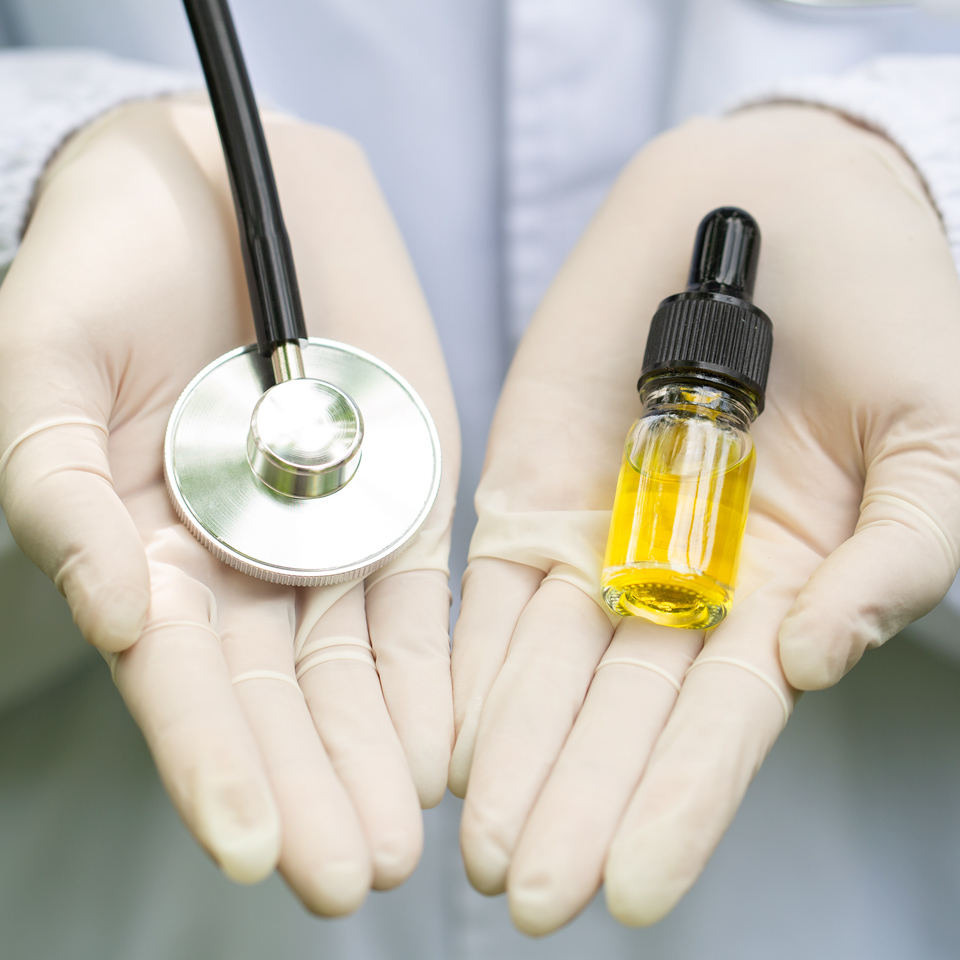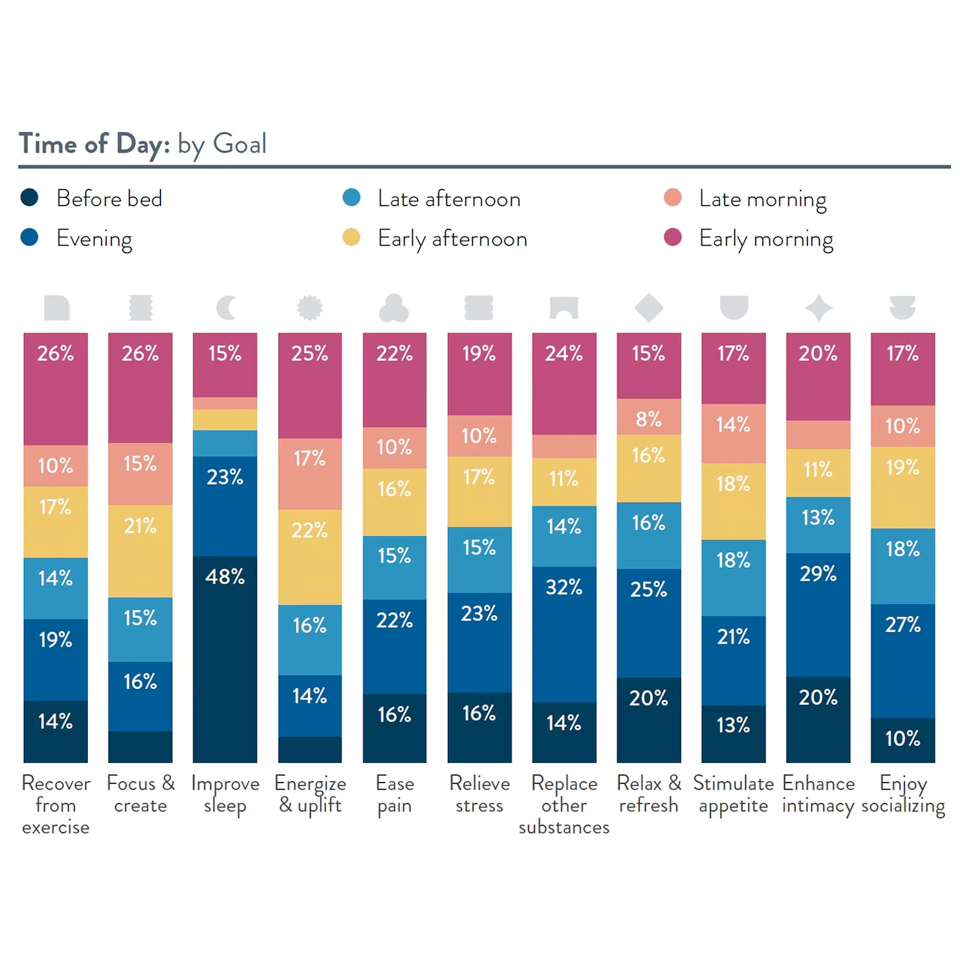 Why Consume Cannabis? A New Study Based On 80,000 Users Has Some Answers
"Cannabis Consumers in America, Part 2: The Purposeful Consumer," was published on Sept. 20 and represents a joint effort from a pair of data collection firms, Jointly and New Frontier Data, that specialize in gathering cannabis industry information.

This study collected data from 80,000 willing cannabis users who documented more than 200,000 experiences with flower, vapes, dabs, edibles, beverages, tinctures and topicals.
SupplySide West
Las Vegas, NV
Health Aging & Nutrition Summit
San Diego, CA