OBX + BTV
Accelerating Research & Innovation

We recently announced the close of the 2nd half of our Series C led by Btomorrow Ventures (BTV), the corporate venture unit of British American Tobacco (BAT). BTV supports BAT's corporate purpose of building A Better Tomorrow™ and will accelerate its transformation into a multi-category consumer goods business.
We are excited to access capital to accelerate our research and innovation initiatives. Beyond the financial investment, we will collaborate on the study and development of cannabinoid products and the research needed to better understand their therapeutic benefits. 
This new funding will support ongoing research efforts at OBX, including safety and efficacy research on cannabinoid ingredients, finished products and next generation concepts that will leverage OBX's broad range of cannabinoids from hemp and natural sources, including CBD, CBN, CBC, CBG, CBT, CBDa, CBGa, CBDv, and THCv.
We feel fortunate to receive a strategic investment that accelerates our mission to raise the bar through scientifically backed research. Our partners, clients and the end consumer will all benefit from our enhanced ability to deliver reliable products that work. 
Cannabis' crucible moment
The day we closed our Series C financing round, someone posted to LinkedIn that "anyone who has been at the same cannabis company for the last three years is a fu**ing savage."
This sentiment aligns with many of the conversations I regularly have with partners and brand leaders across the industry. 
The three and a half years since we founded OBX has been a series of emerging market obstacles–massive price compression, a global pandemic, and fierce competition–exacerbated by the continued lack of regulatory clarity which has sidelined the "buyers of tomorrow". 
I want to share three reasons for optimism gleaned from the last few months of telling our story to investors and strategic partners: 
The addressable market continues to grow

Cross-category enthusiasm is climbing

The 2023 Farm Bill will bring the clarity 
The addressable market is growing
Mainstream consumer awareness, trial and adoption continues to accelerate up and to the right. From pain to sleep to anxiety, zoomers to boomers, wedding gift bags to get-well-soon care packages, cannabinoids have arrived, and the pandemic hastened this movement.
COVID-induced anxiety, stress and loneliness, combined the essential business designation and the sober-curious movement, pulled the cannabis market forward into the mainstream by at least a decade or two. Case in point, Massachusetts and Illinois' tax revenue from cannabis exceeded their tax revenue from alcohol.
The cannabis industry is in a business downcycle amid an upcycle in global cannabis awareness, appeal, and cross-category interest. From the outside looking in most find the business downcycle hard to believe. 
Cross-category interest is climbing
Emerging markets often have temporary bubbles between consumer trends and business' ability to optimize for them. In the tech world, market and technology risk usually create this gap, and savvy entrepreneurs raise the risk-capital needed to bridge it. 
In cannabis, there is no technology or market risk, there's regulatory risk. This regulatory risk artificially caps market growth, valuations, and stock prices at a time when mass market adoption continues apace. But, unlike market and technology risk, regulatory risk can be addressed with a stroke of a pen. 
And many of the cross-category leaders on the sidelines are determined to be ready when this artificial cap is removed. 
This was made clear from the dietary supplement, pharmaceutical, and tobacco interest we generated in our Series C; we were in the fortunate position to receive multiple term sheets from this cohort for this recent round.
2023 Farm Bill tailwinds
We believe the 2023 Farm Bill will address the regulatory gap from the 2018 Farm Bill by creating a legislated dietary supplement pathway. 
The Bill's language is still evolving, and may include dosing guidance, requirements for manufacturing certifications, increased delta-9 THC limits, and the much needed delineation between impairing and non-impairing cannabinoids and products. 
From our perspective, any clarity has the potential to dramatically shift this industry by removing the primary challenge for the Low-THC market–the lack of clarity from the FDA. When it happens, the buyers of tomorrow–CPGs, dietary supplement, and big beverage companies– will finally get the green-light from their compliance departments to enter this market. 
As an industry that has perpetually been 6-12 months away from a watershed regulatory moment for the last four years, there is reason for optimism. While independent, bi-partisanly supported bills have failed to gain traction in the Senate and House, the 2023 Farm Bill is part of a must-pass, once-every-five years appropriations package. 
It's time to prepare for a market environment that allows businesses to better serve the accelerating mass market appeal. 
Conclusion: Skate to where the puck is going
Luckily, OBX is serving many of the brands that are leading the transition into the next phase of this market. Across the board, they are seeking innovation with a renewed fervor, incorporating minors and mushrooms into their formulations, focusing on therapeutic need states, and leveraging the insights gained from our efficacy research.
Our Series C funding will accelerate our pace of innovation by orders of magnitude, deepening our ability to deliver products that work for the brands who care and fueling mass market education and adoption. 
We would welcome the opportunity to support your preparation and innovation goals.
"anyone who has been at the same cannabis company for the last three years is a fu**ing savage."
Quote from LinkedIn
Breakthrough Products, Announcements &
Brand News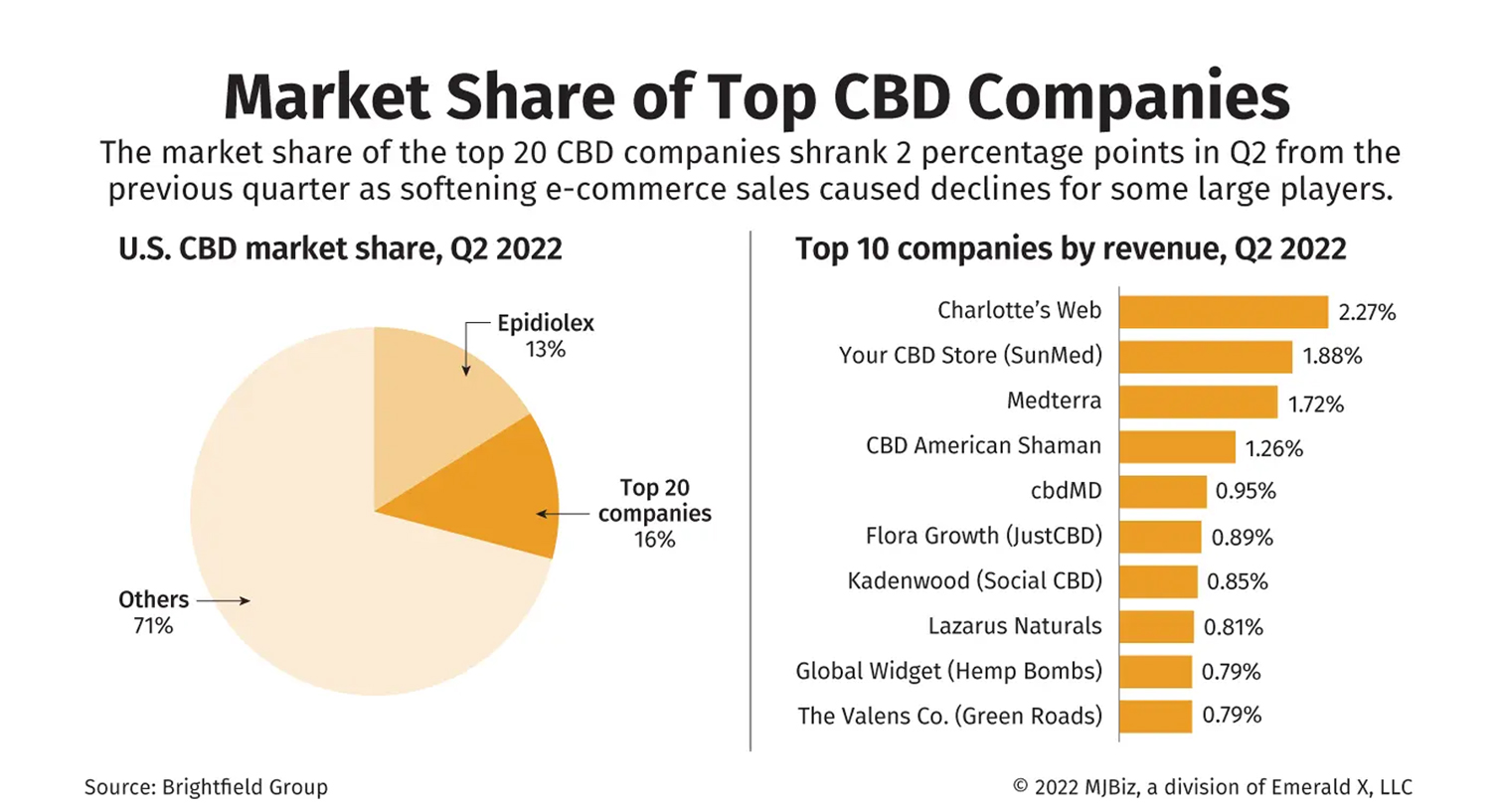 Top CBD companies experience market share drop as online sales soften
The largest CBD companies in the U.S. experienced declining market share in the second quarter, as the return of in-person shopping triggered a decline in e-commerce sales. Market share by revenue for the top 20 CBD brands shrank 2 percentage points, to 16%, versus the first quarter of the year, according to Chicago-based cannabis analytics firm Brightfield Group.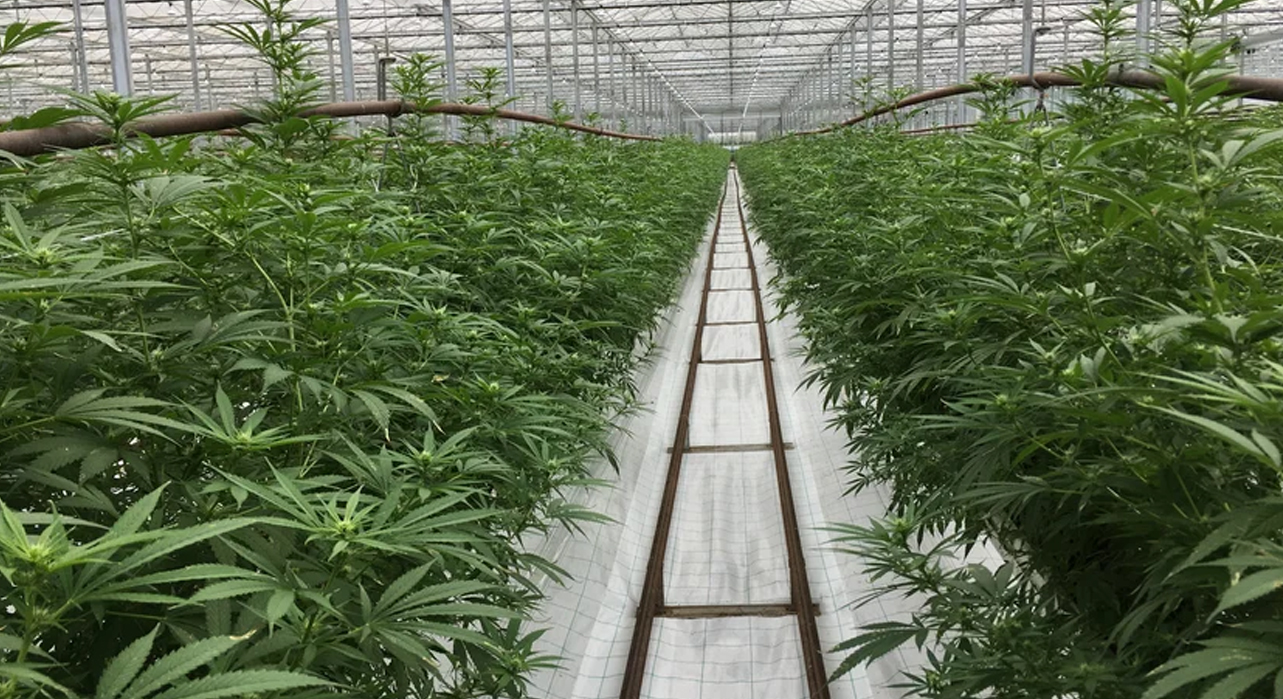 Jazz grows cannabinoid manufacturing ambitions with new $100M plant
Jazz Pharmaceuticals, after getting its hands on the industry's first FDA-approved cannabis-based medicine last February, is angling to keep its crown with a major manufacturing push overseas. Jazz will invest more than $100 million into the 60,000-square-foot facility, where it plans to hire 100-plus staffers once the site is operational.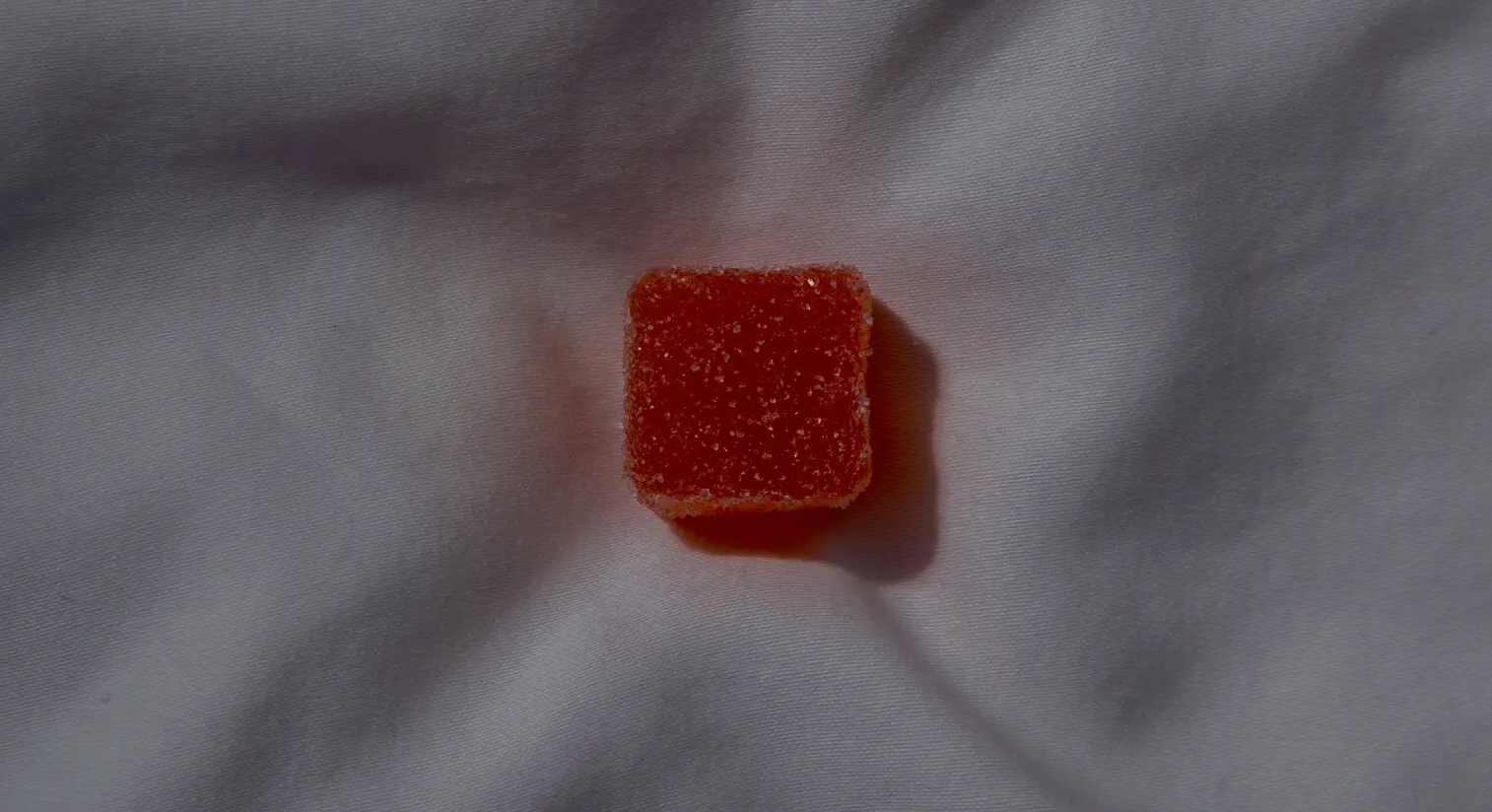 Does CBD Help With Insomnia?
While some studies on CBD for seizures found that a side effect of the treatment was drowsiness, that may have been because of "CBD interacting with other medications" like anti-epileptic drugs, Ms. Suraev said.

Still, CBD may indirectly help you sleep by alleviating other conditions, said Ryan Vandrey, professor of psychiatry and behavioral sciences at the Johns Hopkins University School of Medicine and principal investigator at the university's Cannabis Science Laboratory. For example, he said, if pain is keeping you awake at night and CBD helps lessen your discomfort, you may be able to sleep better. Similarly, if you can't sleep because you're anxious, he added, "CBD may reduce anxiety," which in turn may promote sleep.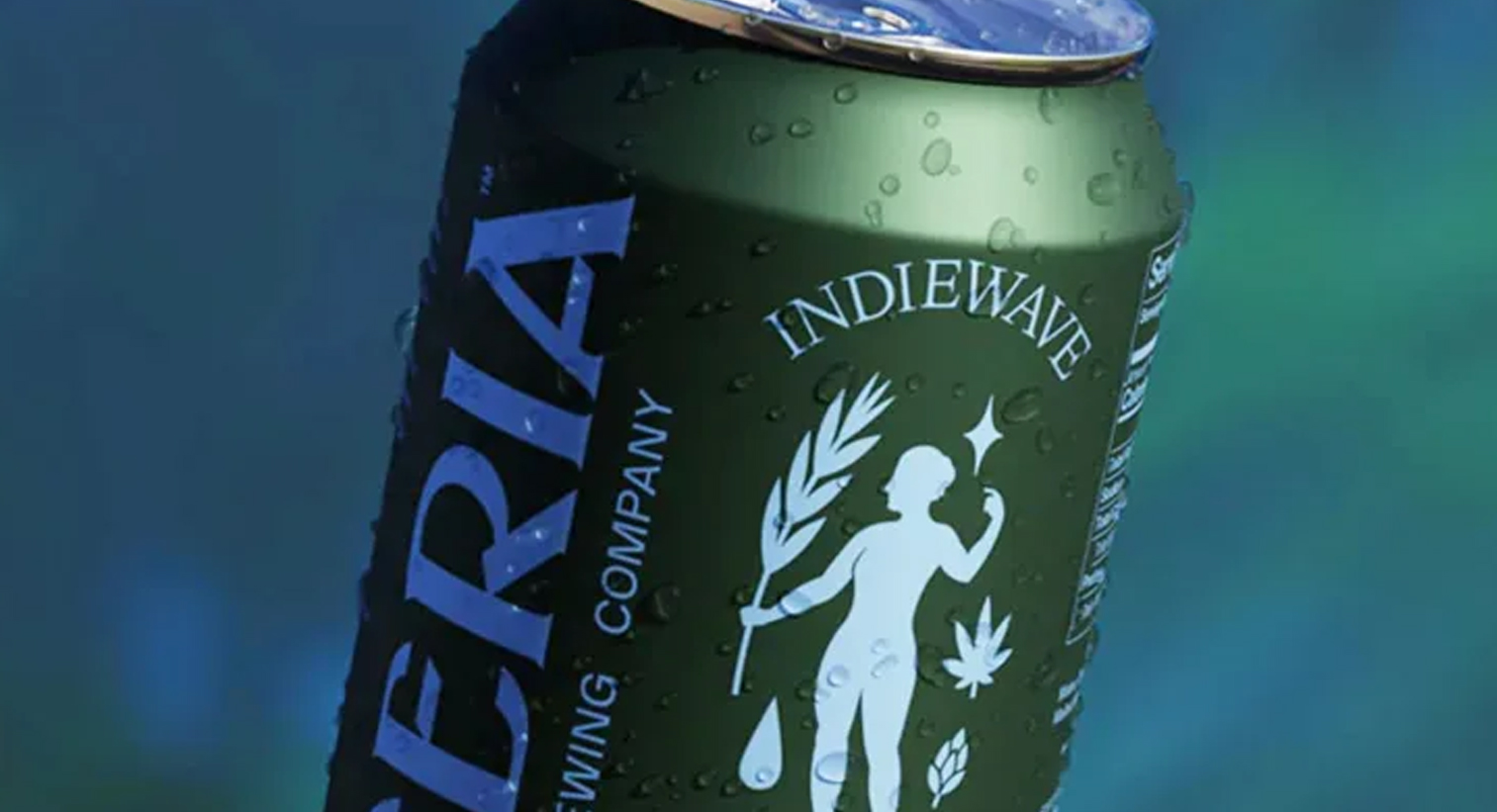 Cannabis drinks pop up as companies bet on the growing market for legal marijuana
Weed-infused beverages are popping up in more places, with major drink makers including Pabst Blue Ribbon and Constellation already pushing into the market. Unlike CBD-infused drinks that have been more widely available in dozens of states, cannabis or weed drinks contain marijuana's psychoactive component, tetrahydrocannabinol, or THC, which gets people high and is still federally prohibited in the United States.

In recent years, new emulsion technology has made it possible to mix THC into an array of beverages. Now, drink makers are betting that people who don't want to smoke or vape marijuana or drink alcohol because of health or social reasons can find an alternative in cannabis beverages.
Other Industry
News of Note
Innovation1 Biotech Announces Filing of Patent Application for Novel Combination Therapy Targeting Addiction
Biotechnology Company Purissima Releases Study Findings Related to the Potential Applications and Usage of Cannabichromene (CBC)
Updates About Industry
Regulation
Key lawmaker co-sponsors CBD supplements bill
The chair of the House Agriculture Committee is the latest co-sponsor of a bill that would legalize hemp-derived CBD in dietary supplements, drawing praise from an industry organization that has lobbied vigorously in support of H.R. 841.
AHPA's Updated Hemp Lexicon Seeks To Shed Light On 'Full Spectrum' Question
The American Herbal Products Association has released a new guidance document that seeks to bring clarity to hemp nomenclature, in particular what ought to be meant by the terms 'broad spectrum' and 'full spectrum' extracts.
MJ Unpacked
Las Vegas, NV
Natural Products Expo East
Philadelphia, PA
SupplySide West
Las Vegas, NV