Monthly Extracts Newsletter 
The Start of a New Pattern
 May 29, 2020 – 3 min read
 Author: Dave Neundorfer, CEO
At OBX, we often ask ourselves, what does the start of a new pattern look like? 
It's a highly relevant question in any industry, but especially critical in the cannabinoid industry where discovery, research, development, and consumer trends move at lightning speed. 
Our answer: the start of a new pattern is an outlier. But what do you do with it? 
In his 2007 bestseller, Blink, Malcolm Gladwell coined the term thin-slicing—"the ability of our unconscious to find patterns in situations and behavior based on very narrow slices of experience" (p. 23).
In other words, trust your gut.
Thin-slicing is one of the most important organizational muscles for CBD companies seeking to stay ahead of the curve. It's a muscle that we recently flexed. 
About a month ago, we received an RFP for a kilogram of distillate with a unique cannabinoid profile–an outlier–for which we needed isolated minor cannabinoids to fulfill. A week later we received an RFP for a second bespoke cannabinoid profile. Both RFPs were from well known brands making their initial foray into CBD (our target market). By the time we received the third in under three weeks, we were finalizing an acquisition of a leading minor cannabinoid development and production company.
Selecting the Right Ingredients for Your Product Formulation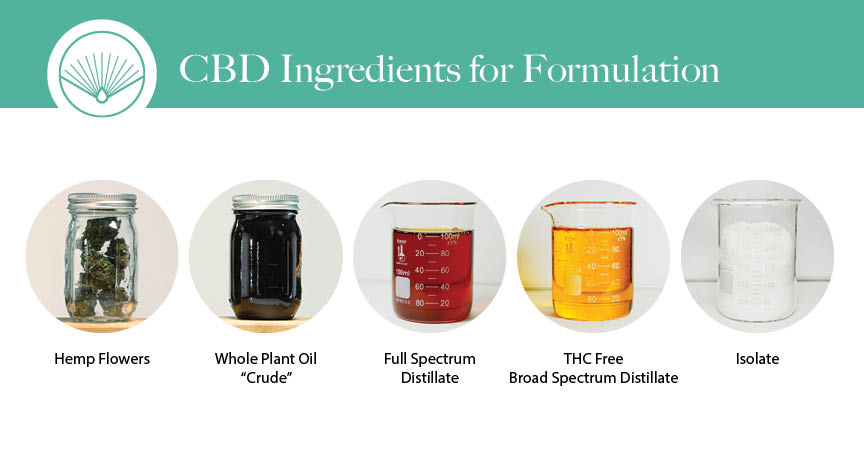 There are many different CBD bulk-ingredient formats to leverage in your next great product. In this blog we lay out how each format is made, what its benefits are, and when to use it.
Ready-to-Mix Stick Packs Make a Splash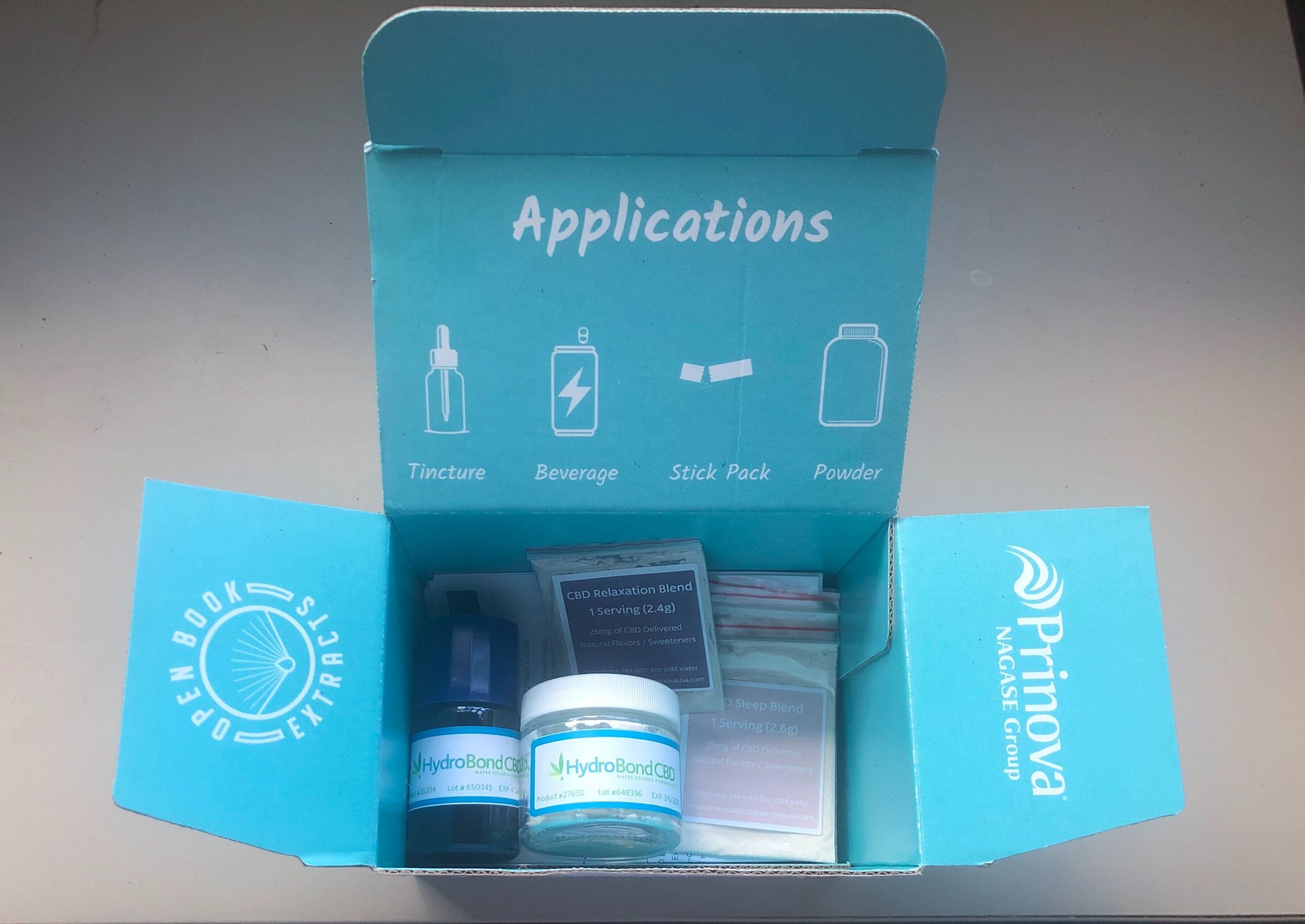 We debuted the HydroBond™ RTM solutions in our recent webinar co-hosted with Prinova. The demo kit showcases different functions that can be targeted using the water soluble ingredients such as our guava tangerine immunity and chai tea sleep blends.