Monthly Extracts Newsletter 
What Hitting the 'Slope of Enlightenment' Will Look Like for CBD Suppliers and Brands
Author: Dave Neundorfer, CEO
With so many people scared and secluded, it feels trivial to speak about how this human tragedy impacts our business during these trying times. So, I want to start by wishing everyone health, safety and peace before transitioning to how COVID-19 has and will continue to impact the CBD industry. 
Now, the industry perspective.
The market entered 2020 oversaturated with products and brands, experiencing extreme price compression (~75%) on the ingredient side and, with CBD processors and brands struggling to stay afloat. Then came the COVID-19, the second of a one-two punch that pushed the market into the "trough of disillusionment" on the Gartner Hype Curve (see below).
The CBD bubble is bursting right now–leading processors are filing for bankruptcy, thousands of brands are struggling to stay afloat, and users–many of whom test-drove CBD bought at the local gas station–are questioning the utility of cannabinoids after shelling out $50 for an experience that didn't live up to the hype. Existing and potential consumers are confused about the product, just as overzealous investors and operators are confused about why the industry hasn't already jumped to $5B as many pundits predicted.
The Functioning ECS System Blog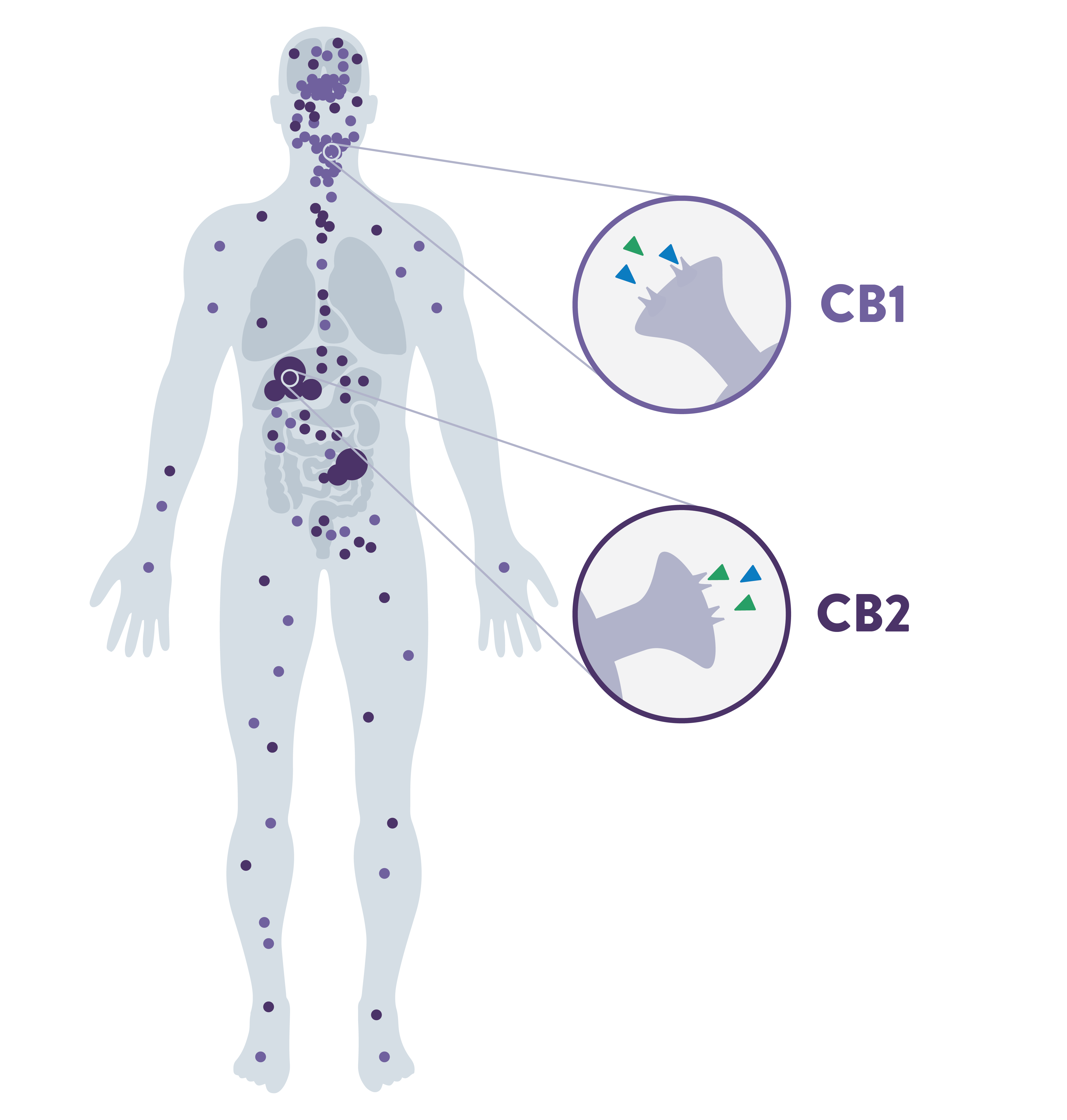 The endocannabinoid system is a biological messaging network that exists throughout your brain and body and benefits from phytocannabinoids. 
We Want to Hear From You!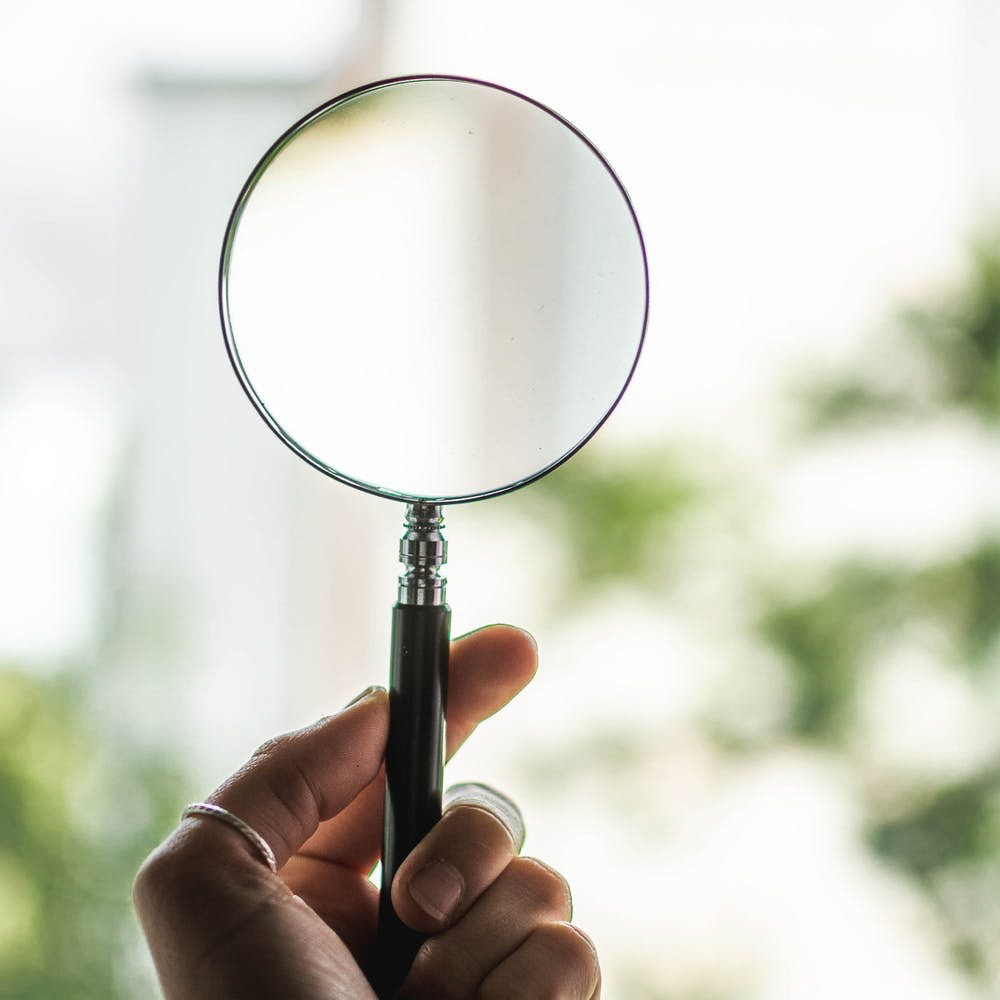 Please take a moment to answer this quick survey so that we can get to know you and your organization better. We want to better customize our products, offerings, and content to you!