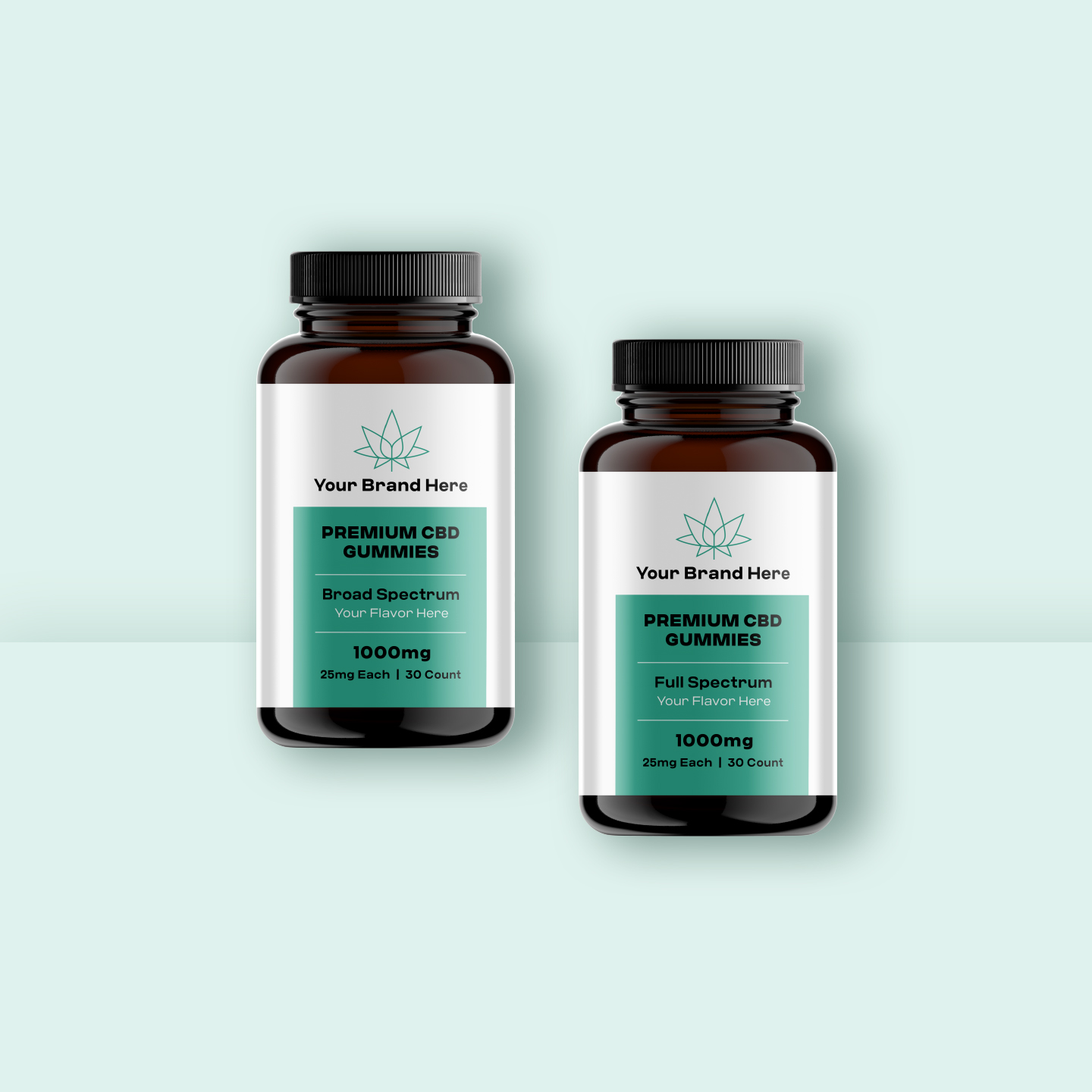 At 10-25mg of CBD per gummy, our CBD Gummies are both delicious and potent. Our Gummies are Vegan and offered in both T-Free Broad Spectrum and Full Spectrum. There are 4 amazing flavors to choose from: Lime, Mango, Strawberry, Watermelon. Each of our child resistant bottles contain 30 gummies.
*All natural and non-GMO formulas available at an additional cost
*Additional ingredients can be added by request, including Melatonin, Caffeine, Zinc, Vitamin C, Elderberry and Multi-Vitamin blend.
Details
T-Free Broad Spectrum
Full Spectrum
Flavors:
Lime
Mango
Strawberry
Watermelon
Red Berry
Blue Razz
Peach
Citrus
Strawberry Mango
CBD Content:
Product Packaging:
Amber PET Round Bottle with Black Child Resistant Closure with tamper seal and desiccant packet
Ingredients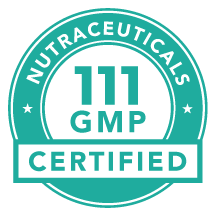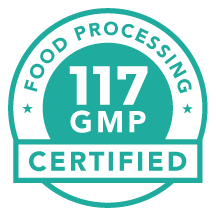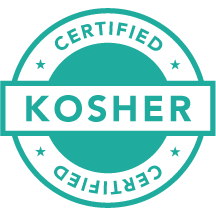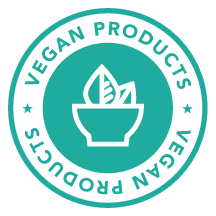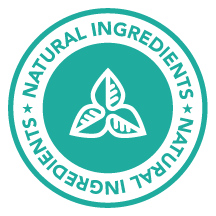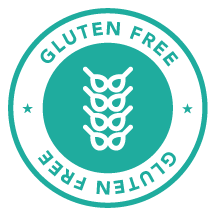 ALL FLAVORS INCLUDE: Sugar, Corn Syrup, Pectin, Less Than 2% of: Sunflower Oil, Water, Flavoring, Sodium Citrate, Sodium Acid, Sulfate, Hemp Extract, Citric Acid
How to Store
Store in a cool, dry place away from direct sunlight
RECOMMENDED TEMP: 68-77° F (20-25° C)
MIN TEMP: 59° F (15° C)
MAX TEMP: 86° F (30° C)
CONTAINER: Opaque Amber
Pricing
All pricing includes flavoring, compounding, packaging, filling and labeling.
*Please call for quote.
View Full Catalog of Finished Goods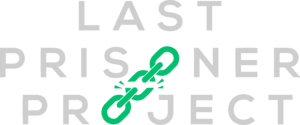 Since our inception in 2019, Open Book Extracts has supported The Last Prisoner Project, working to repair the past and continuing harms of the war on drugs. OBX is proud to work with LPP and their partners in raising awareness for the 46,000 prisoners still incarcerated for non-violent cannabis related crimes. Together, our efforts and contributors will free cannabis prisoners and help to rebuild the lives of those who have experienced the devastating effects of the criminalization of cannabis.