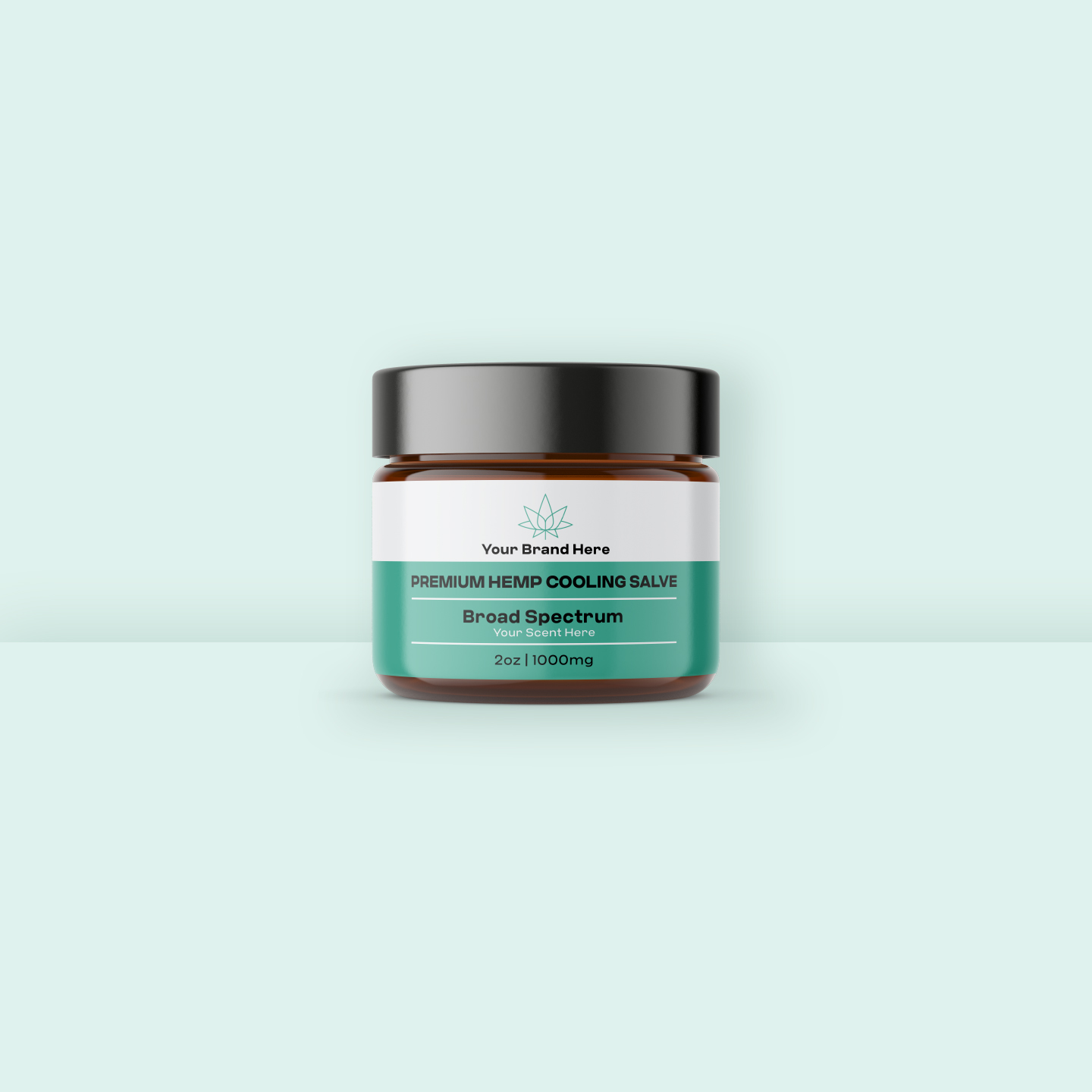 Cooling Body Salve
2.0 oz
Our cooling salves are formulated with all-natural ingredients and a clean, fresh scents for an uplifting pain relief solution. Currently available in T-Free Broad Spectrum.
Details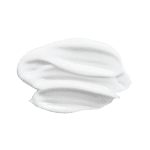 T-Free Broad Spectrum Distillate
Scent:
CBD Content:
5mg/mL | 1000mg/2floz Bottle
Product Packaging:
2 fl oz Amber Glass Jar with black child resistent closure
Ingredients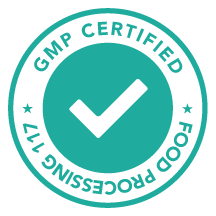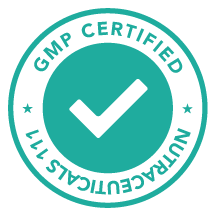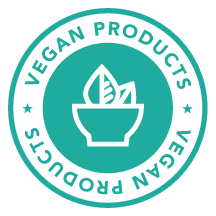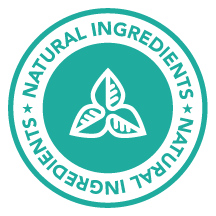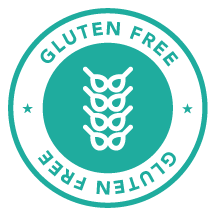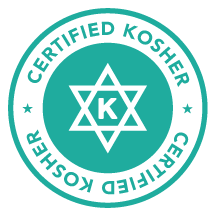 ACTIVE INGREDIENTS: T-Free Broad Spectrum
OTHER INGREDIENTS: Water, Emulsifying Wax, Capric Triglycerides, Stearic Acid, C14- C22 Alcohols and C12-C20 Glucosides, Mineral Oil, Avocado Oil, Olive Oil, Fragrance, Glycerin, Sodium Gluconate, Broad Spectrum Hemp Extract, Phenoxyethanol, Benzyl Alcohol, Ethyl Hexyl Glycerin, Caprylyl Glycol, Tocopherol, Triethanolamine
How to Store
Store in a cool, dry place away from direct sunlight
RECOMMENDED TEMP: 68-77° F (20-25° C)
MIN TEMP: 59° F (15° C)
MAX TEMP: 86° F (30° C)
CONTAINER: Opaque Amber
Pricing
All pricing includes flavoring, compounding, packaging (tincture bottle), filling and labeling. 
*Please call for quote.
View Full Catalog of Finished Goods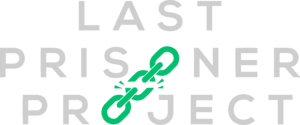 Since our inception in 2019, Open Book Extracts has supported The Last Prisoner Project, working to repair the past and continuing harms of the war on drugs. OBX is proud to work with LPP and their partners in raising awareness for the 46,000 prisoners still incarcerated for non-violent cannabis related crimes. Together, our efforts and contributors will free cannabis prisoners and help to rebuild the lives of those who have experienced the devastating effects of the criminalization of cannabis.