Monthly Extracts Newsletter
 June 31, 2020 – 4 min read
 Author: Dave Neundorfer, CEO
As everyone knows, the FDA is yet to create a clear legal framework for the use of cannabinoids in dietary supplements, food and beverage products. This has created a regulatory barbell effect in the market, with the "Wild West" on one side, pharmaceutical drugs on the other, and no-man's land in between.
OBX and select forward-thinking partners are determined to change this dynamic by investing in the research to drive nutraceutical-grade products and differentiation, even if that research precedes a clear regulatory path to New Dietary Ingredient (NDI) registration.
There are some obvious challenges to this strategy.
"Isn't it risky to invest in research that may never lead to NDI registration?"
Yes and no. 
Experts think the FDA is still 3-5 years away from clarifying a path to NDI for cannabinoids. 
However, we believe this risk is outweighed by the benefits of research-enabled product differentiation and brand loyalty that will be generated by companies who take this "consumer first" approach that ensures safety and therapeutic efficacy. Who knows, these data may hasten the opening of a regulatory pathway to NDI by giving Congress the information it needs to get comfortable with an accelerated legislative approach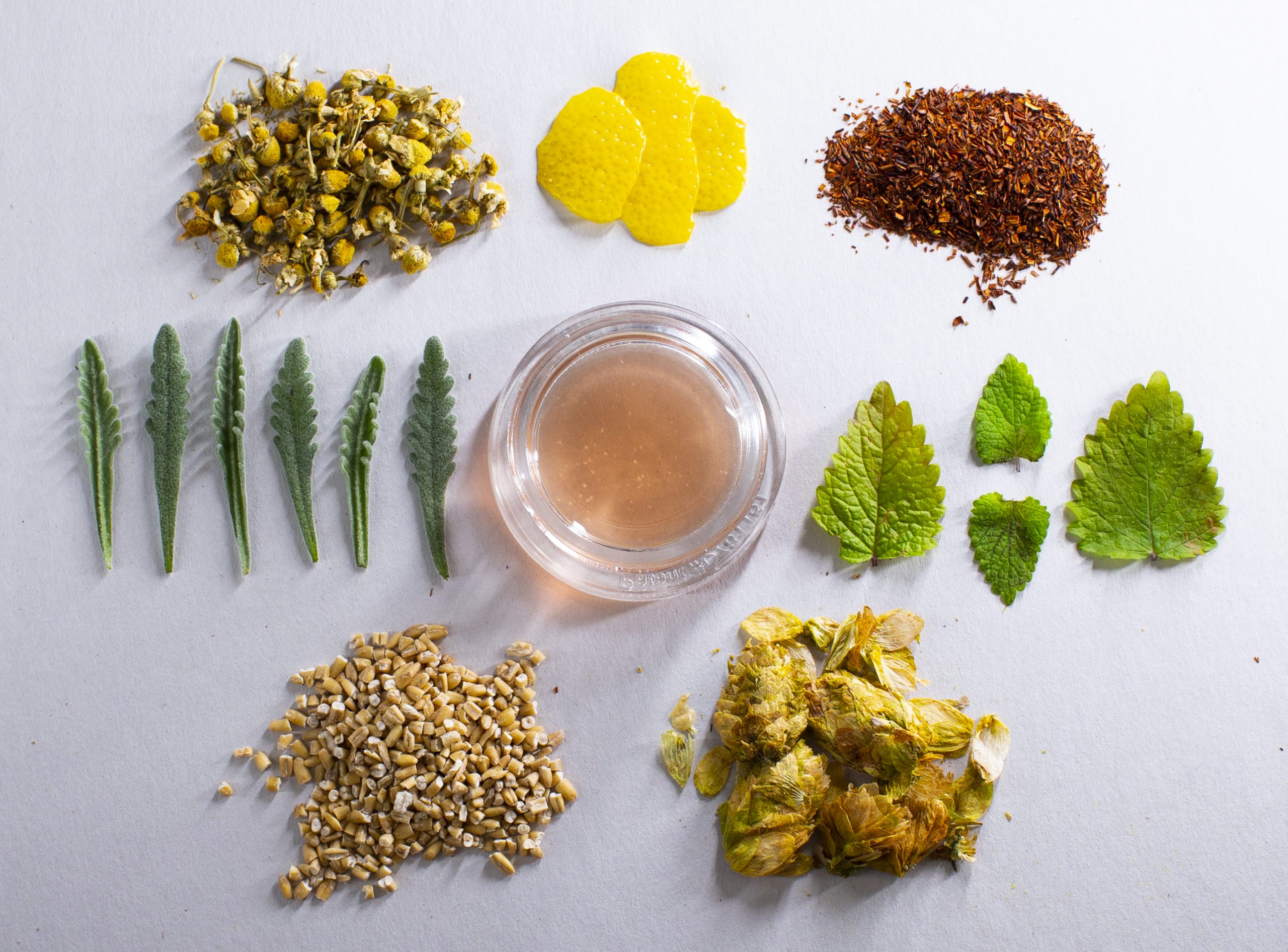 Dive deeper into the potential of rare cannabinoids with a round-up of the powerful properties of cannabinol (CBN). Gaining traction for supporting sleep, being physically restorative and potentially healing or protective for major ailments, CBN is a "minor" cannabinoid that we believe is going to pick up major steam.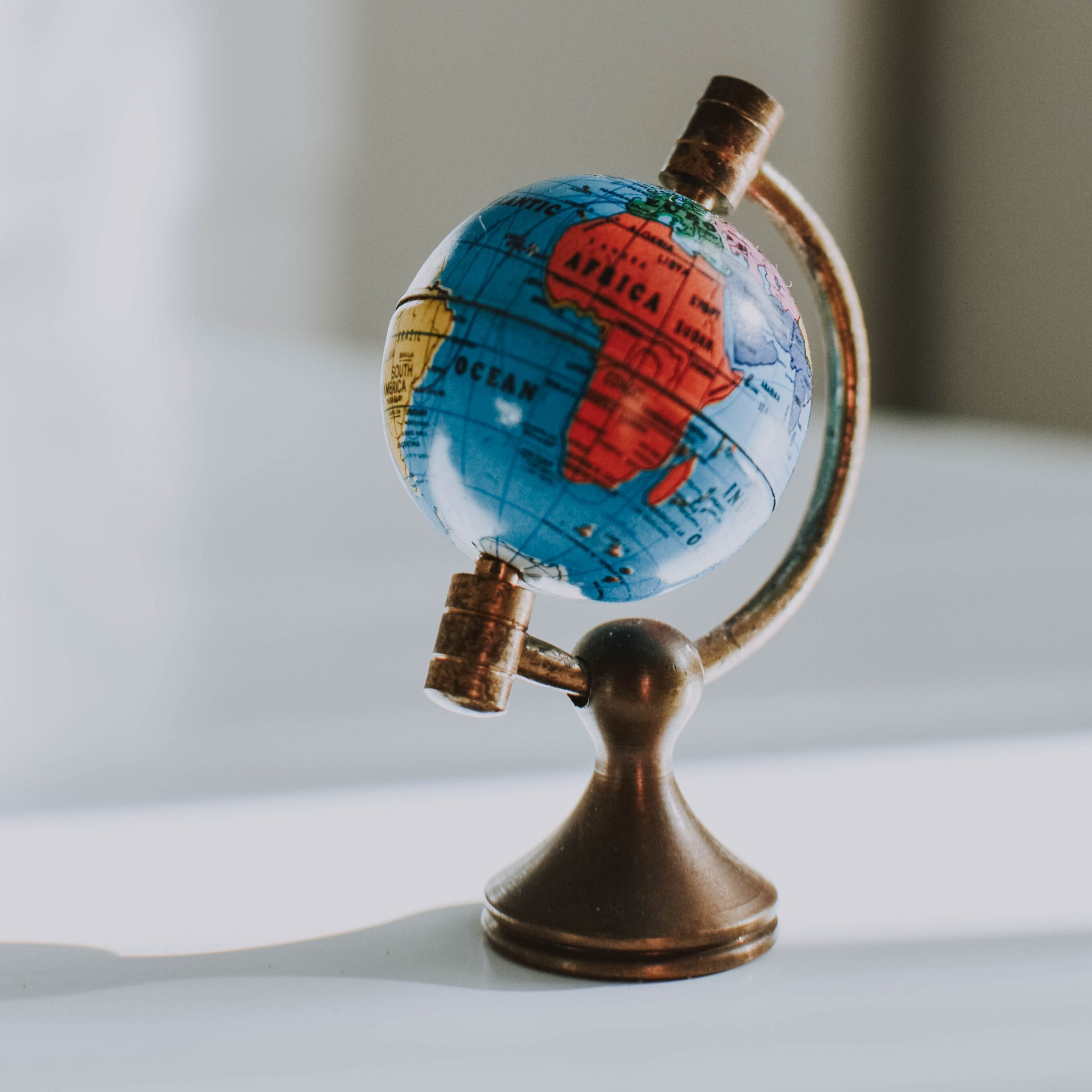 "We're thrilled to expand our footprint to provide safe and efficacious cannabinoid products worldwide," stated Dave Neundorfer, chief executive officer at OBX in our most recent press release. Learn about our designation as a principal distribution partnership with Peter Bodill Agencies of South Africa and our appointment of OBX Asia CEO, Laurie Goldberg, in our most recent press release.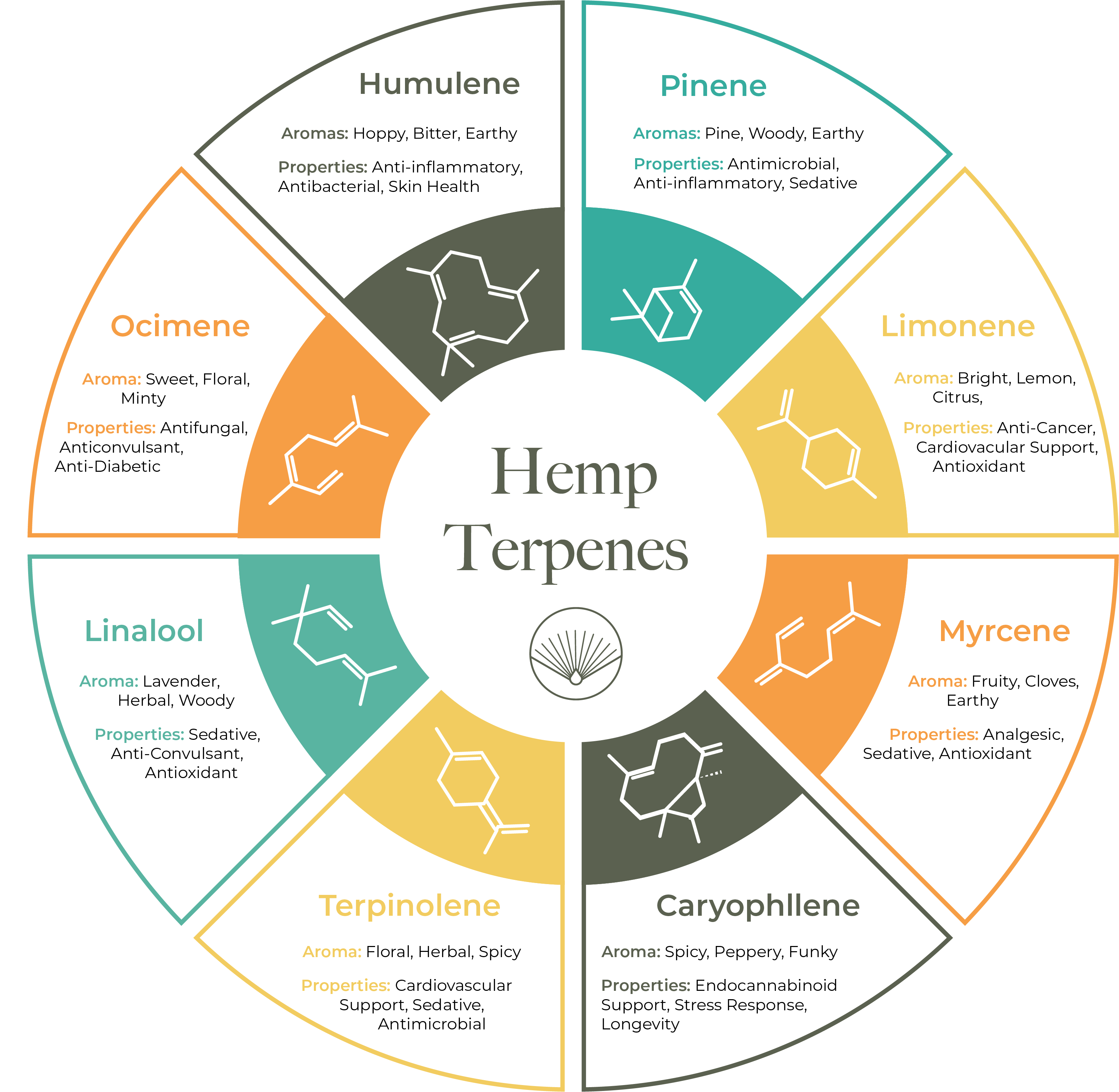 Terpenes are extremely fragrant and have long been used for aromatherapy and other wellness treatments. In recent years, research has begun to reveal and support the specific ways that terpenes can support good health. We explore 8 common and powerful terpenes found in the hemp plant in our most recent blog post.
The Next Wave of Cannabinoid Science:
How Rare Cannabinoids are Expanding the CBD Category
Open Book Extracts Chief Commercial Officer, Nicole Brown, and Chief Science Officer, Dr. Andrew Salzman will share with you a current look into rare cannabinoids and their place in the broader cannabinoid market as ingredients for health and wellness. In this webinar you will learn:
The current market landscape for rare cannabinoids 

What the research suggests about the therapeutic potential of CBN, CBC, THCV, and CBG

Innovative and effective formulation potentials for rare cannabinoids

What the future of the cannabinoid market will look like