Monthly Extracts Newsletter 
 June 30, 2020 – 4 min read
 Author: Dave Neundorfer, CEO
Last weekend, I recounted to my friend, a doctor who's family immigrated from Nigeria, the story of the Black Lives Matter protest that my family and I attended.
At the protest, I watched a young bicycle cop gently guide protestors out of the street to allow traffic to pass during the 8'46" moment of silence. The mostly young protestors obliged. However, one protestor, an older, white man, refused to move. The policeman respectfully retreated. 
I shared this story with my friend because the older protestor was my father-in-law. 
My friend started crying. He knew all too well that it likely would have ended differently were it a black protestor refusing to give ground. 
He recounted stories of his own unfair and unjust experiences with cops, the measurable increase in his heart rate any time he's pulled over, the hopelessness of the deeply entrenched societal dynamics that perpetuate racism in our society, and the tension that exists between his optimism for this national reckoning and the painful reflection: where the [email protected]$% has this support been in the past?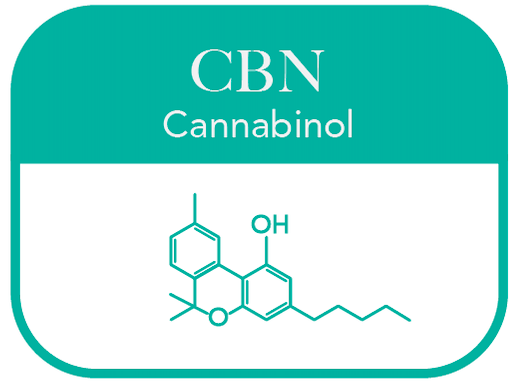 As the demand increases for bespoke formulations with precise amounts of isolated cannabinoids beyond CBD, the most critical question to ask is "why?". In short, because there is tremendous potential; promises that extend beyond the CBD of today. In a recent blog post, we dive deep into what the future could hold for rare cannabinoids.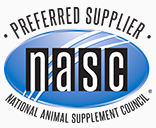 As a preferred supplier, Open Book Extracts joins a select group of vetted and approved ingredient suppliers for the animal supplement industry. This distinction gives leading pet brands the confidence in the robustness and consistency of Open Book Extracts' production and quality control processes.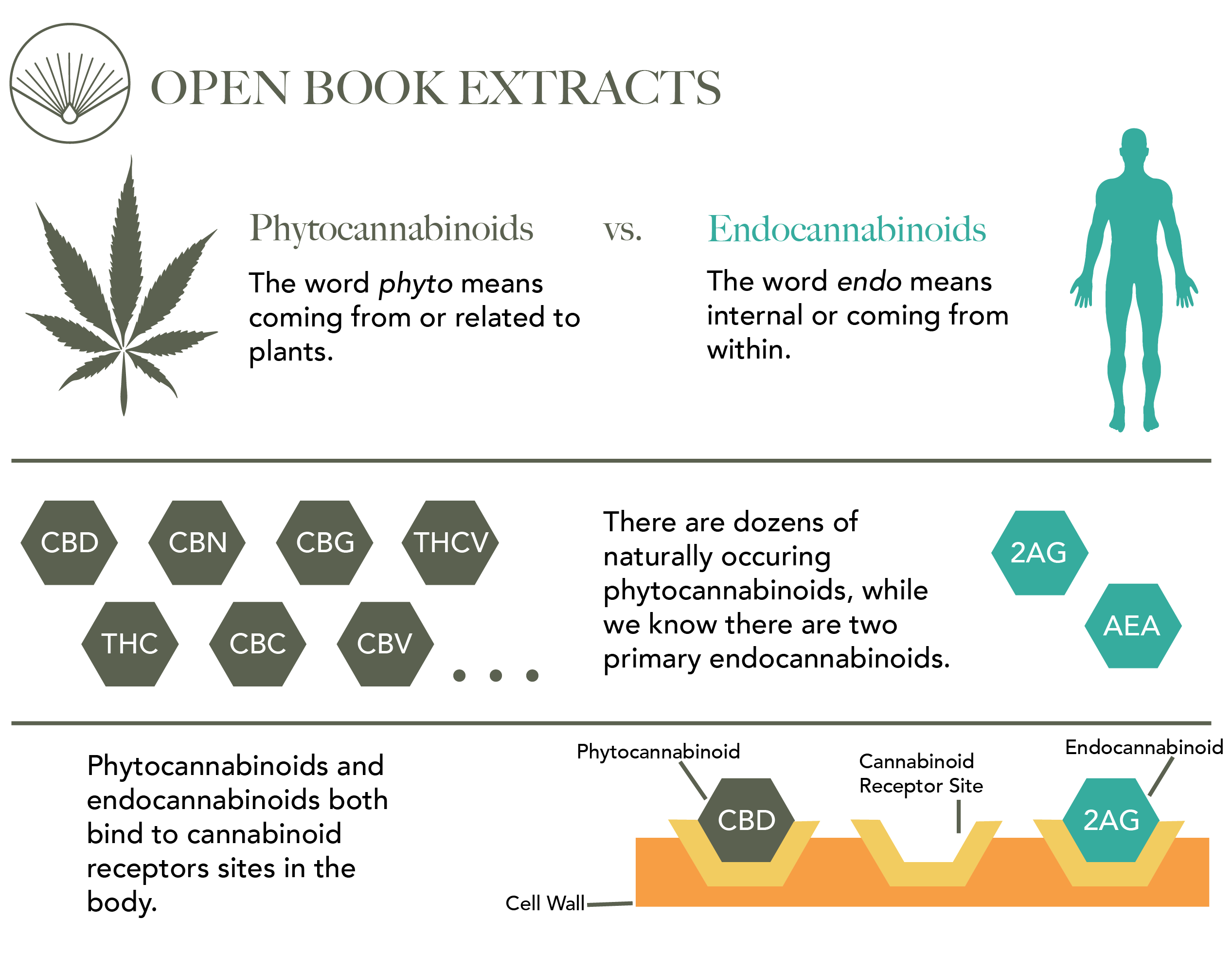 The counterpart to the body's endocannabinoids, phytocannabinoids act as chemical messengers to support healthy function of the endocannabinoid system. We provided a quick summary that may be helpful to reference or share.
Open Book Extracts Joins Forces with Chilmark Labs
We recently announced the acquisition of Chilmark Labs and its Israeli affiliate, Beetlebung Pharma Ltd. With research and production facilities located in Israel and the United States, Chilmark Labs has developed proven methods to efficiently manufacture rare cannabinoids from hemp as well as citrus terpenes, including CBN, CBC, THCV, and CBDV. Request a sample or purchase for your formulations today.
The Quality Inconsistencies in the CBD Industry
The CBD industry has been dubbed the "wild, wild west" by many media outlets and unfortunately, with good reason. We inquired with our quality control manager David Temelkoff, a 15 year veteran alum at GlaxoSmithKline, to understand why there is so much inconsistency in testing practices and results. Along with his insights, we've created a best practice checklist for processors and brands to provide confidence in testing practices.  
Supporting Black-Owned Brands
In a recent post, we highlighted 10 incredible black-owned CBD brands that you can support today. We can each do our part by engaging in listening, learning and action to promote equality and unity. Supporting these organizations is an important start.