True Vertical Integration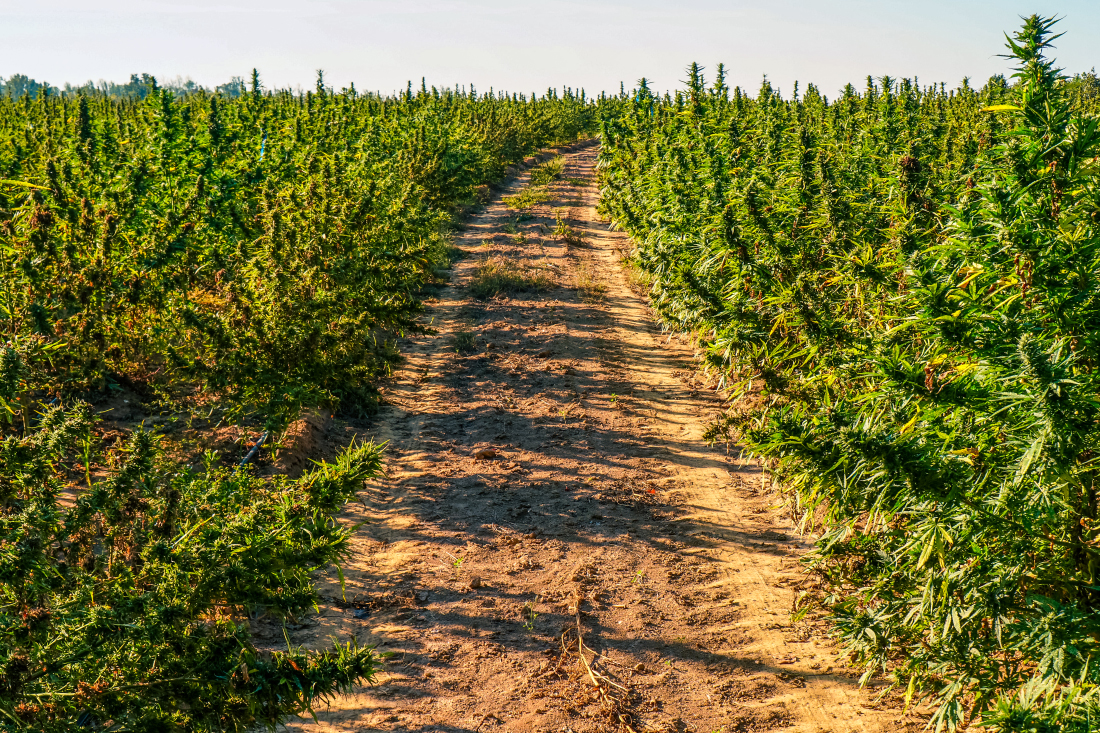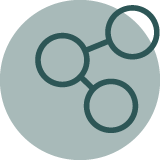 Traceable
Our in-house team of inventory experts tracks each plant through the complete life-cycle (cultivation, harvest, extraction, production, testing and packaging) providing unparalleled transparency into the lineage of finished products.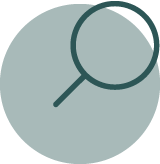 Compliant
All of our products are produced in compliance with applicable state and federal regulations. Open Book's food-grade manufacturing facility and operations is certified FDA's current good manufacturing practices (cGMP), with certifications for both Nutraceutical (111) and Food Processing (117).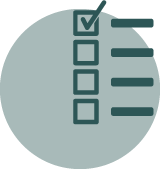 Safe
Open Book's products are tested internally at each step of the refinement process and again at the end by reputable third-party laboratories, ensuring the quality, consistency, and safety of all products leaving our facility.
Everything you need in one place
At our extraction campus, every product starts with hand-selected hemp genetics grown exclusively for us on independently owned and operated farms. Every link of our supply chain, from seed selection to product delivery, is safe, transparent and fully compliant. Our custom equipment and extraction processes exceed the highest standards to routinely yield pure CBD ingredients that you and your customers can depend on.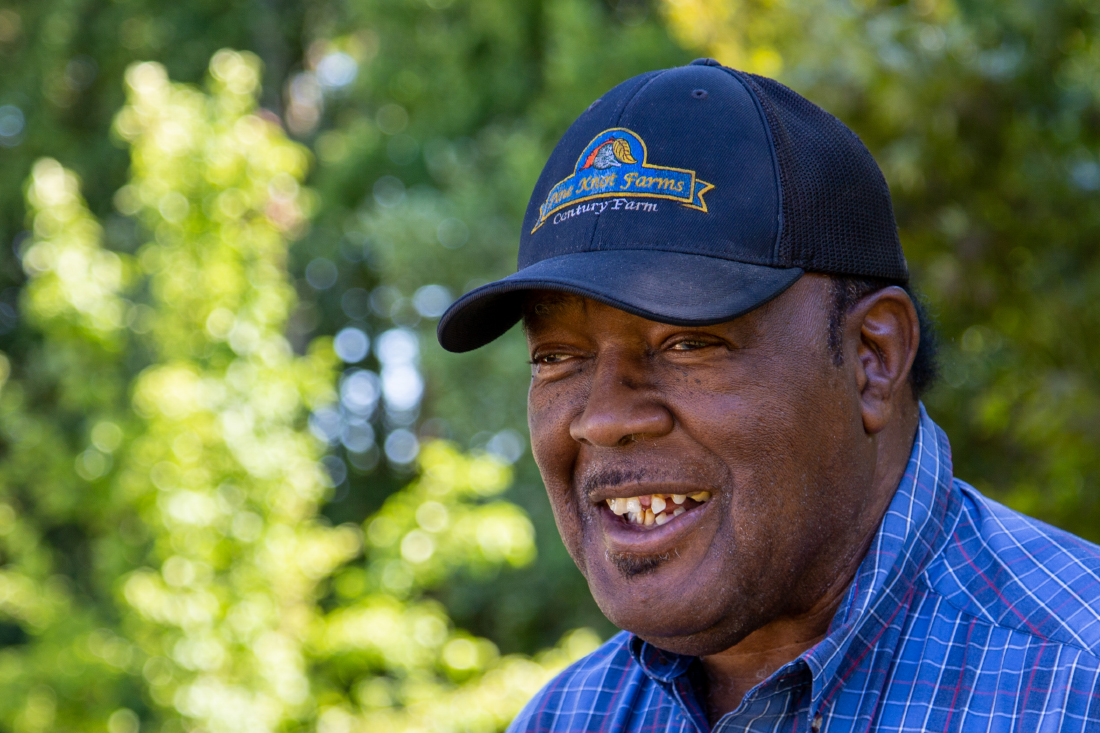 Sourced from the Best Farms
OBX sources genetics for all of their organically grown hemp, and conducts rigorous vetting for our network farmers, inclusive of soil and water testing and affirmation of organic farming practices.
Support When Needed
Our agronomy team provides support throughout the growing season, including weekly visit and SOPs to optimize for high-quality yields.
State-of-the-Art Extraction Campus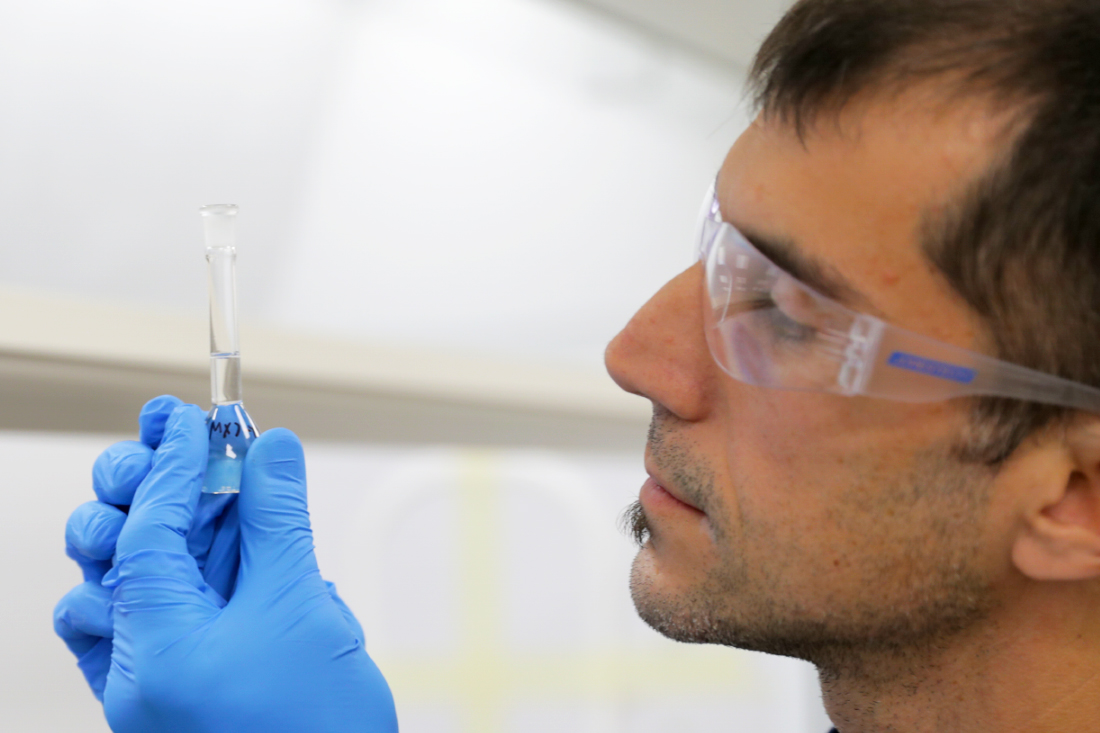 cGMP Certified for Nutraceuticals & Food Processing
Our facility sets the bar for quality control and consistency, with full vertical integration, true chain of custody transparency, and cGMP certifications for both Nutraceutical (111) and Food Processing (117).
76,000 Square Foot Campus
Our 76,000 square foot campus processes 1.2M pounds of biomass each year, led by a team of high-integrity professionals with deep business backgrounds and a proven ability to work within regulated industries.
Research, Development & Innovation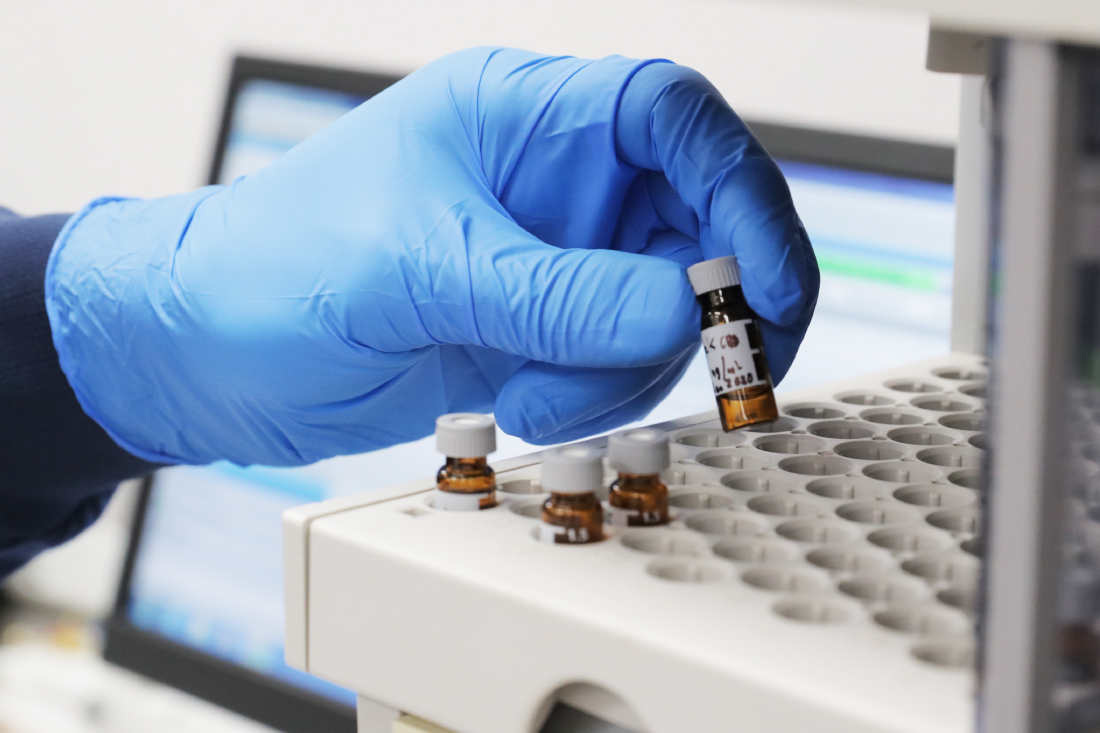 A Wide Range of Products
OBX has assembled a team of chemists from leading pharmaceutical companies with the ability to produce a wide range of premium CBD ingredients and finished goods.
Fully Dedicated In-House Team
Drawing on a deep well of experience in adjacent industrial sectors, our dedicated in-house team finds inspiration to apply to cannabinoids, thus broadening opportunities and enriching the hemp industry as a whole.
View our Compliance Documentation