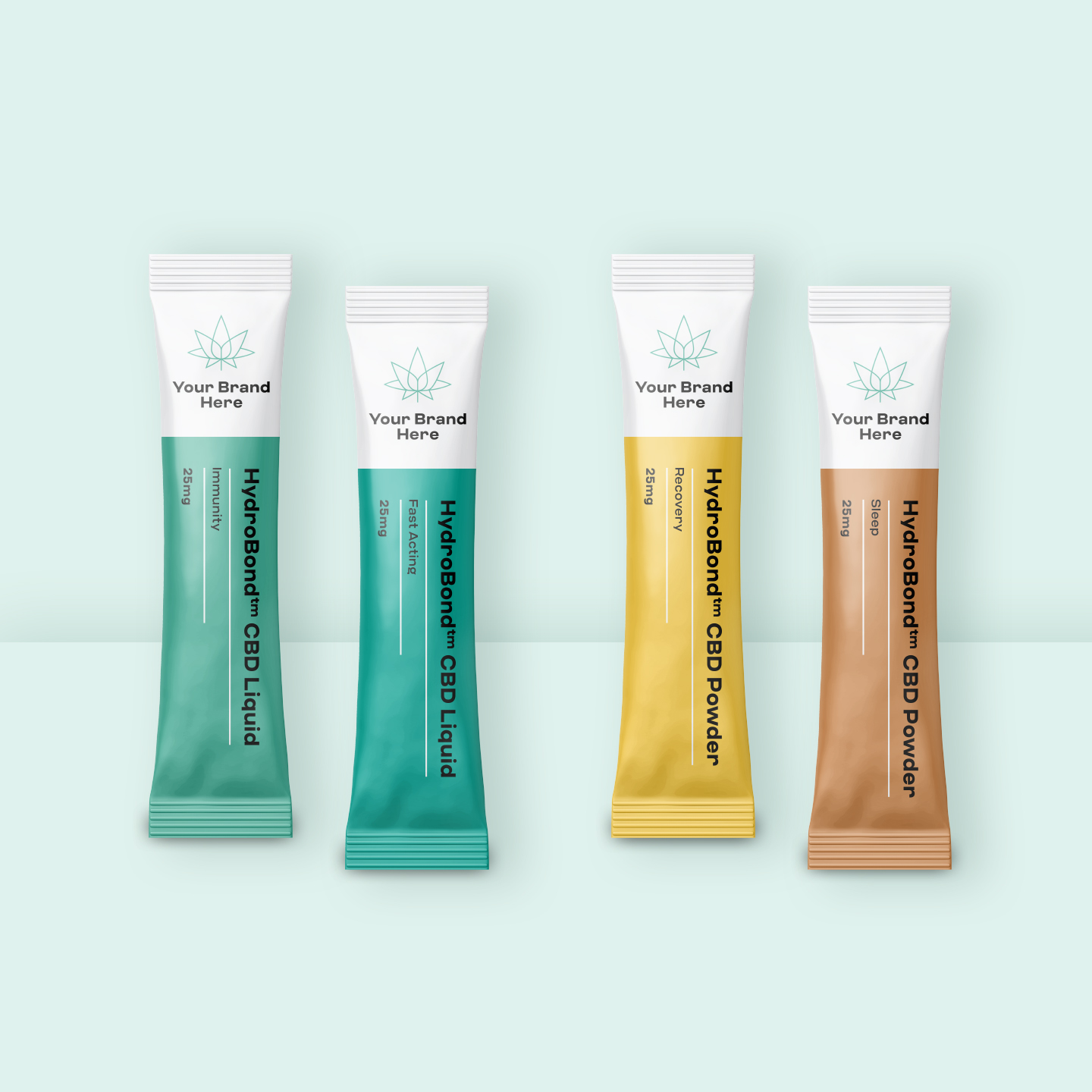 Fast-acting Hydrobond™ CBD water soluble drink blends offered in a variety of flavors and functions. Available in single-use stick packets in both powder and liquid format.
Flavoring can be added to fit a specific profile.
Details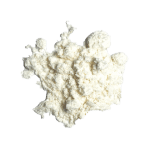 CBD Isolate
CBD Content:
Product Packaging:
Appearance
Consistency
Flavor
CBD Potency
Solubility
Acacia Fiber
Ingredients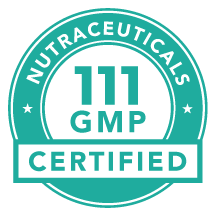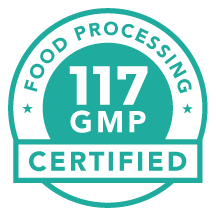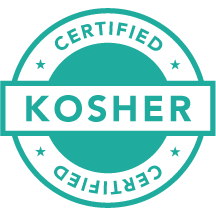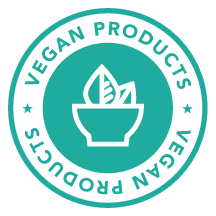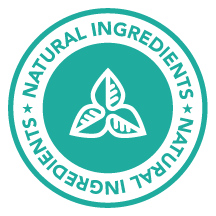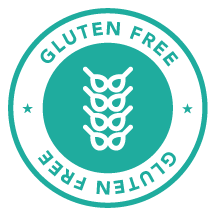 ALL FLAVORS INCLUDE: Sugar, Corn Syrup, Pectin, Less Than 2% of: Sunflower Oil, Water, Flavoring, Sodium Citrate, Sodium Acid, Sulfate, Hemp Extract, Citric Acid
How to Store
Store in a cool, dry place away from direct sunlight
RECOMMENDED TEMP: 68-77° F (20-25° C)
MIN TEMP: 59° F (15° C)
MAX TEMP: 86° F (30° C)
Pricing
All pricing includes flavoring, compounding, packaging, filling and labeling.
*Please call for quote.
View Full Catalog of Finished Goods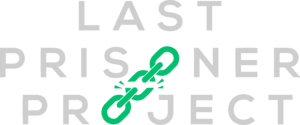 Since our inception in 2019, Open Book Extracts has supported The Last Prisoner Project, working to repair the past and continuing harms of the war on drugs. OBX is proud to work with LPP and their partners in raising awareness for the 46,000 prisoners still incarcerated for non-violent cannabis related crimes. Together, our efforts and contributors will free cannabis prisoners and help to rebuild the lives of those who have experienced the devastating effects of the criminalization of cannabis.