Our bath salts are formulated with natural ingredients and oils. Available in CBD Isolate and offered in two soothing scents – Lavender Orange and Lemon Basil Bergamot.
Details
CBD Isolate
Scents:
Lavendar, Orange
Peppermint, Eucalyptus
CBD Content:
Product Packaging:
4 fl oz Amber Glass Jar with black continuous thread closure and foam liner
Ingredients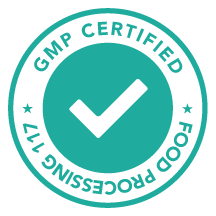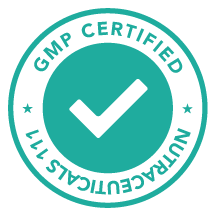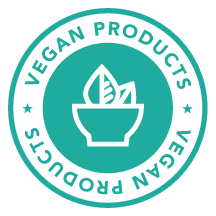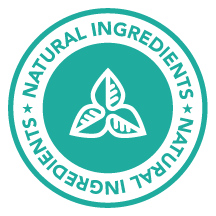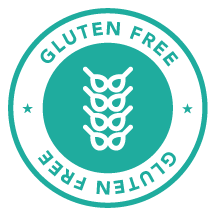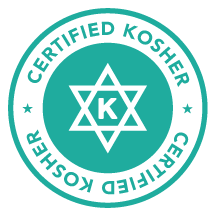 LAVENDAR ORANGE: Epsom Salt, Sodium Chloride, Lavender Essential Oil, CBD Isolate, Baking Soda, Orange Essential Oil
PEPPERMINT EUCALYPTUS: Epsom Salt, Sodium Chloride, CBD Isolate, Baking Soda, Bergamot Essential Oil, Lemon Essential Oil, Basil Essential Oil
How to Store
Store in a cool, dry place away from direct sunlight
RECOMMENDED TEMP: 68-77° F (20-25° C)
MIN TEMP: 59° F (15° C)
MAX TEMP: 86° F (30° C)
CONTAINER: Opaque Amber
Pricing
All pricing includes flavoring, compounding, packaging (tincture bottle), filling and labeling. 
*Please call for quote.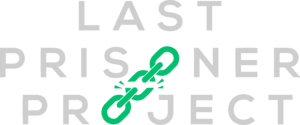 Since our inception in 2019, Open Book Extracts has supported The Last Prisoner Project, working to repair the past and continuing harms of the war on drugs. OBX is proud to work with LPP and their partners in raising awareness for the 46,000 prisoners still incarcerated for non-violent cannabis related crimes. Together, our efforts and contributors will free cannabis prisoners and help to rebuild the lives of those who have experienced the devastating effects of the criminalization of cannabis.