Monthly Extracts Newsletter 
Are Your Products Ready For CBD 3.0?
 August 31, 2020 – 4 min read
 Author: Nicole Brown, CCO
Over the past few months, we've shared our future perspective on the industry as we climb to CBD 3.0 — the need for research, the therapeutic promise of minor cannabinoids, the flight to quality that brands and the "buyers of tomorrow" are embracing, and the innovation that is going to power this rise.
WHAT IS INNOVATION?
Sometimes in business, certain terms become so ubiquitous that we forget what they mean or why they even matter in the first place. In the daily scramble to keep pace with change, the most basic concepts can get lost to the trends, buzzwords, and disruptions that capture our increasingly scattered attention.
If new product innovation has become a little murky or meaningless to you, then you might need a reset. So let's remedy that.
According to Business Dictionary, "product innovation" is defined as "the development and market introduction of a new, redesigned, or substantially improved good or service." It's not only about developing something new and original, it's also about taking what's already there and making it much better. In other words, not everyone has to be the first to invent driverless cars, but someone has to be the first to make them better.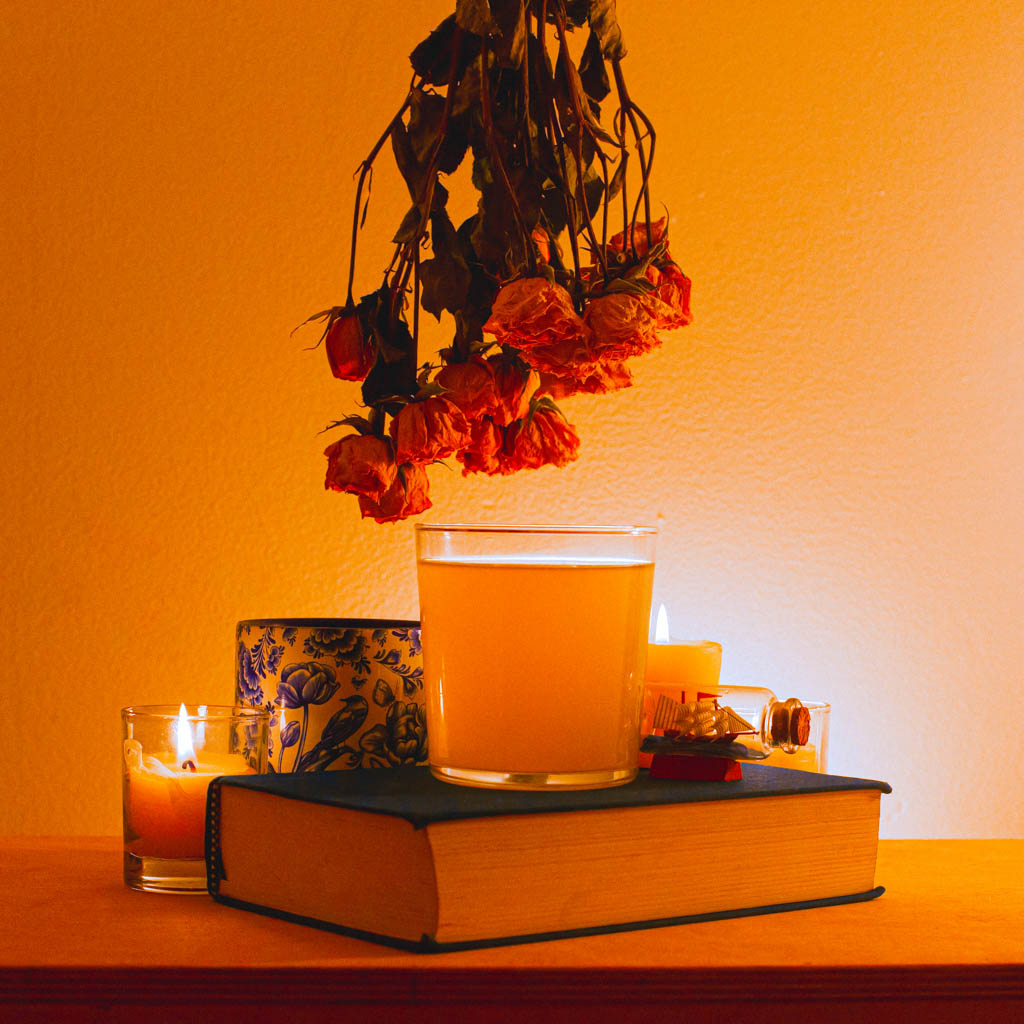 The global sleep aid market is projected to reach $112 billion by 2026. Yet, the parallel growth of this industry and upward trend of the sleep epidemic tells us something – there may be a better solution. In our recent blog, we explore the current sleep market and how cannabinoids can substantially improve what the current sleep aid market offers consumers.
Special Delivery:
Powerful Ingredients and Potent Delivery Systems Join Forces to Drive Consumer Demand
Volunteer Botanicals Co-Founder and Chief Sales Officer, Jason Pickle, and Open Book Extracts Chief Commercial Officer, Nicole Brown, are unveiling their collaboration to bring NEW form factors and ingredients to the cannabinoid market. These products will be available to partners following the webinar and we have a bonus gift for those who register for the webinar (it's good, we promise).
Current consumer trends, including the most popular formulations and products featuring CBD and rare cannabinoids CBG, CBN, CBC, & THCV
Volunteer Botanicals development of flowable powder ingredients and their core use cases
Dynamic oral single-dose products and how they serve key consumer demands
How you can add these products to your expanding product lines